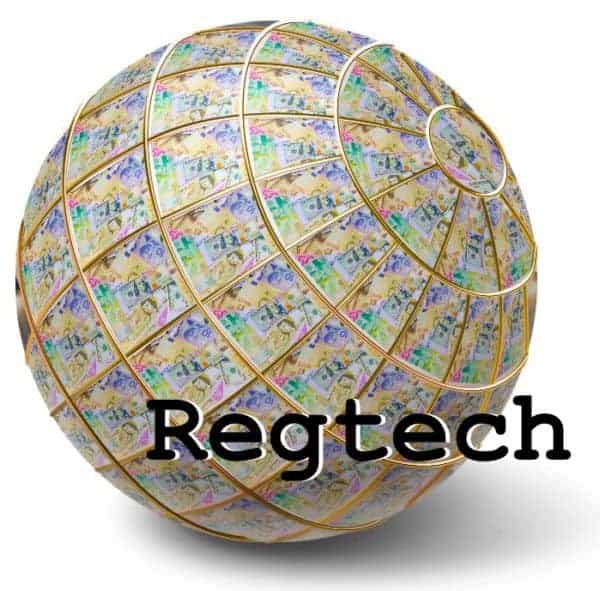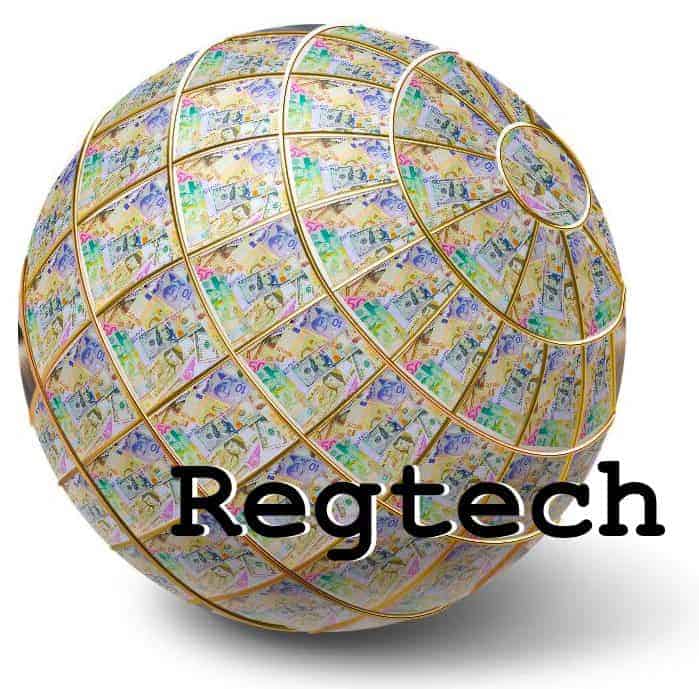 DASH Regulatory Technologies, a regtech-focused affiliate of capital markets technology and execution services provider DASH Financial Technologies, announced on Tuesday the launch of DASH 360R, the next-generation of its industry-leading LDB platform for U.S. regulatory capital calculation and reporting compliance. 
DASH revealed that with the platform, clients can easily support multiple users and parallel optimizations, allowing each to easily build their own unique configurations to meet their specific needs. In addition, secure remote access – an increasingly necessary feature given the current work-from-home status of most clients – is now far simpler as well, replacing the cumbersome and sluggish VPN configurations used by clients to access desktop applications outside of the office. Highlights of the new DASH 360R platform include:
Bespoke Performance With AWS: Built for the most demanding tasks, like running multiple configurations on a single application at the same time, 360R gives users improved performance on an AWS backbone. 
Streamlined Automation: DASH 360R allows users to run multiple computations in the background while performing tasks in the foreground thanks to its superior automation and scheduling abilities.
Collaboration Environment: The intuitive and flexible DASH 360R enables users to securely access multiple configurations and use different data retention methods.
While sharing more details about the platform, Venu Palaparthi, DASH's Head of Regulatory Affairs, added:
"With the cloud-enabled configuration, we've taken the LDB suite – which has been the industry's most reliable calculation tool for over 20 years – and made it even more powerful, flexible and expansive. Simultaneously, by retaining an on-premise deployment option, our customers who prefer that approach can continue to rely on our industry-leading service and time-tested precision."
The suite is available in both fully SaaS-based and on-premise deployment options, giving broker-dealers a choice between the scalability, security and flexibility of the cloud or the complete control offered by local deployment.  

Sponsored Links by DQ Promote