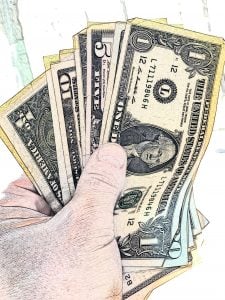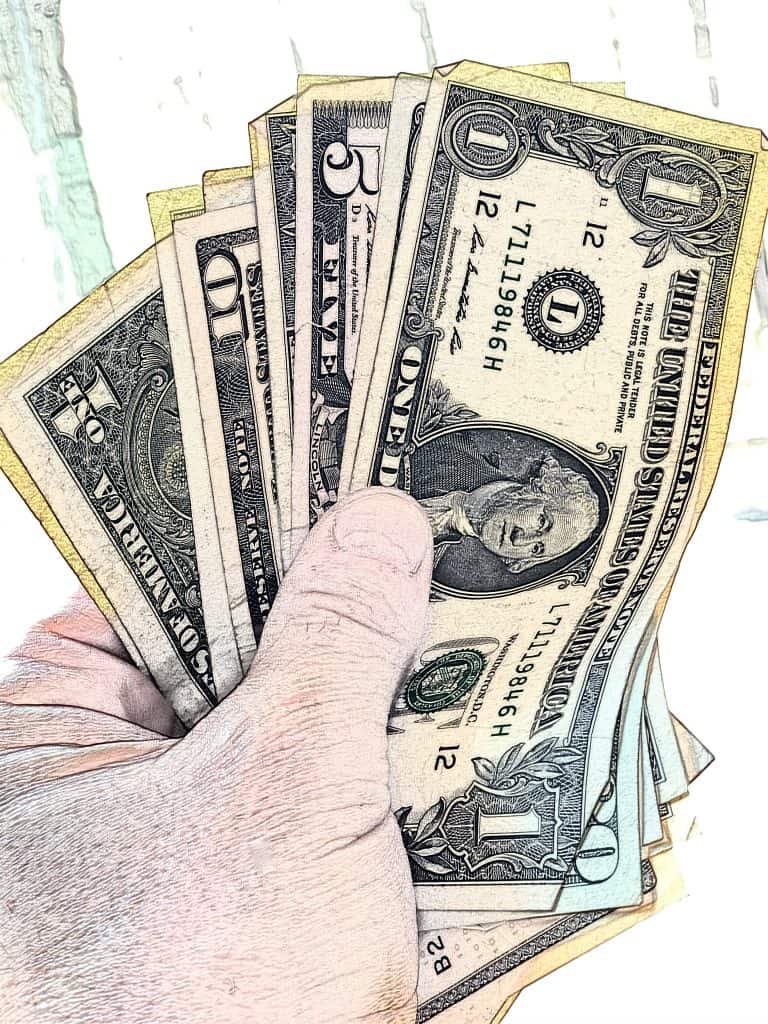 We have all read the articles about how physical cash is pretty gross. This has been a well-known fact for years.
A study from 20 years ago on the bacterial contamination of paper currency showed that 94% of dollar bills tested carried many pathogens including staphylococcus. Beyond fecal remnants, viruses and bacteria can live on greenbacks for days. The common flu virus can survive for almost three weeks. That's frightening.
Today, most people pay with plastic or services like Apple Pay but frequently you still have to touch a button or even sign your signature. Recently submitted legislation called the "Touchless Transactions Act of 2020'' will remove a point of possible contagion if approved.
Authored by Congressman French Hill, a member of the US House Financial Services Committee, the brief bill will eliminate any need to touch a terminal for a point-of-sale (POS) transfer as a signature of an individual will no longer be required. Speaking to Roll Call, Hill explained:
"The purpose of my legislation is to lessen the amount of direct person-to-person contact that happens during point-of-sale transactions to help mitigate the spread of COVID-19. [The bill] will not only help the short-term effects of the pandemic, but can also have longer-term impacts by bringing awareness and potential modernization to our current payment infrastructure."
With Face-ID already incorporated into services like Apple Pay its a wonder any POS contact is needed at all.

Sponsored Links by DQ Promote