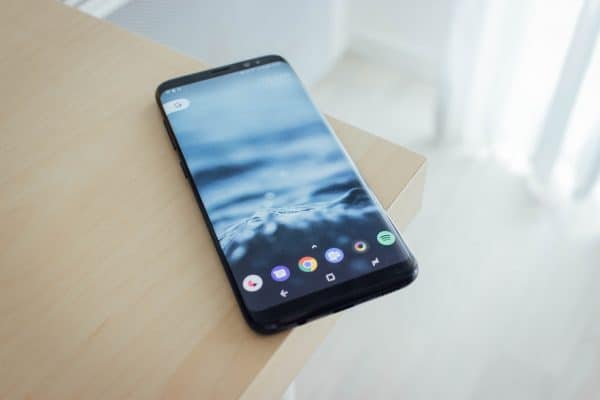 Samsung announced on Monday that TRON now has a dedicated section in the Samsung Galaxy store that features apps built using its blockchain. According to Samsung, app store users in the U.S. and Europe who are using Samsung smartphones are able to experience the "next-generation blockchain-based apps" directly from their mobile devices.
Samsung reported that TRON initially integrated across its mobile devices alongside Bitcoin and Ethereum in October 2019 and has become the first blockchain project to have a dedicated section on the Samsung Galaxy Store, which currently features apps such as Blockchain Cuties, Super Player, Meerkat Mining, and Timeloop.
Speaking about the integration, Justin Sun, Founder of TRON stated it is an incredible opportunity for developers to migrate and build on the TRON platform along with put their apps in front of Samsung users.
"We really enjoyed working with Samsung on the blockchain level integration. Now with Samsung Galaxy Store, we are taking our collaboration to the next level by integrating both ecosystems together."
Founded in 2017, TRON is described as a company dedicated to building the infrastructure for a "truly" decentralized internet. It offers throughput, scalability, and availability for all decentralized apps (DApps). TRON acquired BitTorrent in 2018, which has over 100 million active users. It also recently formed a strategic partnership with DLive, a top streaming platform built on TRON, which is bringing the popular blockchain-powered applications closer to everyone.

Sponsored Links by DQ Promote