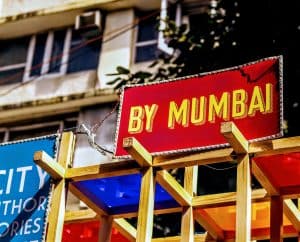 CoinDCX, India's largest crypto exchange, has listed Crypto.com's MCO and CRO tokens representing Hong Kong-based Crypto.com's entrance into the Indian market.  Two trading pairs are now available on CoinDCX: CRO/BTC & CRO/INR.
The MCO token is a payment and finance digital asset within the Crypto.com ecosystem. The CRO token is primarily used for settlements on the Crypto.com Chain.
Sumit Gupta, CEO and co-founder of CoinDCX said we are witnessing unprecedented growth in the use of cryptocurrencies in India and there is a need to provide users with an extensive range of crypto-based financial services that can ensure the faster, simpler, and uninterrupted flow of capital.
"We are thrilled that CRO is entering India, through our platform, which will help nearly 1.3 billion people in crypto trade CRO through INR. This is also an amazing opportunity for us to encourage more people to enter the crypto market through our ongoing #TryCrypto initiative."
Neeraj Khandelwal, co-founder of CoinDCX, added that by using CRO as an intermediary currency on the Crypto.com chain customers, merchants, crypto customer acquirers, and merchant acquirers — can convert their cryptocurrencies to their fiat counterparts at a much-reduced cost.

CRO has a market cap of about $810 million. According to CoinMarketCap, CRO has returned 188% since the time of its issuance.

CoinDCX recently closed on a $3 million Series A funding round led by Polychain Capital, Bain Capital Ventures, as well as HDR Group, Operator of BitMEX.

CoinDCX notes that following the lifting of an industry-wide banking ban by the Reserve Bank of India in February, the crypto exchange witnessed a 10x growth in sign-ups in one week.

Sponsored Links by DQ Promote