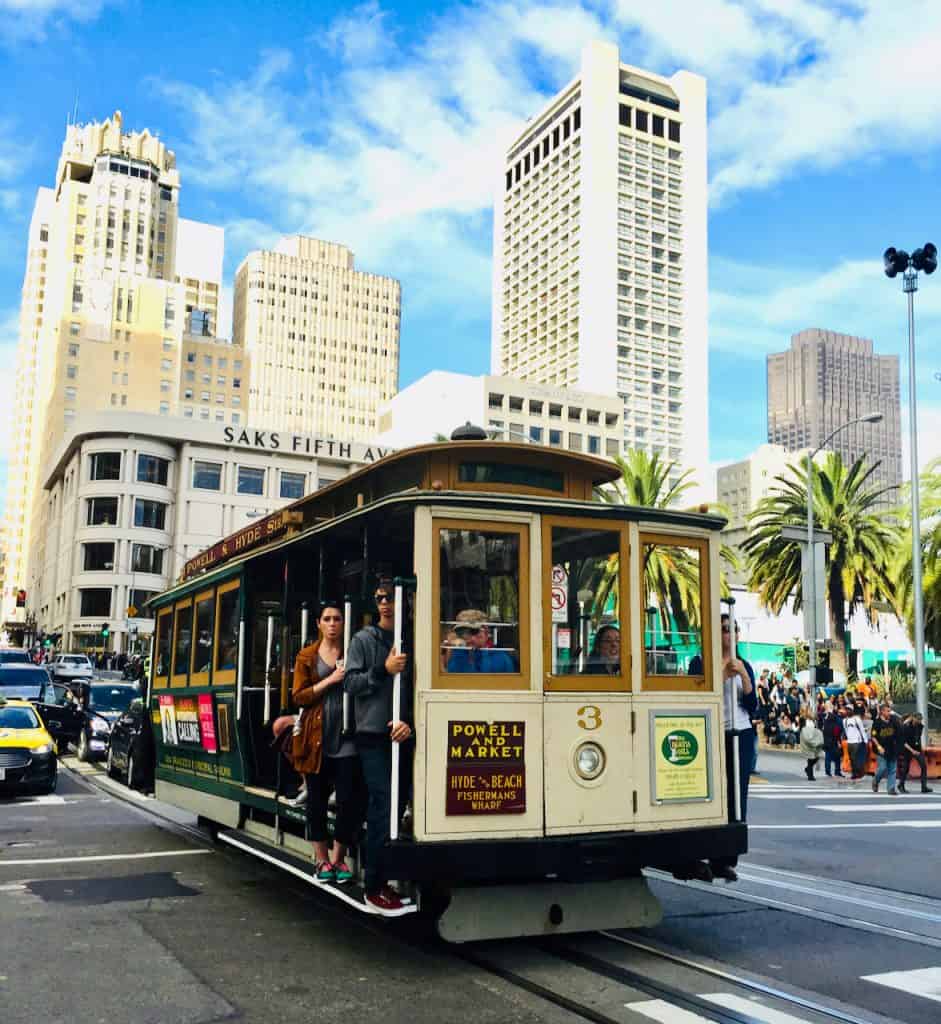 The Financial Venture Studio (FVS), a venture capital firm that invests in US-based seed-stage Fintech companies, revealed on April 28, 2020 that it has selected six financial tech startups which will take part in its six-month, non-residential program.
The program aims to assist the Fintech startups with navigating the key elements of the financial services sector. The FVS has also made strategic investments into the Fintech firms' operations.
Ryan Falvey, managing partner and co-founder at the Financial Venture Studio, stated:
"We spent the winter scouring the country for fresh innovations in Fintech. We [found] many high-quality Fintech products being built that can benefit the financial lives of everyday Americans." 
Falvey added that the economic damage resulting from the Coronavirus (COVID-19) outbreak shows that there's a "critical need for innovations in financial services." particularly for individual consumers and small businesses. There's also an "urgency around improving the efficiency of banks," Falvey said.
The FVS team aims to help startups with fulfilling legal/regulatory requirements. It also provides technical expertise, assistance with communication, establishing partnerships, and help with navigating capital markets.
Tyler Griffin, managing partner at FVS, remarked:
"As a first-time founder, I experienced the difficulty of getting access to the people and networks needed to succeed in this complex and highly-regulated industry." 
Griffin continued:
"At Venture Studio, we're bringing together the best people from the most critical legacy providers, regulators, law firms, and capital markets to give our founders the resources they need to build enduring businesses quickly."
The FVS Spring 2020 group of Fintech startups includes:

Agentero (California) – uses data to enable insurance service providers to "proactively" provide insurance packages to clients "at the right time, every time," while reducing or eliminating risks for consumers and increasing revenue for agents.

Anvil (California) – a platform for automating document-based processes. Anvil aims to replace the use of paper-based forms with online workflows that efficiently gather information, complete documents, request signatures and share information. This helps improve business operations and accelerates digital transformation.

Anvil has introduced a PPP application workflow that aims to streamline applications for banking institutions that are helping with making (paycheck protection program) PPP loans during the COVID-19 crisis.

Copilot (New York) is a personal finance app that improves how consumers "see" and interact with their money. The company uses machine learning to offer personalized insights that assist users with managing how they spend, save, invest and achieve their financial goals.

NestEgg (Illinois) is an app that helps landlords manage their properties online. It uses an AI-enhanced property manager, which allows people to easily manage a portfolio. NestEgg's platform connects rental owners with contractors and other entities to "create safe, happy homes for renters."

Reserve Trust (Colorado) is a state-chartered trust firm that offers a platform of APIs and software tools that allow its users to embed financial services across various products.

Zaam (California) is a platform for onboarding business clients onto financial platforms. It aims to improve the traditional customer onboarding process, increase revenue through higher conversion rates, and also aims to reduce operational costs.

FVS claims that out of the first 13 Fintech firms that took part in its previous programs, 12 were able to secure subsequent funding—with more than $37 million in "follow-on capital" acquired by companies since taking part in the FVS program.

Sponsored