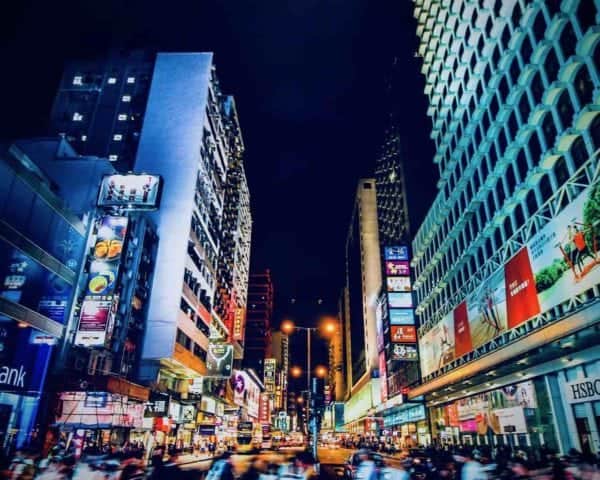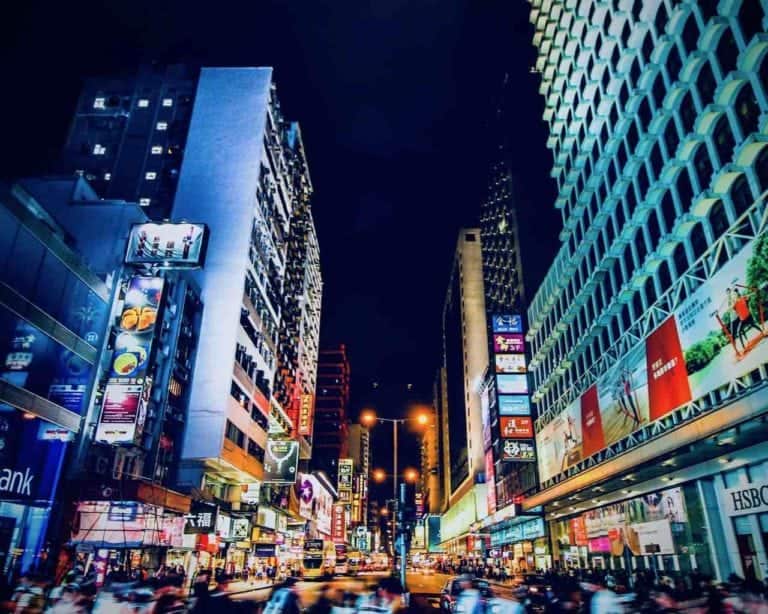 Oriente, a Hong Kong-headquartered Fintech firm, has secured $50 million in capital through its ongoing Series B investment round.
Oriente offers critical financial resources to its customers such as cash loans, online credit, offline-to-online consumer finance services, point-of-sale (POS) lending services, and the capital needed to fund the operations of SMBs.
Oriente claims around 5 million users and more than 1,000 vendors via its Cashalo app, which is available in the Philippines and the Finmas app for Indonesian users.
The Fintech company's round was led by Dr. Peter Lee, who's the co-founder of Henderson Land, a real estate development firm, and Wix, a widely-used website development service.
Oriente confirmed that it would use the capital acquired to further expand its operations into new markets (like Vietnam). The funds raised will be allocated toward making technology upgrades, and making enhancements to the company's software suite – which includes making updates to Big Data capabilities.
Geoffrey Prentice, co-founder at Oriente, noted that the funds give the firm a boost during these difficult times, as individuals and businesses everywhere cope with the challenges resulting from the COVID-19 crisis.
Prentice added that the funding "puts [the company] in a strong position as it looks to step up its efforts in a highly competitive sector."
Oriente recorded 700% year-over-year growth in the number of transactions it handles. It also managed to onboard more than 4 million new users last year.
The company claims overall sales volume grew 20% for merchant partners during 2019.
Last month, the Oriente team revealed that they've secured a new $50 million debt funding facility from the Silverhorn Group.
Oriente acquired $105 million in funding via an investment round that was finalized in 2018. Investors that took part in that round included Berjaya Group, JG Summit Holdings, and Sinar Mas.
Prentice, co-founder of Skype, established Oriente back in 2017, with the help of Hubert Tai, the founder of Ping An's wealth management firm Lufax Holdings.