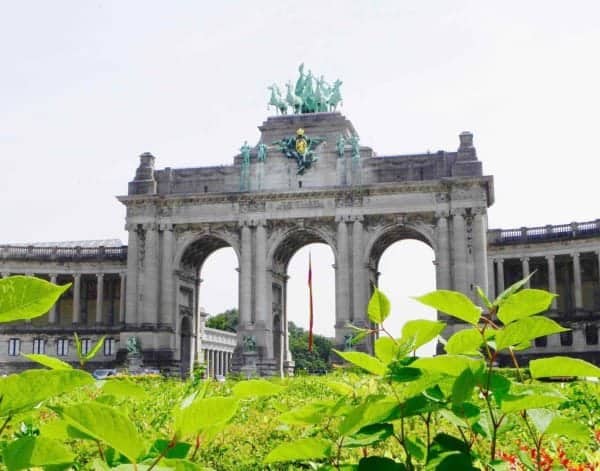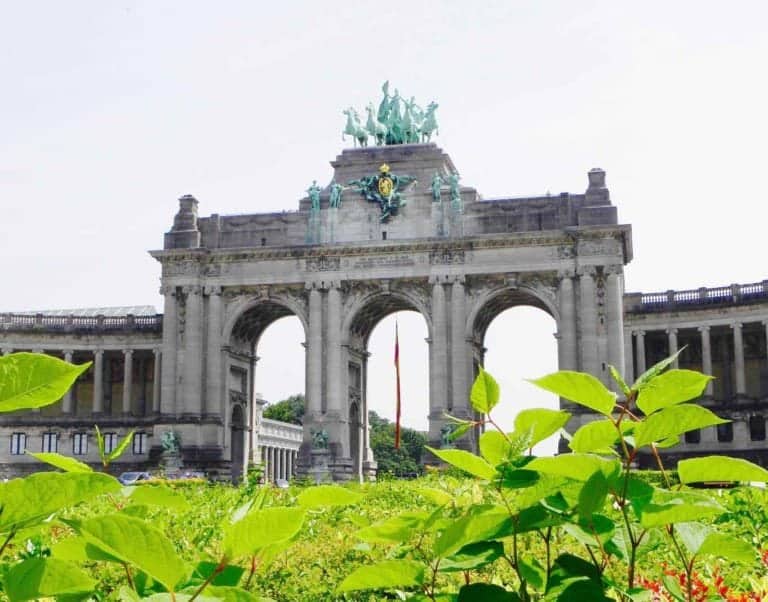 The San Francisco-based developers of Brave, an open-source, privacy-oriented Internet browser, have submitted a complaint which asks the European Commission to take quick action against European Union-based government agencies that are not protecting the data and privacy of local residents.
Brave's complaint was filed on April 27, 2020.
According to a recently published report by the Brave development team, the majority of EU member nations haven't hired qualified staff to ensure compliance with the General Data Protection Regulation (GDPR).
The company claims:
"Only five of Europe's 28 national GDPR enforcers have more than 10 tech specialists. Europe's GDPR enforcers do not have the capacity to investigate Big Tech."
Brave's report reveals that EU-based enforcement agencies don't have adequate funding to perform their duties. This, the software developer claims has led to reluctance or hesitation on their part to take part in costly lawsuits against large tech firms and other businesses that may not be following relevant regulatory guidelines.
The Brave team notes:
"Even when wrongdoing is clear, DPAs [data protection authorities] hesitate to use their powers against major tech firms because they can not afford the cost of legally defending their decisions against 'Big Tech' legal firepower."
The complaint, submitted by Dr. Johnny Ryan, the firm's chief policy and industry relations officer, requests the European Commission to address the issue as soon as possible and forward the case to the European Court of Justice if necessary.
The web browser developer states:
"Brave is requesting that the European Commission launch an infringement procedure against the European Member State Governments, and refer them to the European Court of Justice if necessary."
The complaint mentions every European Union member nation – except for Germany, as it's reportedly the only country that has allocated the resources needed to ensure that proper measures are being taken to ensure customer data protection and privacy.

Last month, Brave partnered with leading crypto exchange Binance, in order to allow users to trade digital assets through its newly designed tab page.

The Brave browser is an open-source, blockchain-enabled project that's based on Chromium, which is also an open-source software project from Google.

Sponsored Links by DQ Promote