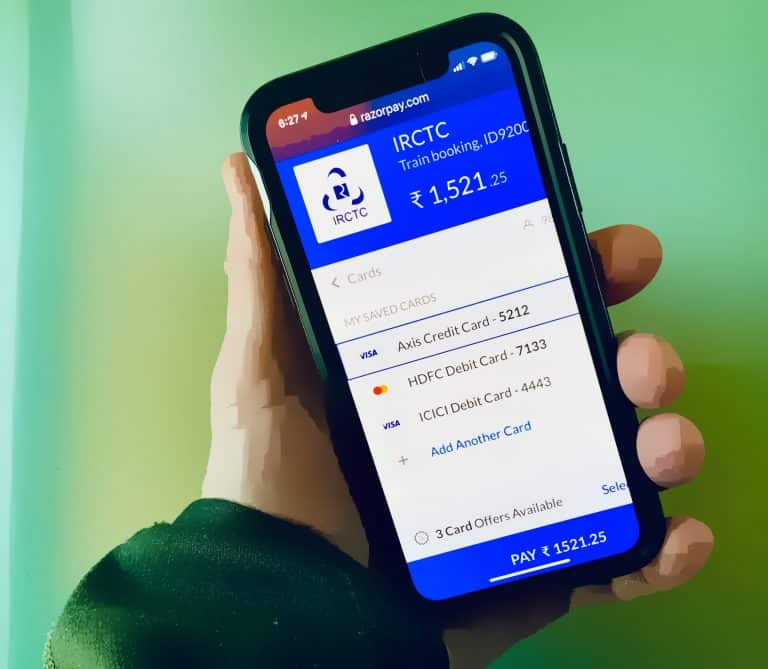 Bengaluru-based Digital Bank RazorPay reports that there has been a significant increase in the number of digital payments, following the Coronavirus (COVID-19) outbreak.
RazorPay notes in its recent report that only a month into the nationwide lockdown in India, there has been a noticeable shift towards using online platforms to settle utility bills, paying for IT and software services, and also an increase in the use of online media and entertainment services.
Donations to NGOs have also surged, according to a report released by Razorpay. The digital bank revealed that mobile wallet payments experienced a sharp spike between March 24 to April 23, 2020 (during lockdown).
RazorPay's report noted that the rise in mobile-based transactions may be attributed to increased contributions to the PM Care Fund and also due to various cashback offers and transactions made via JioMoney, an Indian digital payments app.
Transactions performed via Amazon Pay increased by 63% and online transfers made through Paytm jumped 43% during India's lockdown period.
RazorPay's report stated:
"As people stayed indoors, sectors such as utilities (bill payments), IT and software and media and entertainment [experienced] a growth of 73%, 32% and 25%, respectively." 
The report revealed that online donations to NGOs surged by 180% during India's lockdown.
Transactions in logistics declined by 96%, RazorPay confirmed. It also noted that India's travel sector experienced a dramatic 87% drop in total transactions.
Harshil Mathur, CEO and co-founder at RazorPay, remarked:
"While COVID-19 continues to create uncertainty on a number of fronts, the pandemic is also a turning point for the Fintech industry in many ways, one such being the tremendous adoption in the use of digital payments, especially in Tier 2 and Tier 3 cities, [during] the last 30 days of lockdown."
Mathur continued:
"I believe this is a huge opportunity for Fintech companies, some of them may have to reexamine their business models after COVID-19, [by] prioritizing growth and customer acquisition over profitability."
He argued that India's Fintech sector will be "forced to evolve." Business owners will have to "act boldly" which will lead to breakthroughs in online payments and digital banking solutions, Mathur said.

Sponsored Links by DQ Promote