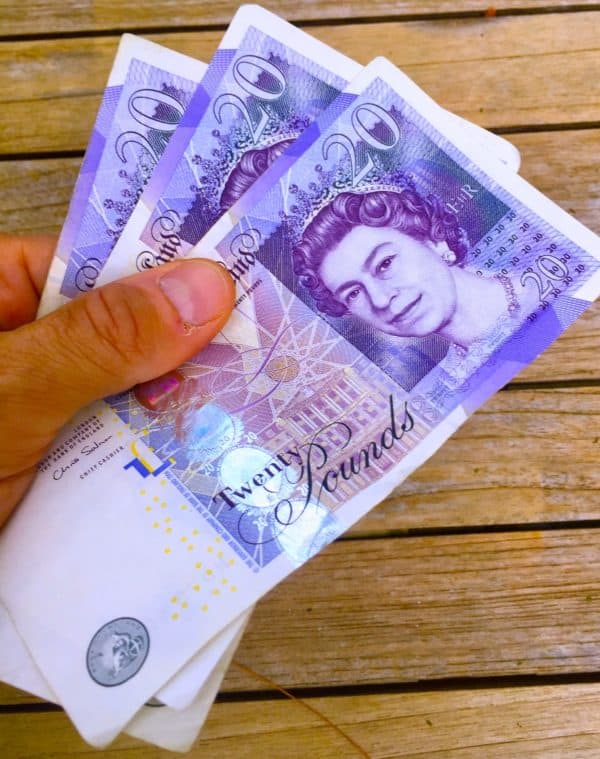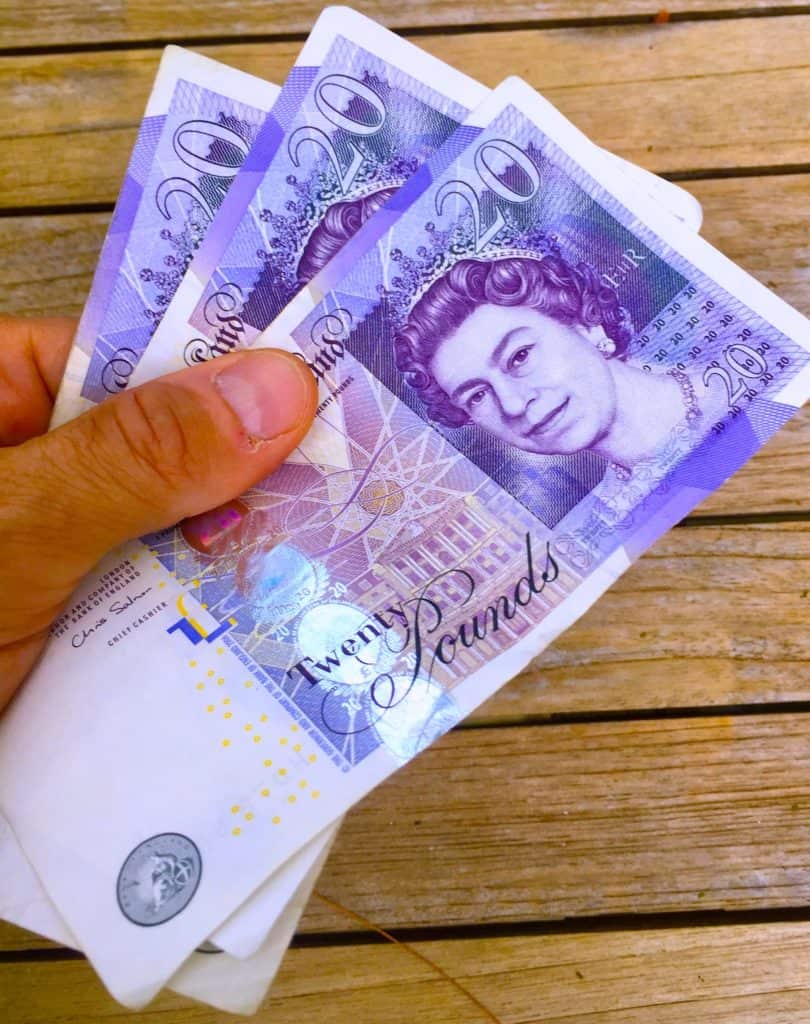 UK-based Fintech firm Flagstone, a developer of one of the largest cash deposit marketplaces in the country, has secured $15 million (appr. £12 million) in venture capital through a funding round led by OMERS Ventures.
Existing investors Kindred Capital and Moneysupermarket Group plc also took part in Flagstone's investment round.
Established in 2013, Flagstone has been expanding its operations, in order to become a key player in the UK's cash deposit platform market. The company has reportedly transmitted over £5 billion in total deposits since 2015.
As mentioned in a release shared with Crowdfund Insider, Flagstone offers access to hundreds of cash deposit accounts to individuals, wealth advisors, businesses and charities in the UK.
Many of the Fintech company's cash deposit accounts come with competitive or "exclusive" interest rates, the release noted. It added that the rates are from 44 banks which include major institutions such HSBC and Nationwide, and several banking challengers.
As explained in the announcement:
"Flagstone's cash deposit marketplace enables clients to increase their interest income and manage their risk through diversification and greater use of FSCS protection."  
Flagstone offers its cash deposit platform to customers of digital bank Revolut in the UK. The company also serves as the "exclusive" cash deposit platform for clients of Charities Aid Foundation, St. James's Place, Quilter Cheviot, Tilney Group and several other wealth managers.
Simon Merchant, co-founder and co-managing partner at Flagstone, remarked:
"This new financing will support the acceleration of our plans to extend our penetration of the UK market to new customer segments."
Harry Briggs, managing partner at OMERS Ventures in London, stated:
"In these uncertain times, everyone – households, small businesses, charities – is anxious about cash, and Flagstone helps people make their money work harder for them at the click of a button." 
Sponsored