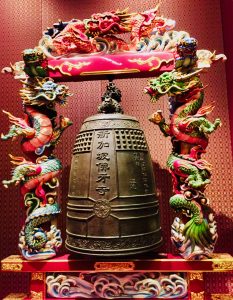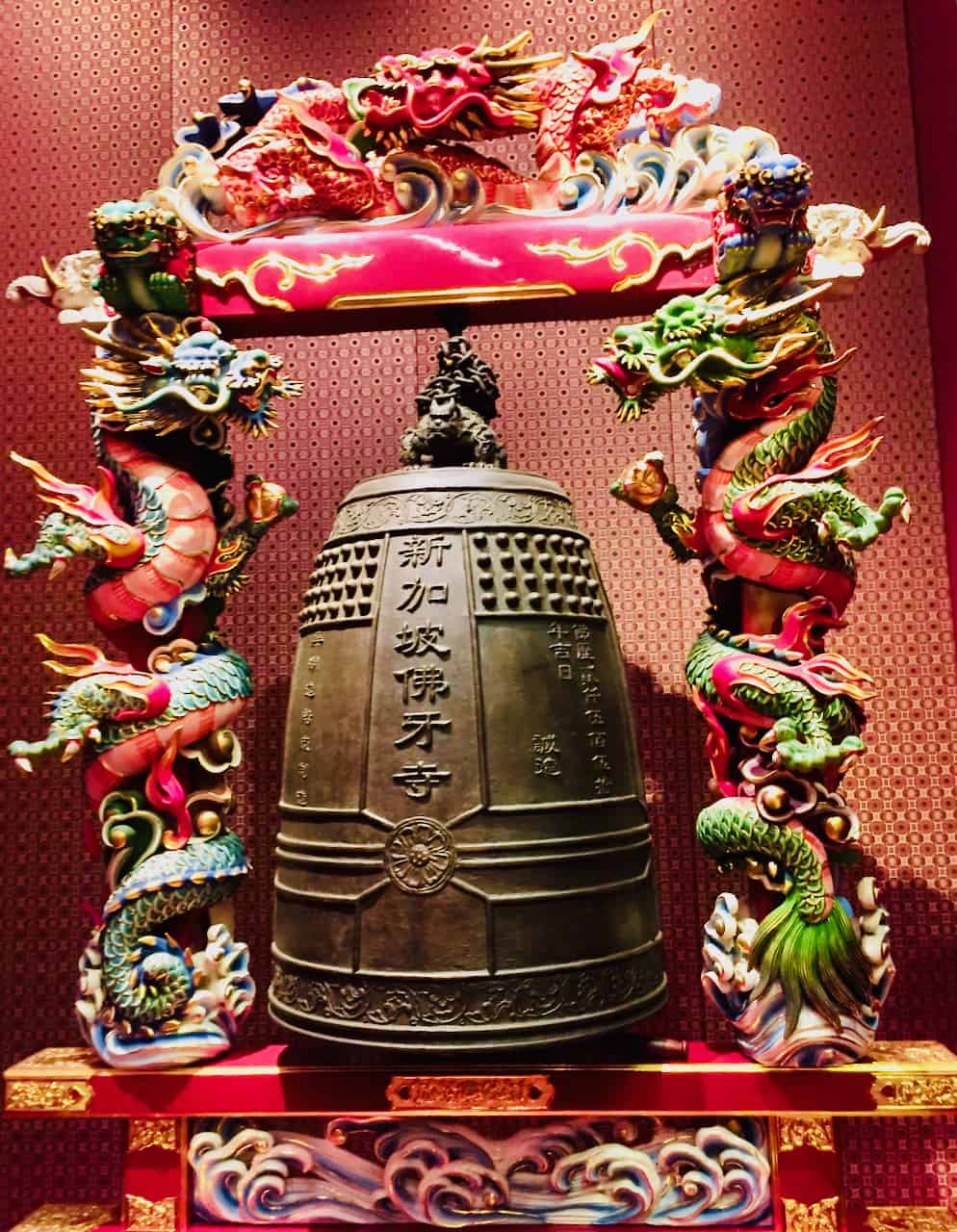 Fintech firm GoBear, which offers a financial products comparison website, confirmed on May 4, 2020, that it has acquired AsiaKredit, a Singapore-based digital lender.
The amount paid for the acquisition has not been shared publicly.
GoBear's acquisition has come after the Fintech company secured $80 million in capital in May 2019.
AsiaKredit offers various consumer finance products and services to underserved consumers based in the Philippines. AsiaKredit's mobile app, called pera247, has reportedly processed more than one million loan applications through "fast and convenient lines of credit not provided by traditional banks," GoBear's management claims.
Credit assessment-related decisions can be properly managed with appropriate risk management and automation solutions. The acquisition will allow GoBear to perform credit assessment within minutes and it will also help provide quick cash disbursements to consumers that need them.
The acquisition should help GoBear enable greater financial inclusion by offering lending as a service to its network of over 100 business partners, assisting them with issuing loans to underserved customers in Hong Kong and the larger Southeast Asia region.
GoBear is also planning to further expand its direct consumer lending service with the help of the pera247 platform.
A study published by Bain & Company revealed that gaining access to reliable credit solutions is still quite difficult for consumers based in Southeast Asia. This, as over 70% of the region, which is about 296 million individuals, are either unbanked or underbanked.
Economic growth in developing nations has fallen considerably this year, because of the COVID-19 outbreak. It will now be more important than ever to provide consumers access to reliable credit as they cope with the economic challenges due to government-enforced lockdowns, GoBear noted.
Adrian Chng, CEO at GoBear, stated:
"The establishment of an industry-leading lending business is a critical component of GoBear's strategy to support our banking partners in providing loans to the many underserved consumers in Asia."
Chng added:
"With AsiaKredit's sophisticated data-driven underwriting and collections capability, the acquisition will allow GoBear to accelerate strategic plans by giving us access to end-to-end digital lending capabilities."
Sponsored Links by DQ Promote