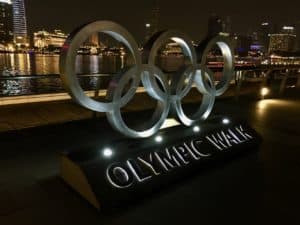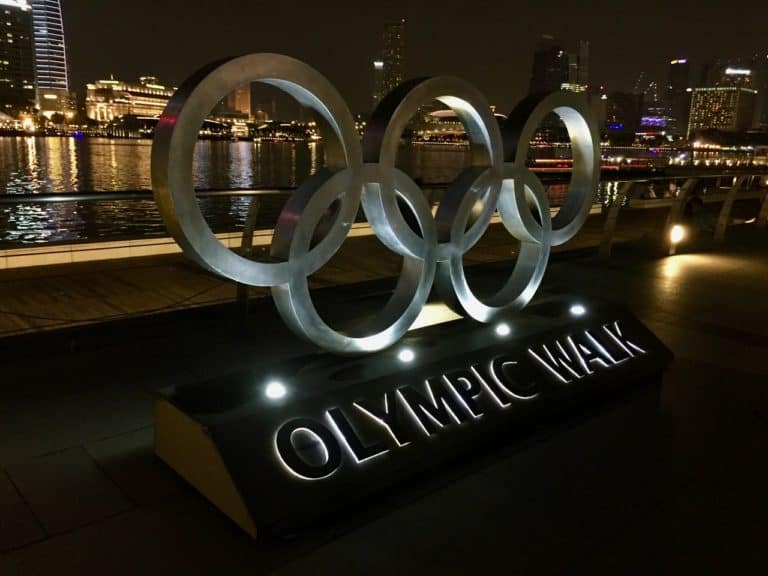 The Monetary Authority of Singapore (MAS), the nation's central bank and financial regulator,  confirmed recently that it would be supporting the inaugural G20 TechSprint initiative, which has been introduced by the Bank for International Settlements (BIS) Innovation Hub and the Saudi G20 Presidency on the API Exchange (APIX) innovation platform.
The API Exchange (APIX) is an international, open-architecture API platform that functions as a global marketplace for financial institutions, regulatory agencies, supervisors, reserve banks and Fintech firms. APIX helps these entities with connecting and communicating with each other.
The TechSprint project aims to help reserve banks and financial regulators with working with Fintech companies that are developing innovative technology platforms, which aim to support regulatory and supervisory requirements.
Large-scale face-to-face meetings are now being conducted digitally instead, due to the deadly Coronavirus (COVID-19) outbreak.
The APIX platform will allow the TechSprint initiative to connect with central banks, regulatory bodies, supervisors and Fintech firms. This will be carried out digitally and on a global basis.
A report will be prepared after the event and it will feature solutions proposed by shortlisted participants. The MAS said it will be supporting the TechSprint project by presenting the winning solutions at the upcoming Singapore Fintech Festival.
Ravi Menon, managing director at the MAS, stated:
"[The G20 TechSpring initiative] showcases how collaboration between the public and private sectors can be achieved even on a global scale using purely digital means."
Menon added:
"It also shows how, at a time when much economic activity globally has been curtailed by the Covid19 pandemic, the work of innovation goes on, powered by technology. The G20 TechSprint has made virtue out of adversity and is a small indication of the post-Covid world to come."
In April 2020, the MAS introduced a $125 million support package, in order to support local financial service providers and Fintech companies, following the Coronavirus outbreak, and resulting economic instability.

The MAS noted that $90 million of the package will be directed toward assisting banks and Fintech firms with training programs and hiring new staff members.

The MAS has also launched a lending facility to help certain SMEs gain access to capital to mitigate the impact of the COVID-19 pandemic. The MAS SGD Facility for ESG Loans is in partnership with Enterprise Singapore (ESG).

Sponsored Links by DQ Promote