Digital asset lending platform BlockFi is recruiting more old finance veterans with the appointment of Wittney Rachlin as Chief Growth Officer and David Olsson as Global Managing Director of European and Asian markets.
Zac Prince, CEO and co-founder of BlockFi, said crypto financial services are maturing and they can see a clear turning point where digital is starting to outpace traditional finance.
"Savvy veterans of the old guard will continue to look to alternative technologies and digital currencies to build what the next frontier of finance will look like – and we are excited to grow our world class team to lead this charge."
Rachlin brings 20 years of financial services experience with her, having recently served executive leadership positions with Prudential Financial and American Express. Rachlin drove consumer and commercial growth for American Express for over 14 years.
Olsson has 20 years of experience in financial services including managing teams at Bank of America Merrill Lynch and Credit Suisse covering prime brokerage and equity derivatives. Most recently while at Credit Suisse, Olsson ran a private banking team focused on Ultra-High Net-Worth (UHNW) clients – perfect for crypto markets.
As Chief Growth Officer for BlockFi, Rachlin will be responsible for leading several aspects of the business to drive growth, including marketing, business development and the launch of products in the payments space including a Bitcoin rewards credit card slated to launch later this year.
As Global Managing Director, Olsson will be responsible for growing BlockFi's institutional services overseeing business development, risk management and sales strategy, across European and Asian markets.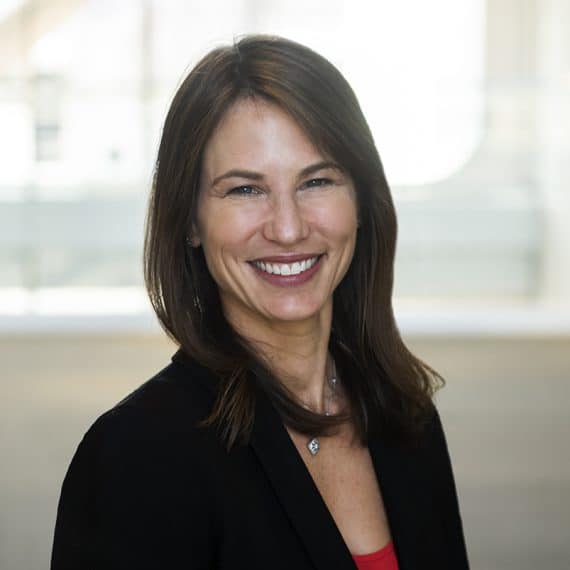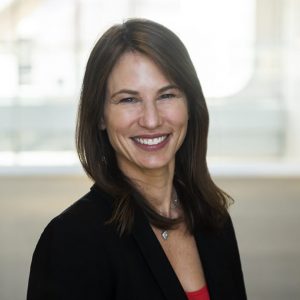 Rachlin commented on his new executive position saying he was hooked on crypto after he first purchased Bitcoin:
"You don't have to be a tech or finance expert to invest in digital currencies, and BlockFi is doing something truly remarkable in the financial services space with an approach to digital assets you don't normally see in the startup world today. Anyone can be a crypto investor, and I'm looking forward to growing our client base and encouraging more people to jump in and benefit from this digital gold rush," said Rachlin.
Olsson said there is an opportunity in financial services for blockchain technology to shine:
"In ten years, blockchain technology will be de facto across industries, and financial markets will be no exception with securities and digital assets on the chain. BlockFi has operated with zero losses since its inception and is well poised to lead the market for institutional clients across the globe."
BlockFi's platform offers clients interest accounts providing up to an 8.6% annual percentage yield on Bitcoin, Ether and stablecoins. Blockfi facilitates crypto-backed loans allowing clients to access liquidity up to 50% of an asset's value in USD. The platform also offers zero-fee trading.

Sponsored Links by DQ Promote