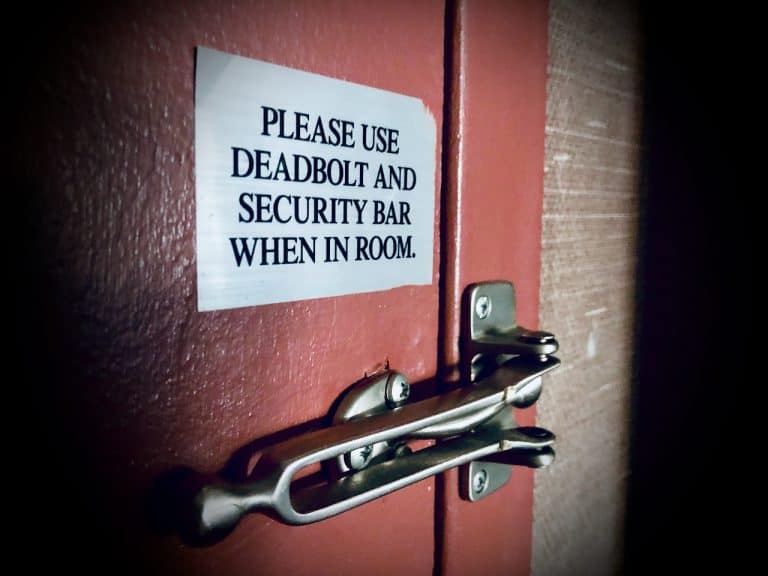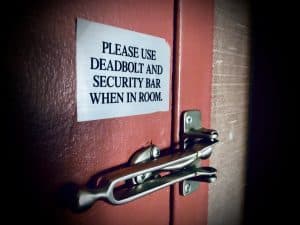 Singapore-based digital security firm V-Key announced on May 5, 2020, that it will be the official mobile security partner of TONIK Bank, which is an all-digital bank that is expected to launch in the Philippines later this year.
V-Key will aim to offer a secure mobile retail banking platform for new clients based in the Philippines.
TONIK's operations will depend heavily on its mobile app, as it's a digital-only bank. The neobank will have to take appropriate measures to establish a trusted and secure environment for its clients, so they can conduct digital banking transactions.
Developed on V-Key's patented Virtual Secure Element technology, V-OS App Protection will offer an extra layer of tamper protection and various other security features. V-OS technology has been created to secure sensitive data and processing. The proprietary software will ensure the mobile banking app's integrity when launched.
It will aim to ensure customer privacy even in cases users have misplaced or lost their mobile devices. The software will also check for malicious malware, and will try to prevent Man-in-the-Middle (MITM) attacks. It will be resistant to tampering, and will come with a secure, anti-fraud keyboard.
The V-OS app protection solution is managed via V-Key's cloud-powered platform, called the V-OS Cloud.
V-OS Cloud is powered by the Microsoft Azure cloud solution, and it reportedly provides the same powerful app protection features as large, on-premise servers. It also allows for agile deployment, which significantly reduces the time to market and helps to improve customer support services.
Greg Krasnov, CEO and founder at TONIK Bank, stated:
"We selected V-Key because of V-Key's history with major banks around the region, where its solutions were well validated and tested. Its technology is protected by a global patent and has been proven to deliver the trust factor and security to customers, which is among the most important issues for our potential customers in the Philippines."
Joseph Gan, CEO and founder at V-Key, remarked:
"At V-Key, we constantly put our solutions through stringent penetration tests and achieve global certifications to ensure we live up to the trust of our customers. Going one step further, we have incorporated Threat Intelligence whereby the latest identified threats are automatically updated to our deployed V-OS App Protection platform."
In March 2020, Fairfax, Virginia-based Daon announced that it will be offering essential mobile onboarding and identity verification solutions to TONIK.

The bank will reportedly be using Daon's cloud-powered IdentityX identity services to help it onboard new clients.

TONIK Financial Pte Ltd is notably one of the first licensed all-digital banks in the Southeast Asian region. It will offer retail financial products, such as deposits, loans, transactional accounts, payments, and cards through a virtual banking platform.

TONIK's senior management team has developed and scaled several other digital and retail banks and Fintech businesses across the Global Emerging Markets. Established in 2018, TONIK is officially launching this year in the Philippines with its own banking license. Its support and research and development functions are based in Singapore and Chennai, India.

Sponsored Links by DQ Promote