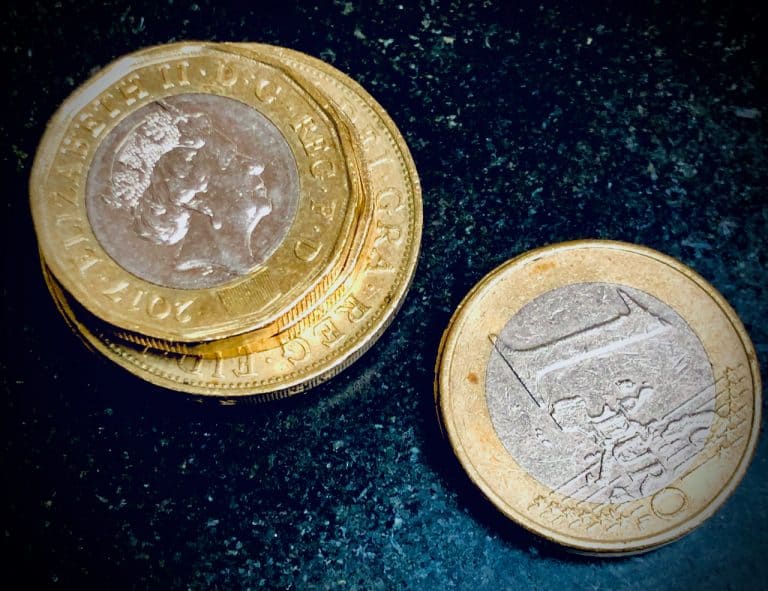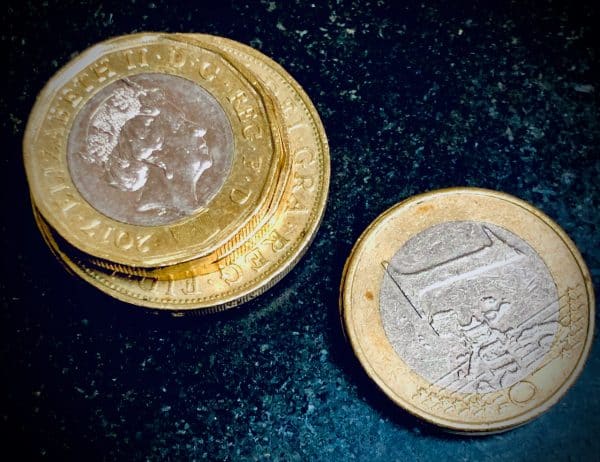 Payments Fintech Banked has secured another £2.35million in seed funding as it moves out of beta, according to a company release. Banked has now raised £5.35 in total funding with the latest investment led by Force Over Mass, with participation from Backed, Acrew Capital and high net worth partners including the family office of investor and co-founder of indeed.com, Paul Forster.
Banked CEO and founder Brad Goodall stated:
"The current payments systems used by credit card companies and most traditional banks were designed 40 years ago and have become archaic, not to mention costly and inefficient for businesses to use. It's time we welcomed the future of payments and given the current state of the economy, businesses need this now more than ever. We want to be at the forefront of this new age and will be rolling out our service across the UK and the EU with invaluable support from Force over Mass and our other investors."
The UK-based Banked provides an account-to-account payment software that lets consumers, businesses, and banks process payments in real-time, more securely, and for one-tenth of the traditional cost, claims the company. By offering payments in real-time, Banked allows merchants and customers to receive money from transactions as they happen, so no more waiting days or weeks to receive the money.
Regarding fees, Banked charges 0.1% to process payments – significantly less than the 1-4% charge typically seen across the market.
Banked also claims its software better protects consumers and businesses by transferring money without sharing customer bank details, thus reducing the risk of fraud.
Banked is targeting the $3 trillion payments market that remains dominated by established payment rails like Visa and Mastercard.
Founded in 2018, Banked is regulated in both the UK and the EU. The latest funding round will be used to build more commercial relationships and support its rollout across Europe.
Filip Coen, partner at Force Over Mass, said the team at Banked have identified a product market fit across a number of verticals including e-commerce, B2B payments and industries such as gaming, trading, and retail.
"We have been watching open banking payments closely, waiting for the right time, team, product and vision to invest in, and we see all of these within Banked and their approach.'"
Sponsored Links by DQ Promote