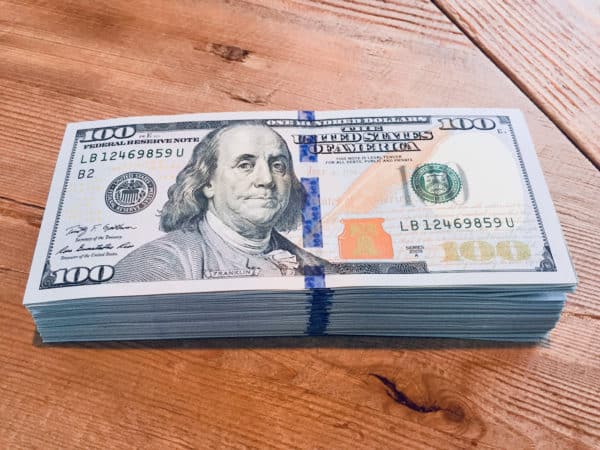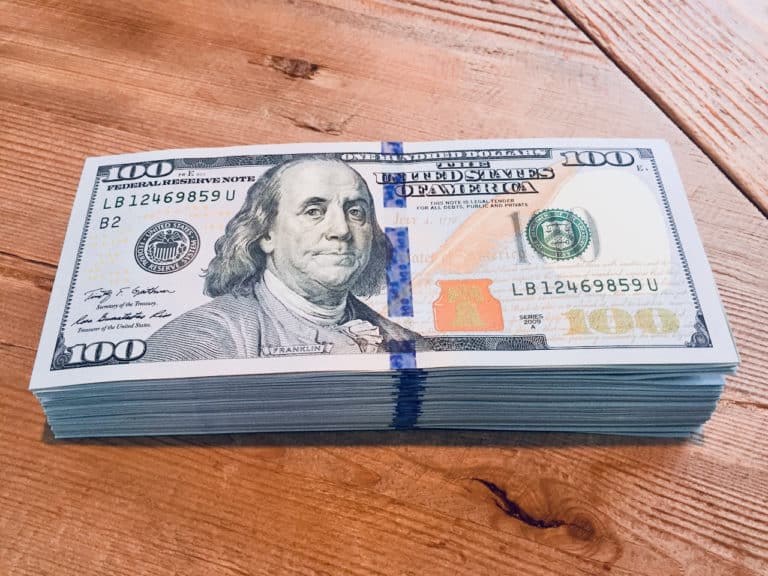 Boosted.ai, a Canada-based fintech, announced on Wednesday it raised $8 million USD Series A financing round, led by Portag3 Ventures with participation from Dunamu & Partners and Polar Equity Partners.
Founded in 2017, Boosted.ai reported that it works with financial firms to enhance their investment decision-making process through a "deep analysis" of market data. The company claims that by utilizing machine learning it empowers portfolio managers to achieve higher returns.
Boosted.ai is planning to use the funding to continue enhancing Boosted Insights, which is its proprietary machine learning platform that empowers portfolio managers, analysts, and chief investment officers to augment their existing investment processes, source new ideas, and manage risks.
"Boosted Insights is a first-to-market AI platform for investment professionals, supporting idea generation, portfolio construction and portfolio monitoring without requiring users to be coders, software engineers or data scientists."
Joshua Pantony, CEO of Boosted.ai, further commented:
"Our mission is to bring elements of quantitative management to the finance industry at large as data becomes the difference between winning and losing for investors globally."
Boosted.ai then added that the funding will also be used to hire additional talent in Toronto and New York City, as well as enhance marketing and sales processes.