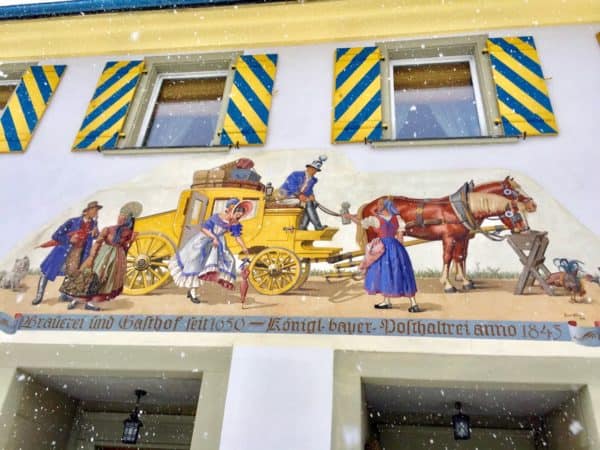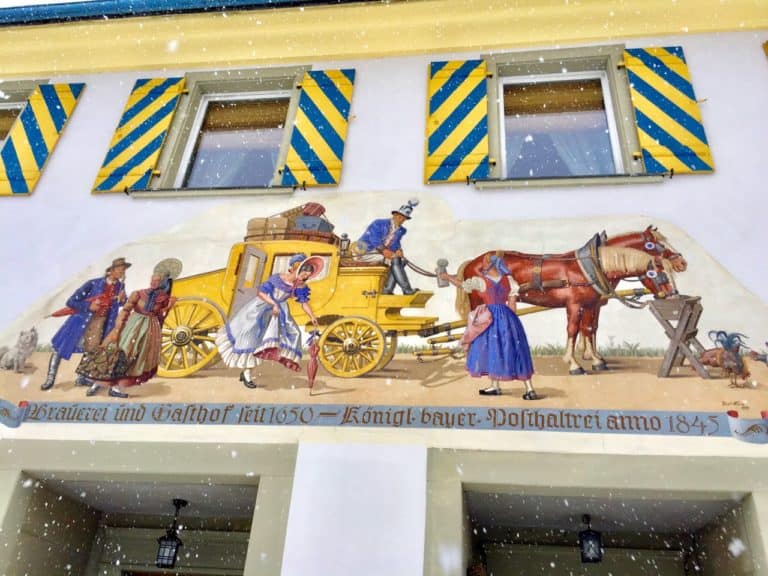 German Fintech Finleap's proprietary platform, Finleap Connect, has introduced a white-label mobile banking app that businesses can quickly launch with their own company name and  branding.
Finleap's virtual banking app allows users to maintain an all-digital account, which may be used to conduct e-commerce transactions and handle payment card management.
The Fintech firm's product is based on the full-banking license and the APIs developed specifically for managing virtual bank accounts and payment cards of another German Fintech company, SolarisBank.
Liechtenstein-based Insurtech firm, The Prosperity Company, has reportedly registered to use the white label product, in order to help it further expand its line of products and services.
Frank Kebsch, CEO at Finleap Connect, stated:
"Digital Bank is by no means a challenger bank, rather an extension of the existing product range to include banking functionalities in the context of, for example, someone's life situation, the specifics of a particular industry, the regional context, or even a business transaction – this is called contextual banking."
Kebsch added:
"It is precisely this addition that is relevant for different providers, even for completely new target groups and industries."
FinLeap Connect was officially launched in August 2019.
As noted in an announcement at that time, the Fintech platforms Finreach Solutions and Infinitec Solutions became part of FinLeap Connect.
As explained by the company:
"The Finleap Connect brand will unite Finleap's expertise and products as well as talent from its international markets team, the Fintech platforms Finreach Solutions and Infinitec Solutions, as well as the banking service provider figo."
Ramin Niroumand, founder and CEO of FinLeap, remarked (in August of last year):
"Over the past five years we have developed Finleap from being a company builder to [a] Fintech ecosystem in Europe. We see an increased demand in the European market for a comprehensive product offering….Finleap [aims to] meet this need and bring together this expertise under the Finleap Connect brand."
Sponsored