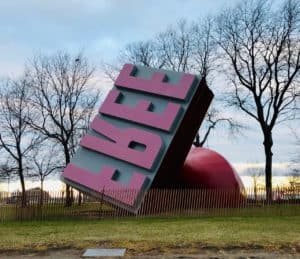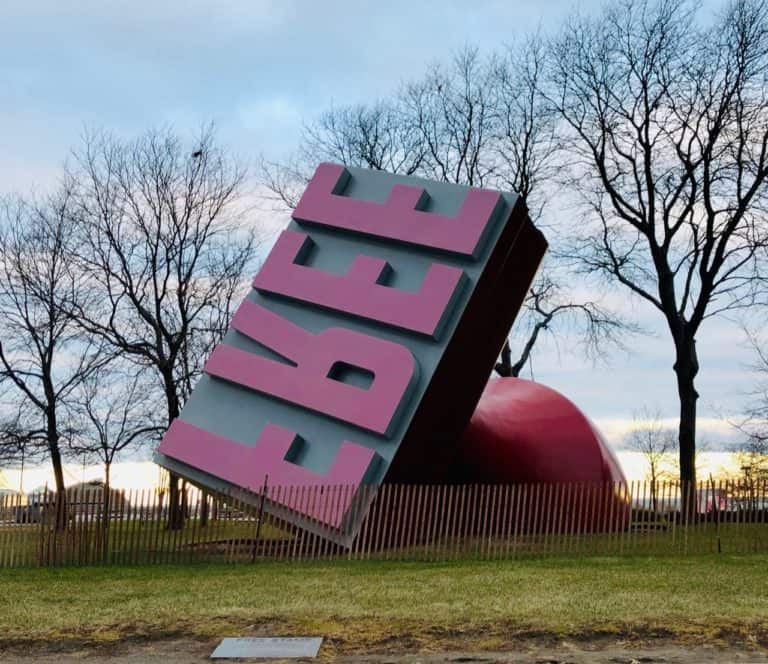 Nervos, an open-source public blockchain platform, revealed on May 6, 2020, that it has established CKLabs, a virtual incubator for startups and teams working on distributed ledger technology (DLT)-focused initiatives.
Nervos' program will offer equity-free funding to early-stage blockchain projects. It will also provide dedicated support from the core Nervos team. Additionally, program participants will have access to Nervos' investor and business partner network.
CKLabs will assist the Nervos team by identifying and supporting innovative DLT-related initiatives, such as those involving gaming, oracles, social storage, and decentralized finance (DeFi) applications.
The program will aim to further expand the evolving Nervos ecosystem. It has been launched after the introduction of the Nervos Grants Program, which reportedly provided over $1 million in infrastructure development grants within the first three months of its launch.
Kevin Wang, co-founder of Nervos, said the company's team members have been working for years to create "a sustainable and scalable blockchain infrastructure for the decentralized economy."
Wange added:
"There are still many more infrastructure improvements to come, but the launch of CKLabs marks the next phase of Nervos as we start expanding the network's utility with applications."
According to a press release shared with Crowdfund Insider, the program is currently open to any "user-centric" initiatives that already have a minimum viable product (MVP).
As mentioned in the announcement:
"As part of the launch, Nervos will start with allocating $5 million to CKLabs to provide startups with the necessary funding to take their products to market.'
CKLabs has established a four-month program aimed at helping participants understand how  Nervos infrastructure was developed. It provides the resources required to deploy amd scale products using the Nervos platform.

Startups that are accepted into the program will get as much as $100,000 in funding—"no strings attached." They will also have a dedicated program manager who will offer them regular feedback and who will also coordinate work sessions with the Nervos team across several key areas including engineering, marketing, research, and community.

Teams will get direct access to Nervos core architects and also receive mentoring from Nervos project co-founders.

Nervos will also help startups get the exposure they need to secure strategic partnerships.

Program participants will be able to communicate with major blockchain tech investors, such as Polychain, Blockchain Capital, Multicoin, Dragonfly, and 1confirmation, according to the release.

Applications for the first batch of CK Labs are currently being accepted.

The program is scheduled to be offered several times a year, however, batch sizes will remain small so that participants get the attention they need to grow their operations.

Sponsored Links by DQ Promote