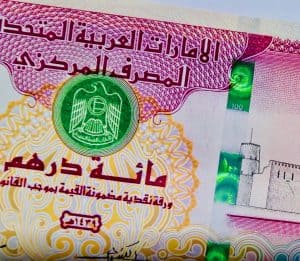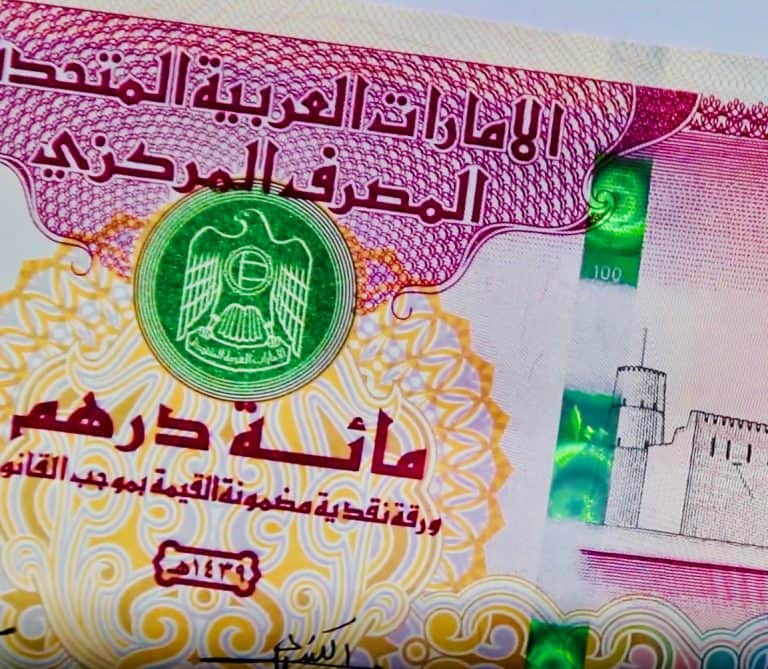 The United Arab Emirates' (UAE) top regulatory authorities have asked local businesses to leverage the latest Fintech solutions to counter anti-money laundering (AML) and other types of illicit financial activities.
The advisory was issued by the nation's reserve bank, Ministry of Economy, Ministry of Justice, Securities and Commodities Authority, Insurance Authority, Abu Dhabi Global Markets and Dubai Financial Services Authority.
Regulators in the UAE have urged local financial service providers and designated non-financial businesses and professions (DNFBPs) to use appropriate technology and Fintech software to ensure that they are following applicable AML guidelines. Companies must also take appropriate measures to prevent other illegal activities such as the financing of terrorism (CFT),
This advisory pertains to the treatment of financial crime risks, following the global COVID-19 outbreak. It's consistent with the Financial Action Task Force (FATF) report (for the UAE) that was released last month.
The Paris-headquartered FATF, that largest AML authority in the world, had noted last week that the UAE had made substantial progress in terms of creating the appropriate regulatory guidelines and reporting mechanisms for AML and CFT rules.
UAE's authorities realize that it will be challenging for companies to follow relevant guidelines, because of the Coronavirus crisis. But they have recommended using Fintech and appropriate regulatory technology (Regtech) to help meet relevant KYC/AML requirements..
The advisory stated:
"Financial institutions and DNFBPs should also take into consideration the published FATF Guidance on Digital ID, which highlights the benefits of trustworthy digital identity for improving the security, privacy, and convenience of identifying people remotely for both onboarding and conducting transactions while also mitigating money laundering and terrorist financing risks."
It further mentioned that local companies may use the UAE government's validation platform, the UAE Pass or Emirates IDs.
The advisory clarified:
"Where a financial institution or DNFBP is unable to make use of such technology, exception handling provisions acceptable by the supervisory authorities can be utilized. However, the supervisory authorities expect such businesses to maintain a record of when these provisions were legally vetted and invoked and for senior management to be aware of such events, as part of its' AML risk management framework."
The UAE's authorities have requested local financial institutions and DNFBPs to review their existing risk assessment and control frameworks. They've also asked businesses to update their current policies and procedures as needed.

Mayank Sawhney, managing director at MaxGrowth Consulting, said that one of the key requirements pointed out in this guidance for businesses is to have a proper form of digital or virtual ID system for their clients, as these are useful when performing transactions online.

Sponsored