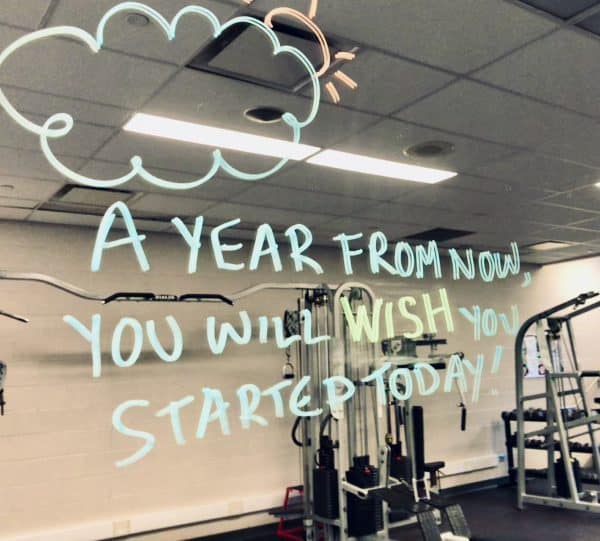 Last month, PeerStreet pushed pause on all loan funding as the COVID-19 pandemic hit the real estate crowdfunding platform. PeerStreet is not alone in looking for ways to better manage the fast-changing economic environment as the economy went from boom to bust in weeks – all due to a health crisis.
Today, PeerStreet is announcing the resumption of real estate loan originations under a new "credit box" product that is said to be designed to reflect a more conservative investment market and provide greater protection for investors.
According to PeerStreet, the credit boxes have a lower maximum LTV (loan to value) and higher minimum FICO score. Interest rates have been increased due to sector risk which should translate into higher yields for investors.
PeerStreet said the move was an important step in re-opening the real estate debt markets for single-family bridge loans and rental properties thus allowing the platform, along with its other stakeholders – including investors, get back to business.
"Our two-sided marketplace business model was created to ensure there's [an] efficient connection between supply and demand for real estate debt, and after pausing to review the current situation, we've adjusted to reflect where the market is now," said PeerStreet CEO Brew Johnson. "Covid-19 has definitely affected the mortgage industry, but our platform was created to help facilitate the flow of capital. Resuming funding lenders is an essential first step in getting the industry moving again."
PeerStreet said it continues to evaluate the industry fluctuations closely and will continue to make adjustments as market conditions change. PeerStreet added that it remains dedicated to keeping its marketplace open for investors, and in supporting its lending partners with key technology and analytical tools.

Sponsored Links by DQ Promote