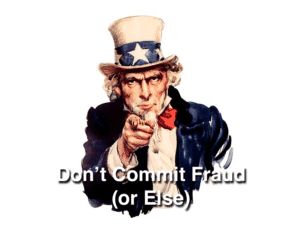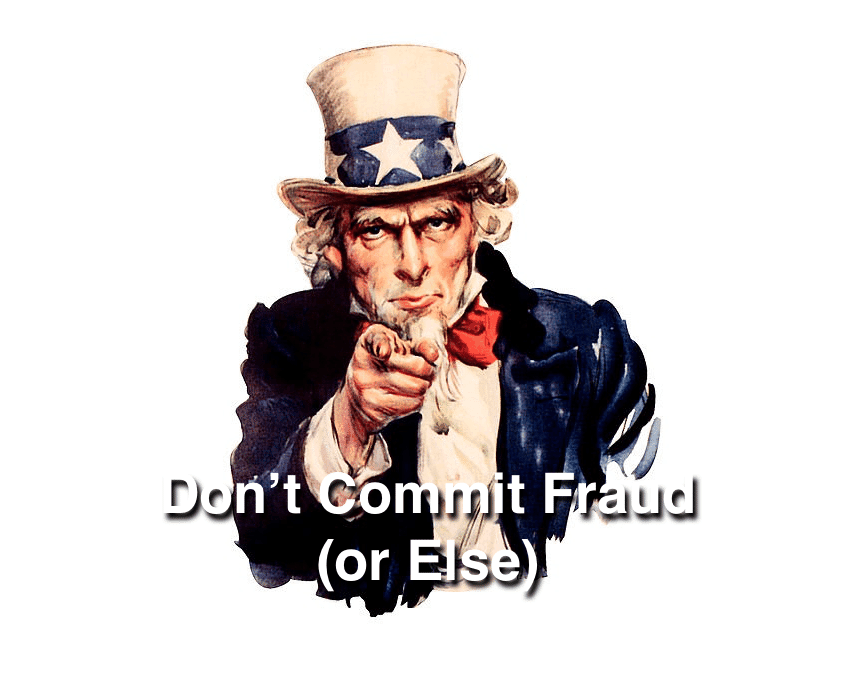 The Commodity Futures Trading Commission (CFTC) has filed charges against Daniel Fingerhut, Tal Valariola and Itay Barak and companies they controlled pertaining to digital asset and binary options fraud allegations. The scam allegedly generated over $20 million in commissions for the perpetrators.
Fingerhut is said to have worked with three separate companies: Digital Platinum Inc. (Florida), Digital Platinum Ltd. ( Israel), and Huf Mediya Ltd. (Bulgaria). These companies were apparently controlled by Valariola and Barak based in Israel.
According to the complaint, beginning in at least October 2013 and continuing through August 2018, the defendants allegedly created fraudulent marketing materials that promised astronomical profits with no risk of loss and disseminated them via email spam and by making videos available online. The CFTC states that over 59,000 customers opened and funded trading accounts.
The marketing videos were said to feature actors often posing in front mansions and private jets who falsely claimed they had become rich trading says the CFTC.
Fingerhut was a Florida based agent for the firms and managed Digital Platinum Defendants' affiliate marketing program during this time disseminating "millions of fraudulent solicitations advising customers and prospective customers to open and fund digital assets trading accounts."
An example cited by the CFTC, highlighted the "Fast Cash sales video" that Fingerhut distributed which featured actors who pretended to be the "creators" of the promoted Trading System who claimed that it had made them over $55 million.
Another instance of "fake results of a fictitious user" referred to the following:
"I put $200 in here to start, I fired up the software and took my wife out for breakfast. When I got home and checked the account and there was already $390 in it."
 "A profit of $4550 streamed into my account [since the day before] while I spent the day playing with my wife."
An example of a fabricated promotional statement delivered by an actor is as follows:
"See anyone can throw numbers around and whip up some proof shots. All the scamers [sic] do it. This isn't that. This is a completely different playing field. And you're going to see real proof … you can't deny… and … in a way you've never seen before in your life.
Everything I'm about to tell you is 100% real and was experienced by me firsthand."
Fingerhut had no legitimate source of income between June 2014 and August 2018, claims the CFTC.
Apparently Fingerhut "quit-claimed" the deed to his house for $10 to a relief defendant – Aicel Carbonero.
When Fingerhut realized the scheme was over he agreed to cooperate with the investigation but "intentionally or recklessly made materially false or misleading statements ," states the CFTC.
The CFTC seeks full restitution to defrauded individuals, disgorgement of ill-gotten gains, civil monetary penalties, permanent registration and trading bans, and permanent injunctions against further violations of the Commodity Exchange Act and CFTC regulations, as charged.
The CFTC warns victims of the alleged scam that restitution orders may not result in the recovery of money lost.
---
CFTC v. daniel fingerhut complaint 050520

---
Sponsored Links by DQ Promote