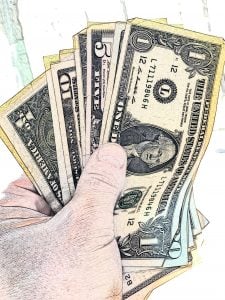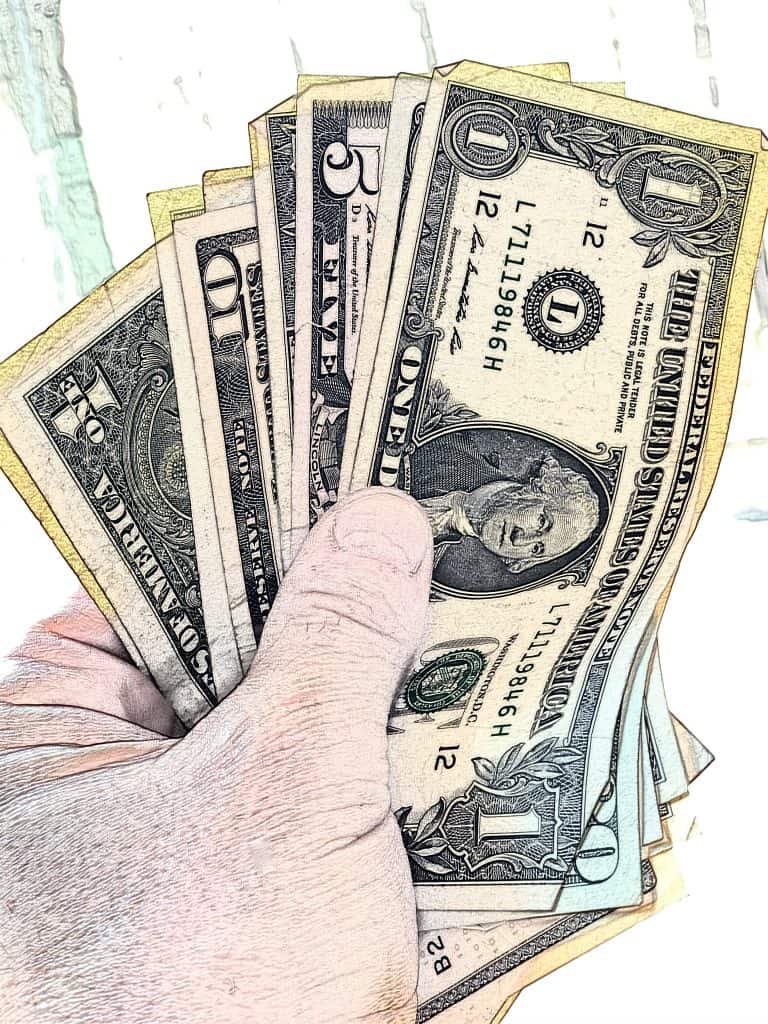 The Small Business Administration (SBA) has provided some interesting data regarding the Paycheck Protection Program (PPP), part of the CARES Act; the COVID-19 bailout legislation. While the first round of PPP saw the funding quickly run out, the second tranche is ongoing.
There has been a lot of media coverage of PPP as it has proved to be a highly popular program. The thesis is that by covering payroll (2.5X monthly payroll) the government will save money as smaller firms will not need to layoff or furlough employees thus pushing people to unemployment. Additionally, keeping businesses operating, even on a limited basis, is far better – and less costly- than shutting them down.
Part of the benefit of PPP is the loan turns into a grant if the participating firm maintains the same level of payroll during the period of the program.
There has also been a lot of criticism regarding large firms tapping into the money = to the point that some companies have returned the funding instead of suffering the affiliated opprobrium.
While the first round of PPP saw an average loan size of $206,000 the second round has approved loans averaging $74,304 – thus indicating more smaller firms have been accessing the money.
For the second round of PPP, large lenders (greater than $50 billion in assets) continue to dominate the program:
The biggest question will be is this enough to backstop the fast sliding economy.
Some policymakers are ready to move with more money. Others prefer to wait a while and see how things play out.
What is known is the size of the national debt is being supersized with most politicians ignoring this reality and the fact that someone will have to pay all this back.
---
sba-ppp-program Approvals through 5.7.20


Sponsored Links by DQ Promote