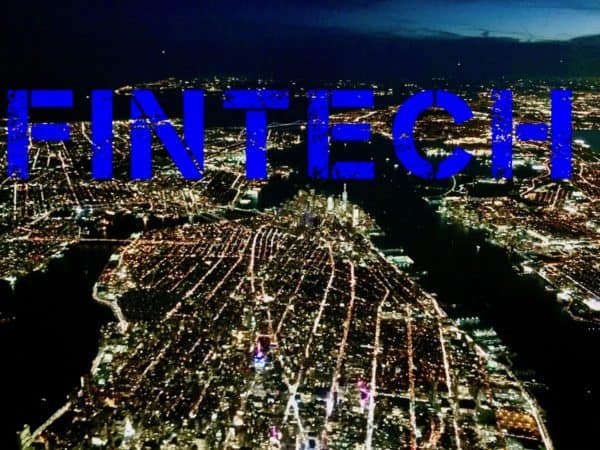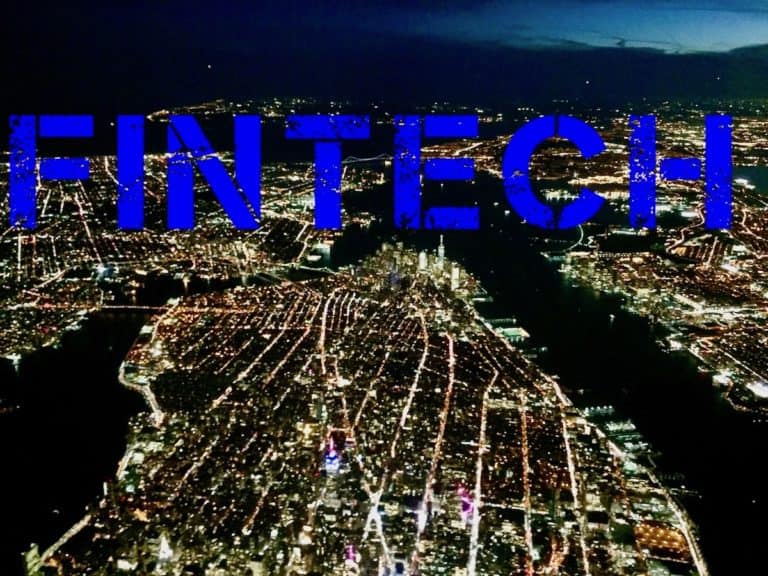 The Fintech Open Source Foundation (FINOS) revealed on May 6, 2020, that it added three newly established financial services and technology firms to its team – which includes major financial institutions, Fintech service providers, and several consulting companies.
The three new Silver members include Adaptive, a global Fintech consultancy; genesis, a "low-code" application platform (LCAP) for financial markets; and Itaú Unibanco, the largest bank in Brazil.
FINOS operates as a non-profit entity that aims to promote the worldwide adoption of open-source protocols, open standards, and the establishment of collaborative software development projects in the Fintech sector.
Gabriele Columbro, executive director at FINOS, stated:
"Over the past few months, we've been working closely with the teams at Adaptive, genesis and Itaú who share our vision for expanding open source in financial services."
Columbro added:
"We've seen [steady] progress with programs and projects, such as the recently launched Alloy and Perspective, and look forward to new endeavors with these new members. As FINOS expands its reach, so will the opportunities for more financial institutions to work collaboratively with powerful open source technology."
Adaptive designs develops and manages electronic or digital trading platforms for customers across the financial services, capital, and commodity markets.
Adaptive is a tech solutions provider to the Fintech and financial services industry. The company said it would be sharing its knowledge and expertise with the FINOS open-source development community.
Adaptive noted that it would actively take part in various FINOS projects, community and membership events, and webinars. The company has introduced interoperability workflows for its customers, and recently became an important contributor to FINOS' FDC3 desktop initiative, which is focused on creating open interoperability standards for the "financial desktop."
Matt Barrett, CEO at Adaptive Financial Consulting, remarked:
"We are … glad to be a bigger part of FINOS' growth as a new Silver Member. We fully support the foundation's work in accelerating collaboration and innovation in financial services through the adoption of open source software and believe it is instrumental in revolutionising the broader industry."
genesis is an LCAP for financial markets. Its customers include asset managers, broker-dealers, clearing houses, prime brokers, and wealth management companies.
The genesis LCAP has been developed to meet the requirements of financial markets. It aims to provide high performance while being secure and compliant. It uses various open-source technologies to encourage and support collaborative projects.
Genesis says it's planning to participate in several FINOS projects in order to transform the software development process for capital markets.
Stephen Murphy, CEO at genesis, remarked:
"We are excited to join FINOS at a time when the capital markets community is looking for greater collaboration to find smarter ways to deliver operational efficiencies and opportunities to end clients."
Last month, FINOS became a Linux Foundation organization, which will help it further expand its services in the financial services sector.

FINOS previously announced the addition of three more members, including EPAM Systems, CloudBees, and NearForm.

The foundation currently has 33 financial services, technology, and services firms as members.

Sponsored Links by DQ Promote