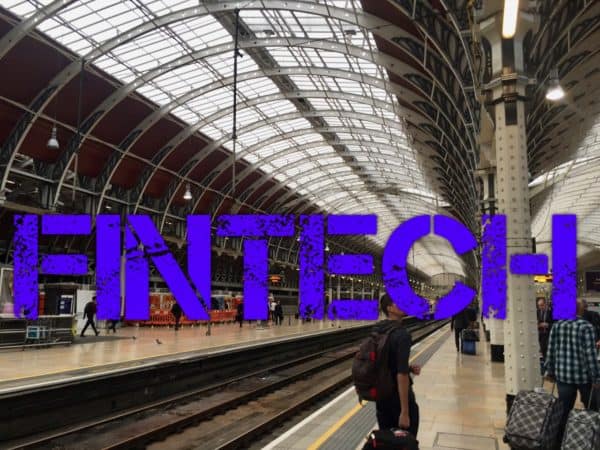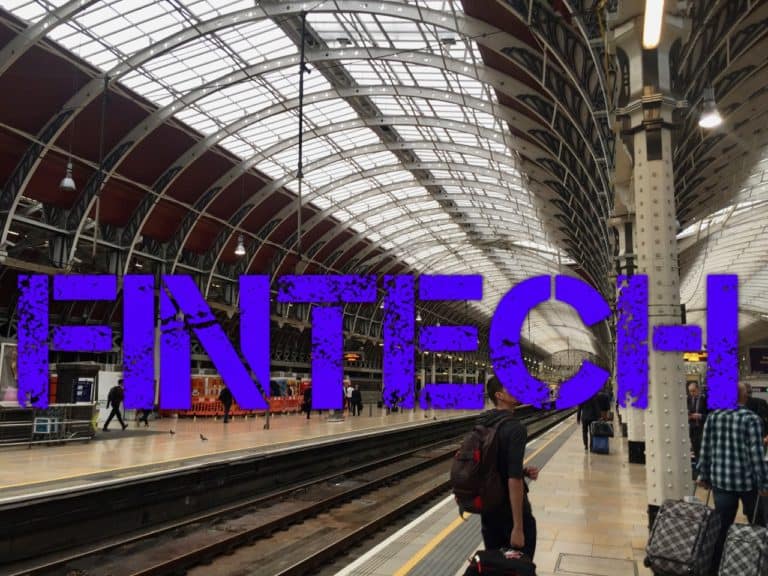 United Kingdom's trade group, TheCityUK, recently recommended that the country should update its regulatory framework for Fintech, as the COVID-19 crisis has made it challenging for businesses to operate while following traditional models of finance.
There are around 1,600 Fintech companies based in the UK. TheCityUK says that the industry could benefit from appropriate regulatory support. This, as the Coronavirus has created new challenges, and seems to have accelerated the adoption of digital payments and virtual banking platforms in many jurisdictions across the globe.
Miles Celic, CEO at TheCityUK, stated:
"The UK's regulatory sandbox approach has been hugely successful and internationally acclaimed, but is starting to show limitations as the sector grows and matures. A broader framework needs to be developed with industry to reflect the expansion of the Fintech sector and ongoing regulatory development of maturing firms."
A report authored by TheCityUK and PA Consulting reveals that companies are finding regulatory issues to be a major obstacle or barrier to their growth and development. Many business owners have also claimed that financial regulations are often difficult to understand or follow.
The UK's business community says it wants Fintech regulations to be consolidated. They also need to be more user-friendly, especially if the leading European nation is planning to maintain its dominance in the global Fintech sector.
The report noted that financial technology regulations need to be more clear about requirements. The industry also needs to work on new initiatives which could build on the success of existing projects.
The UK's Fintech growth can become more sustainable if new and innovative projects receive the right type of support and the supervisory framework, the report stated. It added that the country might also benefit from strengthening the support of its Fintech expansion efforts into overseas markets.
Alex McGill, managing consultant at PA Consulting, remarked:
"The UK government and regulators have been fundamental to the success of the UK's Fintech industry, but there is room for improvement to ensure our approach to regulation and innovation remains world leading."
McGill added:
"This report highlights pragmatic and actionable recommendations that industry and government can take to ingeniously work in partnership with global regulators."
Sponsored