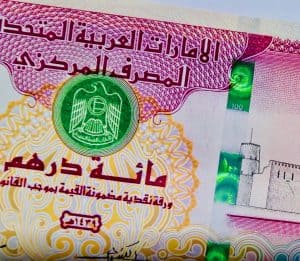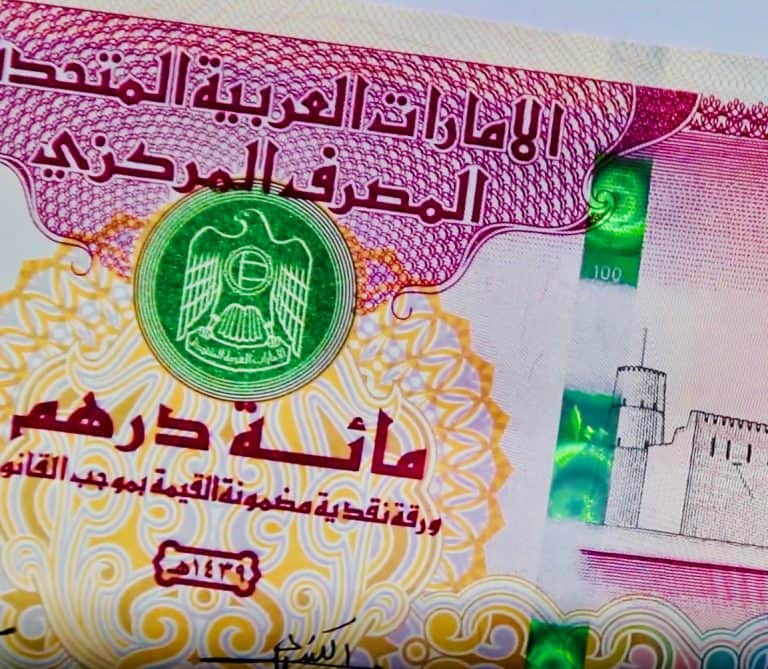 United Arab Emirates (UAE)-based Fintech firm Spotii has introduced its shop now (or buy now) pay later platform. The credit is provided at "no interest, no cost."
Spotii has teamed up with various online merchants, allowing them to provide four "cost-free" installments to customers when they make purchases. This may help boost sales and potentially cut down on refunds.
Established in 2019 by Anuscha Iqbal, a former managing director at Abraaj Group, and her brother Ziyaad Ahmed, Spotii has officially launched with four online merchants on its platform which include fashion and furnishing companies.
The customers of these merchants are able to use the Spotii service as a payment option when they are checking out online.
Spotii's management claims that they're the first shop now pay later service in the UAE to work with local merchants.
As reported by Mena Bytes, the Spotii team noted:
"Four is a very important number to Spotii as a brand. It represents the 4 payments our community can split their payments over. We also publicly announced our company on April 4 (4/4) at 4:44 pm. We announced live customers at 12:34pm (ie 1-2-3-4). We will be announcing new merchants soon. Many asked to delay announcing publicly because of Covid-19.
The company noted that it collects a fee from merchants that use its platform.
Iqbal remarked:
"When we say 'no interest, no cost, no catch,' we really mean it." 
She added that the company earns revenue from the merchants by charging a platform usage fee. Vendors or retailers that offer Spotii as a payment option have to pay a fee to the Fintech firm.
Iqbal further noted:
"[The fee] is a percentage of the order value, similar to fees the payment gateways charge."
She claims that merchants don't mind paying this fee because Spotii's easy installments usually lead to more sales, better conversion rates, and fewer refunds.
She clarified that the company pays the merchants upfront for the purchase orders and Spotii takes all the liability and fraud risk for the transaction.
The company aims to generate revenue by using anonymized data that it collects on consumer behavior.
Iqbal added:
"We are currently giving this to our launch merchants, though in the future will monetize and offer a 'Plus' package with enhanced data and insights."
Sponsored Links by DQ Promote