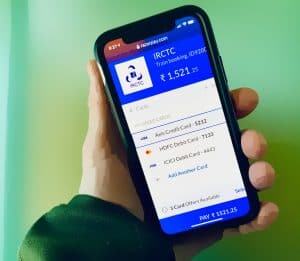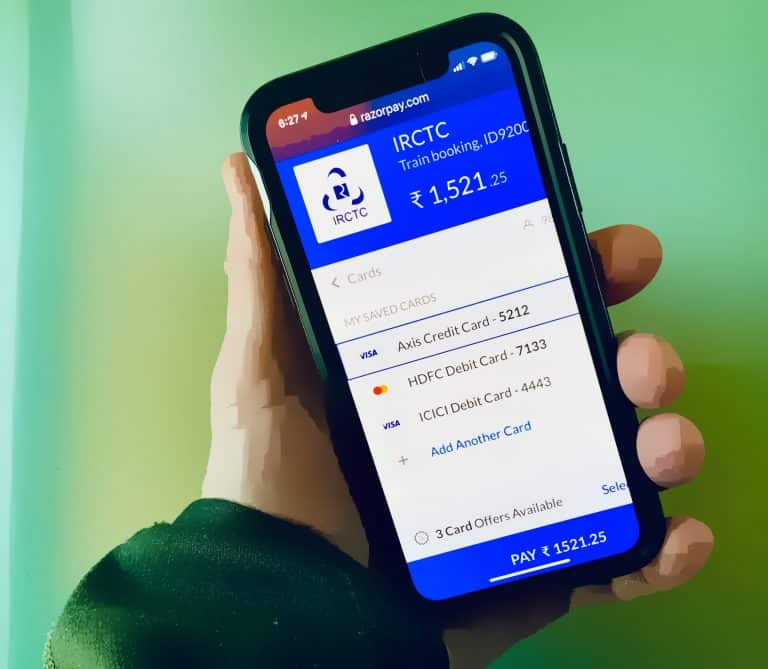 India-based digital bank RazorPay announced on May 11, 2020 that it's planning to recruit more staff members for key positions across its engineering and product design teams.
As previously reported, the banking challenger had revealed that there had been a significant increase in the number of digital transactions in the country, following the COVID-19 outbreak.
There has also been an increase in the number of companies or businesses that are either considering or have already adopted digital payments methods instead of dealing in cash.
Razorpay confirmed that it has hired professionals for more than 50 key roles across its backend, frontend, data sciences and product management departments. The new hires will be tasked with dealing with the increased demand for the company's services during the pandemic.
The Coronavirus crisis has been a turning point for India's Fintech industry. Although the pandemic has led to economic uncertainty and placed significant financial stress on many businesses, there are also many new opportunities that have been created. For instance,  there's been a rise in demand for digital payments and online platforms in general.
Many Indian companies are re-evaluating their business models, revising their growth and development strategies, and making necessary changes to their hiring plans. Businesses have also realized that they may want to consider prioritizing sustainable growth and customer acquisition over profitability during these challenging times.
Anuradha Bharat, head of people operations at Razorpay, stated:
"The way I see it, the Fintech sector is at its exciting best right now as everyone wants to have an e-commerce presence. While there are massive layoffs happening around, we see this as an opportunity to hire great minds and make quality additions to build a league of next-gen payment and banking solutions to help with the current circumstances." 
Bharat added:
"With business demands and behaviors changing rapidly during this time, we are hiring for critical roles based on how productive a role can be to the company and the industry at this point. New team members come with a particular brand of enthusiasm and energy, and as a fast evolving organization, there is a constant desire for relentless enthusiasm and quality skill-set to supplement these new roles and functions."
During the past year, Razorpay has increased its headcount from 330 to 770.

The company claims that there's been an increased demand for digital payments, particularly since the past six months. The firm's neobanking division, RazorpayX, has been assisting companies with better managing their cash flows and with obtaining key insights about their financial growth.

Founded in 2014, RazorPay is reportedly only the second Indian company to be a part of Silicon Valley's largest technology accelerator, Y Combinator.

Sponsored Links by DQ Promote