OKCoin, a digital asset exchange operating in 184 countries, has hired a new CMO and former Blockchain.com Head of Growth, Haider Rafique. Additionally, OKCoin has appointed former compliance executive for Coinbase and HBUS, Megan Monroe-Coleman , as the new Global Chief Compliance Officer. OKCoin's headquarters are based in SF.
In a release, Hong Fang, OKCoin CEO, said they were proud to add Rafique and Monroe-Coleman to their team:
" These are two important strategic hires for us as we continue to expand our global platform out of San Francisco.  Our mission at OKCoin is to help a wider audience capture the value of crypto and achieve individual financial freedom. As we approach the third Halving of Bitcoin in the midst of macro-uncertainties triggered by COVID-19, we believe that we are poised for the next wave of crypto adoption. We stay committed to making long-term investments in building a responsible and best-in-class infrastructure and helping the industry grow. I'm also personally excited to have two very experienced and forward-looking leaders join us in our exciting mission."
The new hires follow the appointment of former Goldman Sachs executive Hong Fang as CEO of OKCoin.
OKCoin said they continue to focus on growth in the US, Europe, Singapore and Japan, where OKCoin where the exchange has received a license to operate.
Rafique said he believes there is an opportunity to "capture the next wave of new entrants as they realize the value of crypto assets."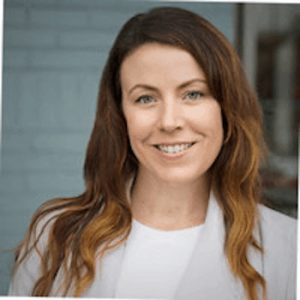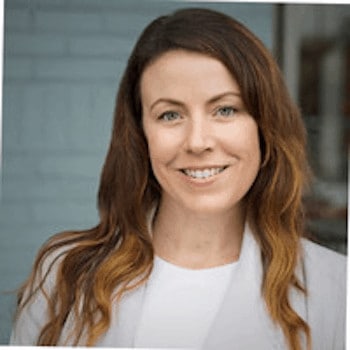 Monroe-Coleman said she was excited to take their compliance program to the next level.
"We have a wealth of compliance knowledge and experience around the globe that is now under central leadership. My goal is to create a global vision and strategy for compliance that supports business growth, while ensuring compliance with local requirements. OKCoin has a very strong commitment to regulatory compliance which is essential to growing the crypto industry as a whole."
Sponsored