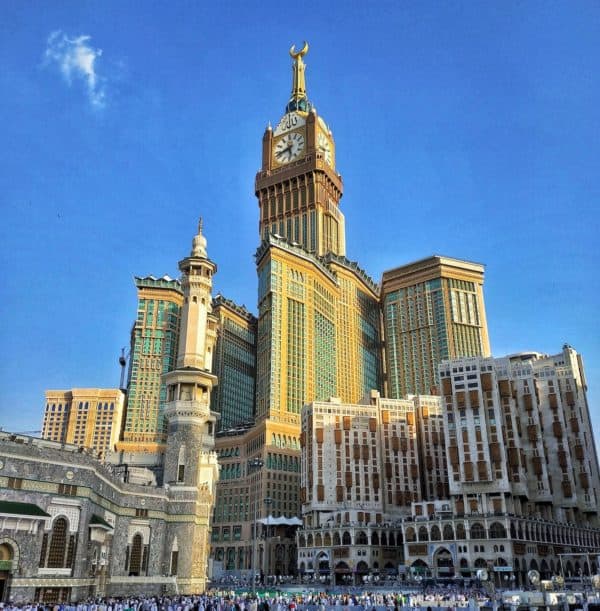 Securrency, a global financial services technology infrastructure and products company, announced on Tuesday it has formed a new partnership with investment management and banking firm, Musharaka Capital to develop a compliant platform for issuing digital securities in Saudi Arabia.   
The companies reported that they joined forces to support private sector growth, empower SMEs, and spur innovation leading to the advancement of the capital market.  Securrency revealed that the partnership puts Saudi Arabia at the "forefront of the global digital assets universe."
"Digital securities introduce new levels of efficiency, security, compliance, and transparency for financial services providers and market participants."
Speaking about the partnership and expansion to Saudi Arabia, John Hensel, Chief Operating Officer of Securrency, stated:
"Saudi Arabia is the largest market in the region and, by combining Musharaka's deep financial markets expertise and our cutting-edge technology, this venture will create new opportunities for capital formation and enhanced liquidity. Together with Musharaka's strong leadership team, Securrency aims to stimulate the growth of businesses in Saudi Arabia and streamline foreign investment into the Kingdom."
Ibrahim Fahad Al-Assaf, CEO of Musharaka Capital, added:
"This is surely a Fintech leap. Such projects were not feasible a few years ago due to the lack of consumer demand. However, as the economy shifts to digital trading and consumer trends develop, we are introducing developments that didn't exist in the Saudi market."
The partnership with Musharaka comes less than six months after Securrency raised $17.65 million through its Series A funding round, which was led by WisdomTree with participation from the Abu Dhabi Investment Office (ADIO), Monex Group, Inc., RRE Ventures, Strawberry Creek Ventures, and Panthera Capital Investments.
Founded in 2015, Securrency is described as a technology products company that delivers a complete suite of security and compliance tools to issuers, broker-dealers, and alternative trading system (ATS) operators to enable the issuance, maintenance, and secondary trading of tokenized securities.
"Securrency has developed a unique Compliance Aware Token that embeds regulatory and transactional rules in a compliance layer to facilitate legally-compliant securities offerings in the United States and globally."
Sponsored Links by DQ Promote