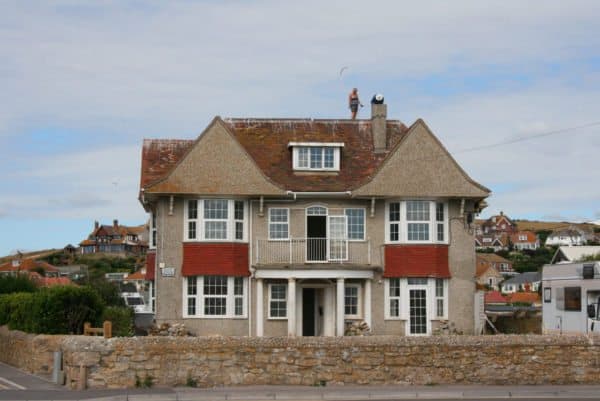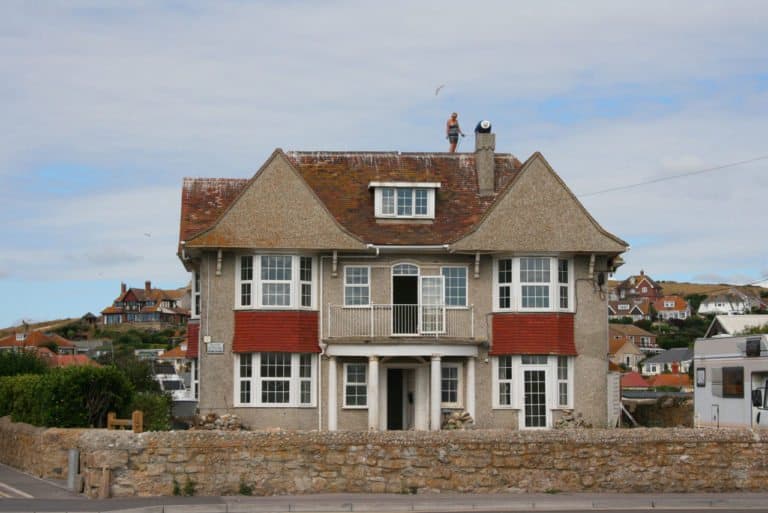 dv01, a platform that connects online lenders and investors with data management, announced on Tuesday it has integrated with Andrew Davidson & Co., Inc. (AD&Co), a provider of risk analytics and consulting for residential loans and MBS. dv01 reported that through the collaboration, MBS investors can leverage AD&Co's mortgage credit model to forecast prepayment, delinquency, default, and loss severity for Non-QM and Prime Jumbo mortgage securitizations available on the dv01 platform.
Also through the partnership, dv01 users may use AD&Co's LDM within the Cashflow tab of the dv01 web app. While sharing more details about the partnership, the dv01 team stated:
"This partnership is yet another example of how dv01 is bringing unparalleled transparency and intelligence into the mortgage market. As we continue to expand our footprint into the industry through third-party integrations, benchmark datasets, and a comprehensive MBS data library, we will ensure the capital markets have best-in-class tools to convert disparate data into actionable insights"
The partnership with AD&Co comes a few months after dv01 announced it has formed a partnership with real estate brokerage, HouseCanary. As previously reported, the partnership it will use the HouseCanary Home Price Index (HPI) to provide investors with a more detailed analysis of the non-QM and Credit Risk Transfer (CRT) datasets on the dv01 platform. 
"The HouseCanary HPI is a comprehensive and localized dataset that tracks home prices nationwide with over 40 years of historical data that covers more than 4 million census blocks in the US to ensure the most accurate and local forecasts. Integrating the HouseCanary HPI into the dv01 platform empowers investors to make more informed risk management decisions when purchasing mortgage-backed securities."