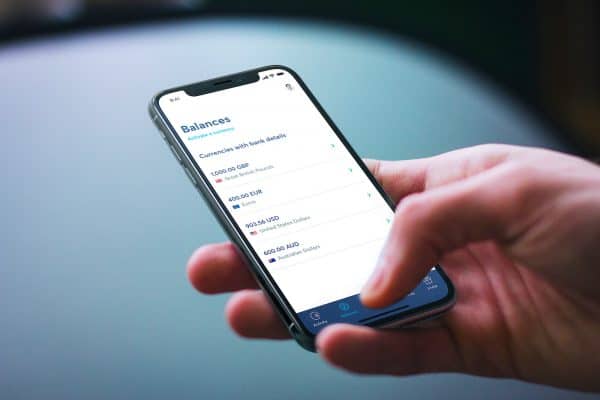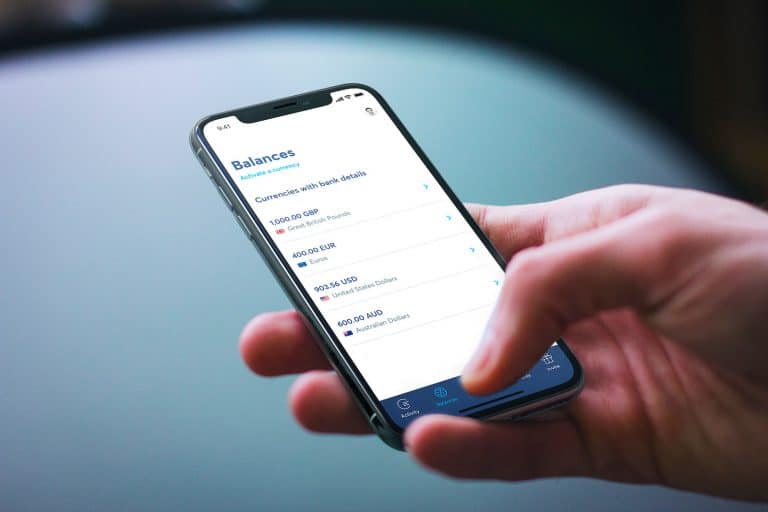 UK-based Fintech TransferWise recently revealed that customers can now send money instantly to several developing economies in Asia including Pakistan, Thailand, and Sri Lanka.
The TransferWise team noted:
"In the past, if you were sending money to Thailand (THB), Pakistan (PKR), or Sri Lanka (LKR) it could take hours to arrive. But now, recipients can receive THB, PKR or LKR instantly — that's within 20 seconds. And sometimes payments are even quicker. So your payments could arrive before you can say 'hidden bank fees'."
TransferWise's management confirmed that it continues to work on improving its technology so that money transfers are "instant, convenient, transparent and eventually free."
To send money instantly to Thailand (Thai Baht), Pakistan (Pakistani Rupee), and Sri Lanka (LKR), users need to initiate a transfer like they normally do. This step requires entering the recipient's name exactly the way it appears on their bank account statements. (If there's a mismatch, then it might result in a delay or a rejection of the transaction.)
After entering these details, users can pay for their transfer with an instant payment method, the TransferWise team explained.
The speed of users' payment method depends on the currency they're sending from (details here).
In Thailand, the TransferWise team has teamed up with PromptPay, which allows users to easily receive funds using their Citizen ID or phone number, instead of having to provide their bank details.
Transfers of up to 50,000 baht (appr. $1.560) may be paid out via PromptPay and usually arrive instantly (from 1 AM to 7 PM Thailand time).
TransferWise said it's planning to increase the transfer limit and intends to offer the service 24/7 within the next few months.
PromptPay has helped TransferWise by making 13% of transfers to THB "arrive in under 20 seconds."
In Pakistan, the TransferWise team had been manually checking transfers, which slowed down processing as it took between 4-6 hours for transactions to be reviewed. However, this process has now been fully  automated.
The TransferWise team noted:
"So while last year, only 6% of transfers to PKR arrived in an hour, now 36% of transfers arrive within 20 seconds. And 64% are delivered within 1 hour."
In Sri Lanka, the Fintech firm has teamed up with a local bank that gave TransferWise access to CEFTS (Common Electronic Fund Transfer Switch).
CEFTS can be accessed 24/ 7 and 365 days a year, meaning transfers may be settled at any time.
TransferWise's management confirmed:
"Transfers up to 980,000 LKR are now instant. And 52% of all transfers to Sri Lanka arrive in under 20 seconds, with 76% arriving within an hour. One step closer to instant money transfers for everyone."
The company has lowered its fees for sending funds to Indonesia (IDR), Malaysia (MYR), Philippines (PHP), and Pakistan (PKR). Transfers sent to Japan are also instant and users may send funds to China instantly using their Alipay IDs.

Sponsored Links by DQ Promote