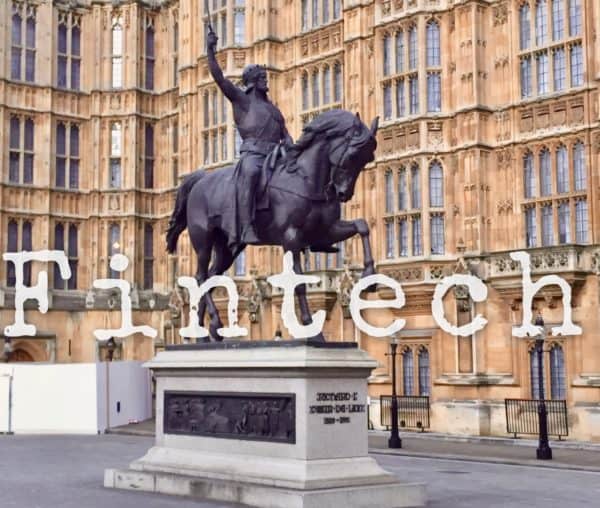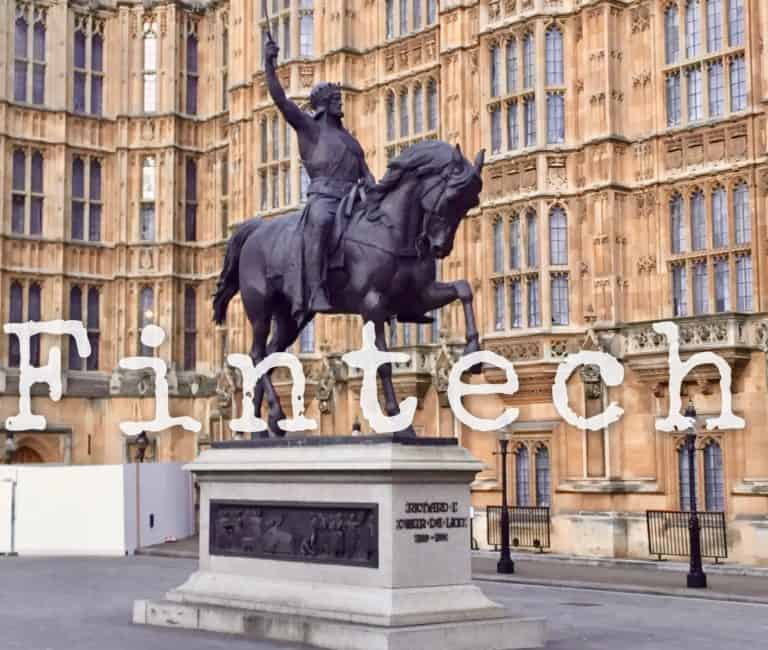 A blog post recently published by the World Economic Forum notes that SMEs throughout the world have been struggling to maintain operations due to the COVID-19 outbreak, nationwide lockdowns, and resulting economic challenges.
WEF's blog acknowledges that traditional lending models have been an obstacle preventing small businesses from accessing financial services, particularly in developing economies.
The blog says that new types of Fintech-focused approaches may help unlock finance and promote economic recovery after the Coronavirus crisis has passed.
The WEF's post points out that SMEs in fast-growing economies are vulnerable, because they're dealing with significantly lower demand, "disrupted" supply chains, and lack of access to financing for small businesses.
The blog states:
"The world needs SMEs to thrive – they account for more than half of most countries' GDP and are responsible for nearly seven in every 10 jobs. Now, more than ever, it is vital that SMEs are provided with the necessary financial backing to support their employees, their communities and to give hope to the millions of people who need them to survive."
Before the COVID-19 crisis, there were only around 15% of SMEs in developing economies that were able to access reliable credit solutions, which are badly needed to help grow smaller businesses.
The lack of access to funding has constrained these economies and slowed down job and wealth creation. The International Finance Corporation (IFC) reports that there's presently around $5.2 trillion in yearly "unmet" financing requirements of SMEs. This could get worse during the pandemic and after it passes.
WEF's blog argues:
"Traditional lending has not solved the problem of lack of access to credit for SMEs and does not fit with the reality of today's SMEs. Small business owners in fast-growing economies rarely have collateral against which they can borrow, often lack the time to visit a branch, and cannot wait six to eight weeks for a 'maybe'." 
The conventional lending model is based on outdated financial systems in which lending service providers have access to positive and negative data on credit reports, and even though the situation seems to be getting better, credit scoring is still difficult to find in fast-developing countries.
The blog reveals:
"Even if an SME can produce audited financial statements, tax returns and five-year projections, the chance of a loan at the end of an application that can take many weeks to process remains low."
There are now many new Fintech lenders, specifically for SMEs, that provide a new model of lending that is usually a lot faster than traditional ones.
These models also tend to be easier to work with, and can help people save money, while offering greater transparency compared to traditional systems, the blog states.
It adds:
"For the first time, SMEs can share what data they have in exchange for access to credit to help them grow. By using advanced analytics platforms and artificial intelligence to assess transactional and alternative data (something as simple as a bank statement that shows an SME's cash flow), Fintech lenders are gaining a much deeper understanding of SMEs." 
Fintech lending platforms are able to quickly determine a company's creditworthiness, perform risk assessments efficiently, and disburse loans within a single business day (usually).

These data-driven and artificial intelligence (AI)-enhanced lending solutions may be better equipped to cater to the SME sector, and could "lead them out of the imminent financial crisis, and unlock their potential," the blog concludes.

Sponsored Links by DQ Promote