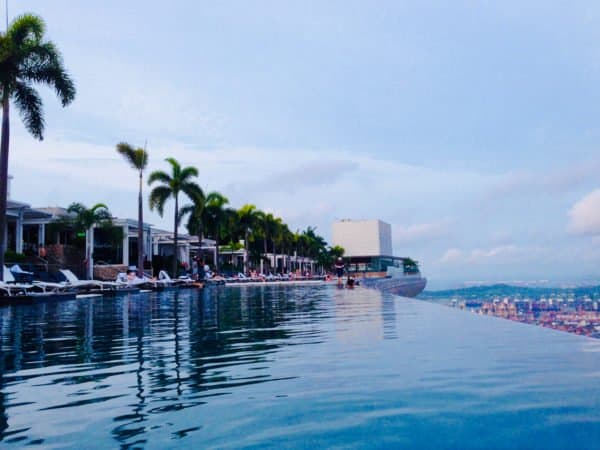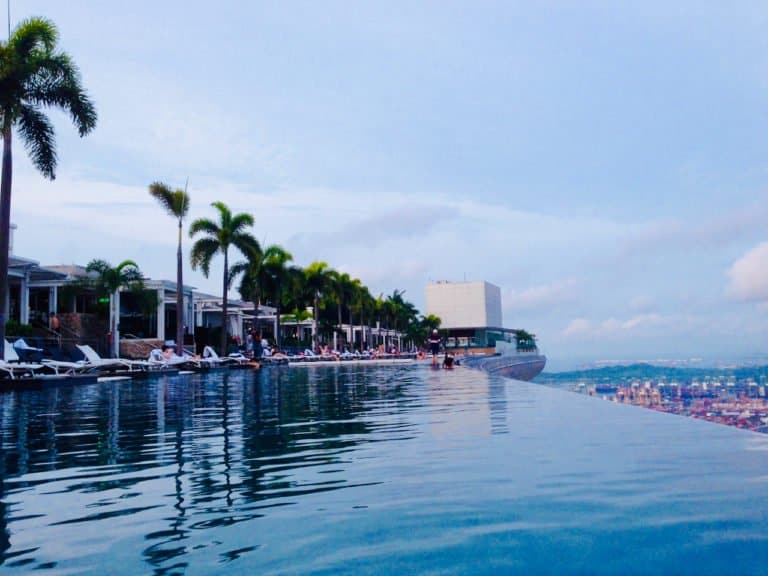 Wirex, a payments platform, reports that it is working closely with the Monetary Authority of Singapore (MAS) in order to acquire a license under the new Payments Services Act. The license will allow Wirex to continue to provide services in Singapore, including enabling users the ability to buy, hold, exchange, and spend over 150 fiat currencies as well as cryptocurrencies using their app.
Wirex has been given a temporary exemption from holding a PS Act license while it pursues the licensing process.
MAS introduced the Payment Services Act in January 2020 in order to provide a framework that would regulate payment systems and cryptocurrency services in Singapore. Wirex is already UK FCA-regulated and states that it prioritizes regulatory compliance in every territory in which it operates.
Dominique Simon, General Counsel at Wirex, explained that Wirex looks forward to being able to apply the same industry-leading standards in Singapore. Simon said the PS Act is an "innovative, forward-thinking regulation that captures the expansive and evolving scope of payment services" calling the Act essential to protect both consumers and operators.
"It is hoped that Singapore's regulatory acceptance will encourage further growth of the digital economy in the region. Simon also commented that "the creation of the act is a step in the right direction for the development of blockchain technology," said Simon. "It's great that institutional bodies are recognising the benefits of cryptocurrency; our reliance on cashless payments in these unprecedented times have only further highlighted the need for the mass adoption of the digital economy and the demand for user-friendly platforms like Wirex to facilitate this."
Wirex recently reported that it has achieved 3 million registered users on its platform alongside more than 200% growth in its exchange volume in APAC over the past month. Wirex believes it is well-positioned for expansion in the Asia-Pacific region and states that its USA operations will launch soon.

In 2015, the Wirex gave the world the first payment card that lets users spend their digital and traditional currencies in real life, wherever Visa is accepted.

Wirex offers currency accounts that let you buy or exchange multiple currencies instantly at live interbank rates for free.  Quick and simple money transfer options are available, as well as the freedom to spend whilst traveling abroad in over 150 currencies in more than 46 million locations in 200 regions around the world.

Wirex is based in London with offices in Singapore, Kiev, Tokyo, Toronto, Dallas, and Atlanta.

Sponsored Links by DQ Promote