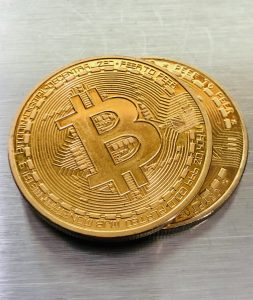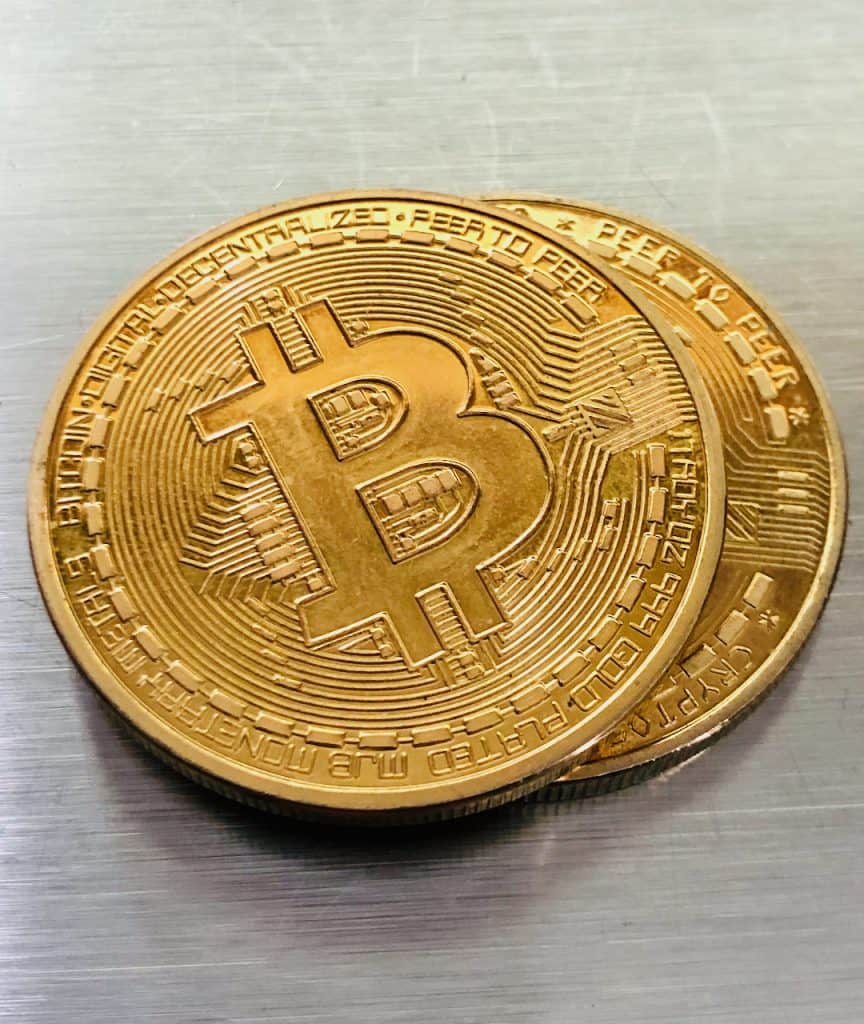 Germany-based neobank Bitwala will allow its 80,000+ customers to buy, hold, and earn interest on Bitcoin through their bank accounts.
Bitwala's new cryptocurrency service is being offered through a partnership with the developers of the Celsius Network, a major digital assets lending platform.
DefiPrime data confirms that Bitwala is the first traditional fiat bank to begin offering interest for holding Bitcoin in bank accounts.
There are currently several other decentralized finance (DeFi) apps and services, such as BlockFi, that are offering similar interest-generating options. Although the DeFi products usually have higher rates of return, with some offering as much as 8-9% returns per year, Bitwala says it's more regulated.
Bitwala presently provides fiat and cryptocurrency-related services in 32 different European countries. The company offers its services under an operational license from SolarisBank AG, a leading German financial institution.
Customers can purchase small amounts of BTC (as little as €30 \worth) and then hold it in their free Bitcoin interest account, while earning interest payouts each week. The Bitcoin in the accounts is loaned out via the Celsius Network to "trusted" business partners. There's also an option to easily convert the cryptocurrency back to Euros if needed.
Ben Jones, CEO at Bitwala, noted that the recent BTC halving should serve as a reminder that the "state money (fiat) cannot be inflated eternally."
He added:
"At this time, more and more people trust in Bitcoin. Bitwala is the everyday bridge to it. We are now partnering with Celsius Network, the world's leading provider of crypto loans, so that our customers can leverage Bitcoin holdings wherever they are"
During the past few years, neobanks or all-digital challengers have been trying to harness the benefits of both the fiat and crypto-based finance sectors. However, a relatively small number of these Fintechs are able to acquire a full banking license, and none had been providing legitimate Bitcoin investment options.

In 2018, Revolut managed to get a full banking license in Europe. However, the company has not yet been able to acquire an Australian banking license, which is needed for expanding its operations.

Sponsored Links by DQ Promote