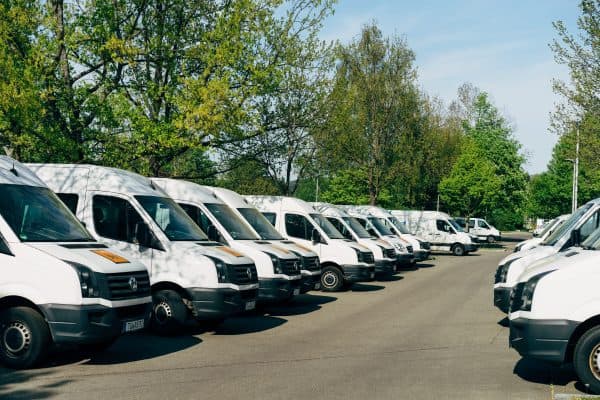 Zego, a UK-based insurtech, announced on Thursday it has expanded its partnership with insurer RSA to provide flexible insurance for van fleets. The company reported that with the partnership it is able to offer usage-based policies to delivery, courier, and trade van fleets for 20-200 vehicles in the UK.
"As the current lockdown situation persists, our delivery and courier drivers are as crucial as ever to provide essential services to keep the country running smoothly. At Zego, we're committed to ensuring all of our drivers are protected as and when they need, at a fair and transparent price."
Zego further explained that with one of its usage-based fleet policies, businesses will never pay more than a fixed base rate if vehicles aren't on the road.
"Conversely, if you experience a sudden increase in demand, the costs of your insurance will be capped. So you'll never pay more than an agreed limit. Our flexible approach ensures that your insurance costs are always in-line with your workload and revenue."
As previously reported,  Zego provides customers "top-of-the-range" custom products to explore the "full potential" of their entrepreneurial spirit.
"Insurance hasn't changed in more than a century. But the ways that we live, work and travel have. We share our vehicles. We mix and match flexible jobs. We demand solutions at the tap of a button. Traditional, annual insurance policies can't keep up with our ambitions. One size no longer fits all. Welcome to Zego. Insurance made flexible. Simple. Better."
The company was

recently granted its insurance broker license in France. Zego currently operates in the UK, Ireland, France, Belgium, and Spain.

Sponsored Links by DQ Promote