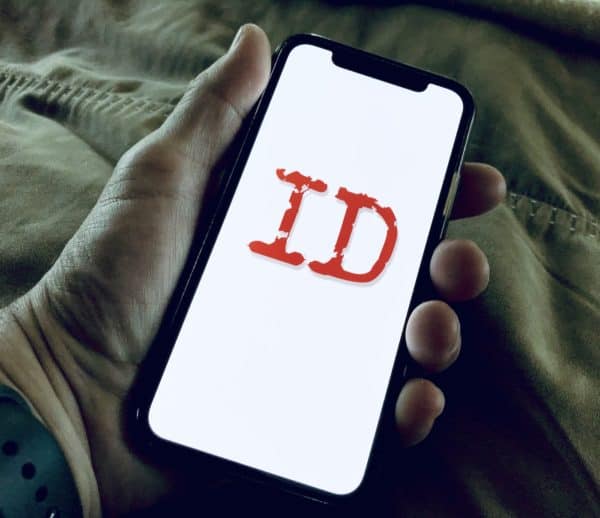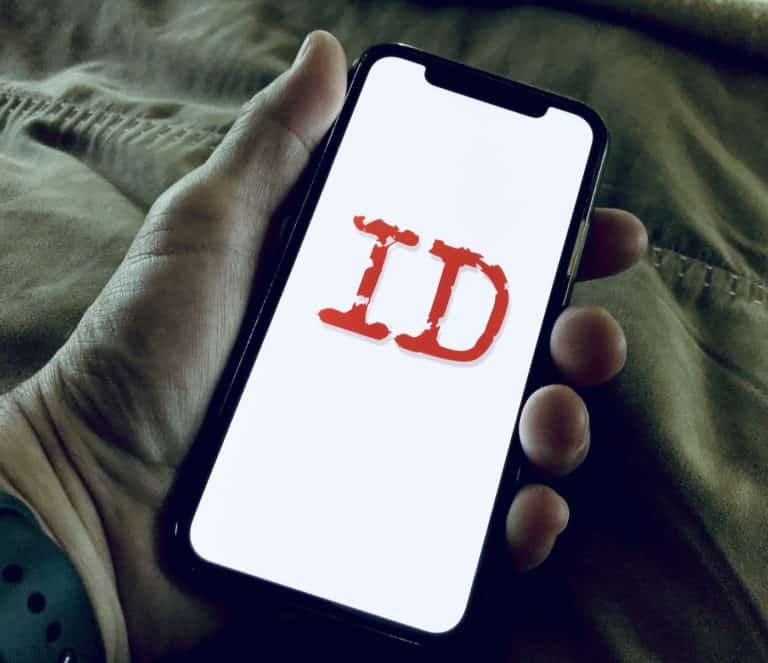 Ontology (ONT), a "high-performance" public blockchain network that aims to provide a "distributed trust" platform, announced on Friday it has joined forces with German decentralized digital identity specialist Spherity to advance digital identity solutions. The platform reported that the partnership will see the integration of the its blockchain into Spherity's Cloud-Edge Identity Wallet, and will then allow Ontology to use Spherity's "blockchain-agnostic" decentralized digital identity solutions across public and permission blockchains.
"The remit of the partnership will also extend to the creation of Proof-of-Concept (PoC) pilots around supply chain, mobility, and pharmaceutical verticals, along with joint research and marketing initiatives. The primary objective of the partnership is to deliver enterprise solutions for cross-border supply chain resilience and transparency."
Andy Ji, Co-founder of Ontology, stated the partnership with Spherity represents a further expression of intent towards accelerating the development of digital identity protocols, and underlines our commitment to addressing prevalent issues associated with identity security and data integrity.
"This partnership provides scope for the exploration of enterprise and product identity, as well as cross-border supply chain identity use cases including provenance, transparency, and authenticity." 
Dr. Carsten Stöcker, CEO of Spherity, added:
"The ambition and vision of the Ontology team directly correlates with Spherity's own roadmap, both in terms of expediting the deployment of blockchain solutions globally, while also firmly imbuing the principles of trust and security in digital identity solutions. Ontology will provide invaluable access into key Asian markets for our bespoke cloud technology, and we are delighted to boost Ontology's European presence, given our rich history of operations in Germany, Switzerland, and Austria."
The partnership with Spherity comes less than two weeks after Ontology announced it has joined the Celo Foundation Alliance for Prosperity, which is a mission-aligned network of organizations fostering social impact and financial inclusion through the use of blockchain technology. The Alliance was launched in March 2020 by the Celo Foundation, existing members include Andreessen Horowitz, Coinbase Ventures, and B12.

Sponsored Links by DQ Promote