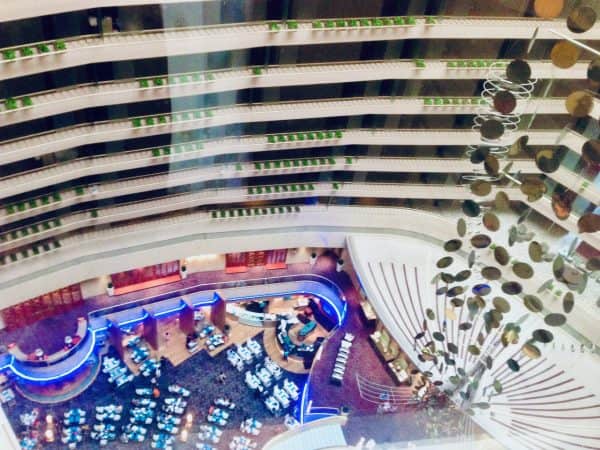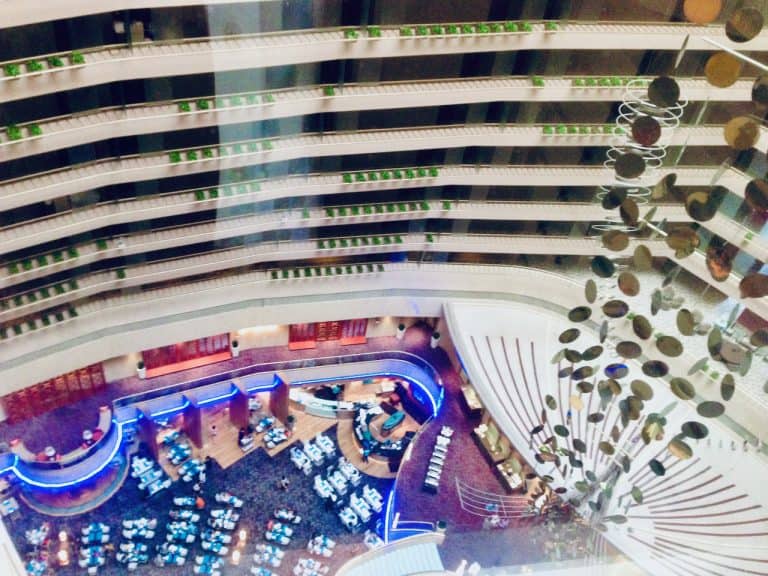 The Monetary Authority of Singapore (MAS) has posted a response to a consultation regarding the regulation of derivative contracts on payment tokens (ie digital currencies such as Bitcoin or Ethereum used as a method of payment). The original consultation was launched in November 2019 and is available here.
According to MAS, the respondents were broadly supportive of its proposals as to how to regulate payment token derivatives offered by an "Approved Exchange" as well as to not regulate at non-approved exchanges.
To quote the response by MAS:
"MAS agrees that Payment Token Derivatives as a general asset class are not yet suitable to be regulated. Payment tokens tend to exhibit high volatility and are intrinsically difficult to value and the same applies to Payment Token Derivatives. As the product is not suitable for retail investors, MAS reiterates its caution to investors of the risks of trading payment tokens and Payment Token Derivatives. Nevertheless, MAS will still regulate Payment Token Derivatives that are offered on an AE. AEs are systemically important trading facilities, and MAS views it important to have effective oversight over products offered on AEs due to its risk of contagion to the wider financial system."
As for non-regulated exchanges, MAS said regulating these platforms would confer "misplaced confidence" – especially for retail investors.
The "calibrated" approach will give access to institutions while providing additional time for MAS to monitor the ecosystem and how it evolves. Derivative contracts help to generate institutional interest and more sophisticated trading strategies.
The response is embedded below.
---
MAS Response to Feedback Received on the Proposed Regulatory Approach for Derivatives Contracts on Payment Tokens May 2020

---
Sponsored Links by DQ Promote