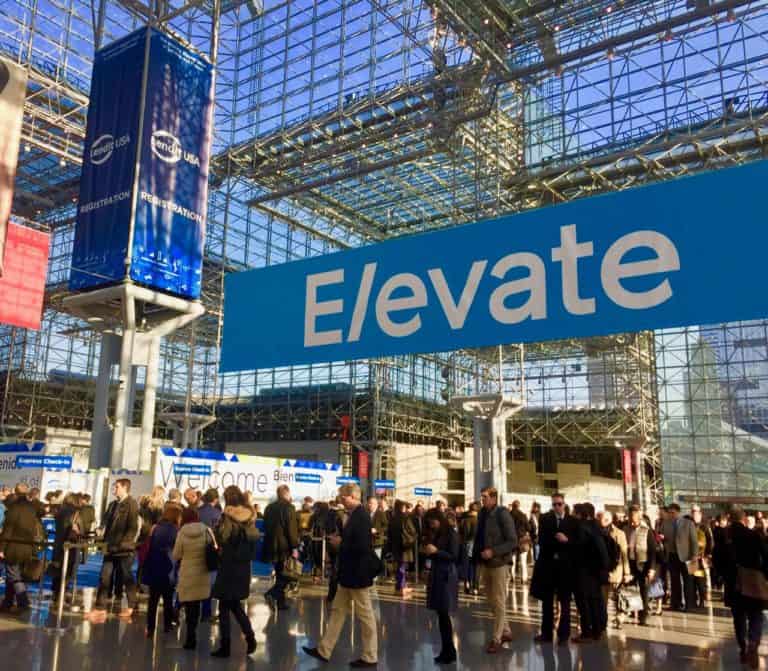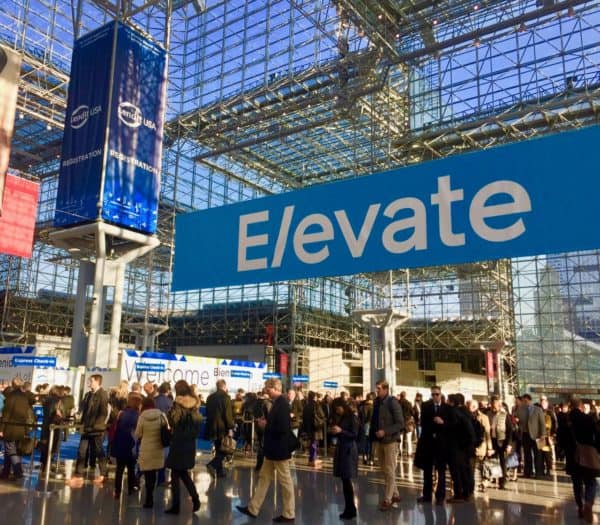 Hello everyone, my last series on the Latin American Fintech revolution was inspired by LendIt Latam conference hosted in Miami back at the beginning of 2020. The Fintech world was abuzz with new ideas, innovation, and of course new territories to explore.
Fast forward four months, our world has completely changed, to say the least. But If you are as big of a fan as I am of LendIt Conference, you would remember that right now, we should all be in New York City attending LendIt USA 2020, in person.
A good replacement?
Sadly that conference is postponed until later this year and where do we get our FinTech fix? Fear not, the leaders at LendIt started a brand new digital conference, LendIt Fintech Digital.
Most of the conferences are going online and I've certainly attended a few of them myself. Some of them are live zoom sessions and poorly organized and some are pre-recorded sales pitches that missed the mark by a stretch.
Can it be true?
What's different about Lendit FinTech Digital? Can it really be a good substitute for their live conference?
Well, first of all, it's not a conference. It's a continuous, year-round gathering of Fintech leaders and enthusiasts to talk about Fintech, or at least that was advertised in some of the early teasers and trailers circulated a few weeks ago.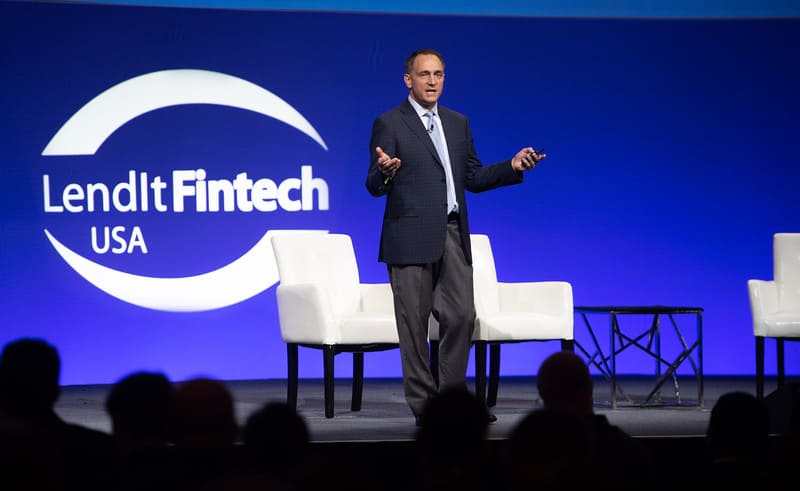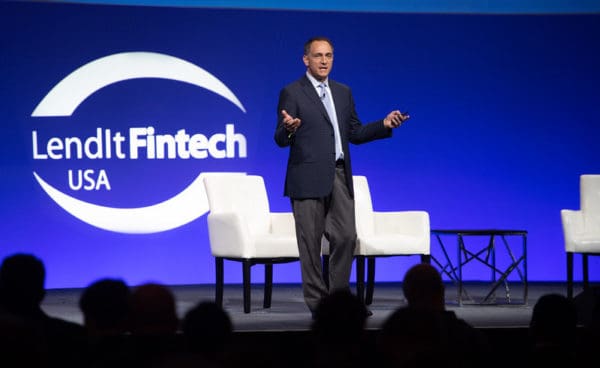 Everyone's got a front seat
I got an early access pass to the LendIt Conference and I started checking it out and started to schedule the showtimes. The scheduler worked well and it sends email reminders to remind me that programmings that I signed up are starting in "an hour…".
It's a nice touch. If you actually set aside time to join the live event, it's a nice experience. The sessions are well organized and the MC Peter Renton is always on point with great questions.
It is a different experience. You aren't fighting for a seat and struggling to hear the speakers over noise neighbors. Everyone gets a front seat. Up and close and personal. The videos appear to be 720p or above with great audio and no sync issues. It's a surprisingly pleasant experience.
The replay
This is probably the best feature about LFD! With our busy lives and distractions, it's hard to keep our attention for more than 10 minutes. I find myself watching replays in the past two weeks and really pay attention to what the speakers are saying.
I can finally "pause" the conference! Without a doubt, this is probably the most used feature. I can pause, deal with the kids and family, and come back where I left off. I absolutely love to be able to go back, rewind, and listen to bits and parts that I might have missed.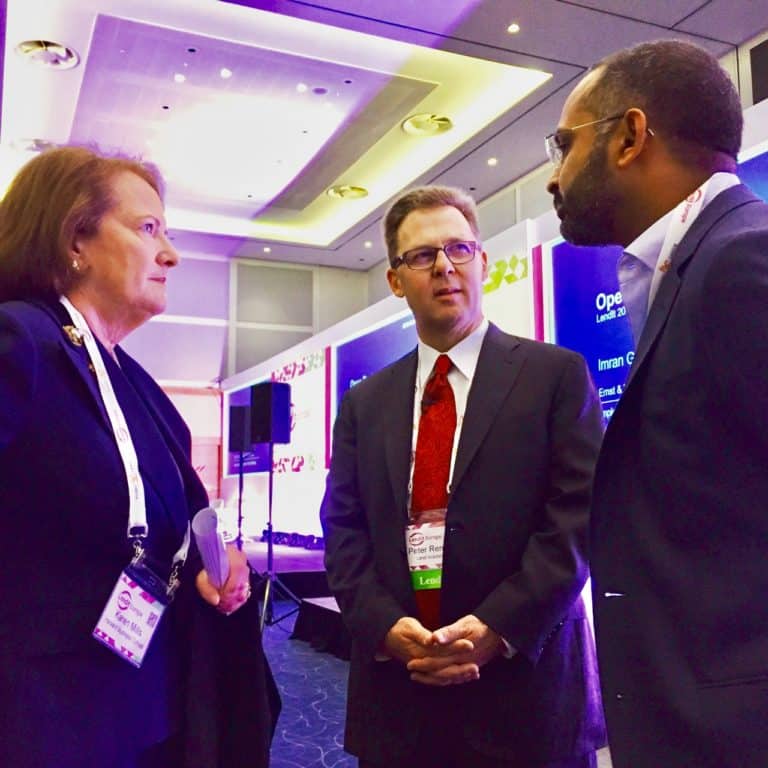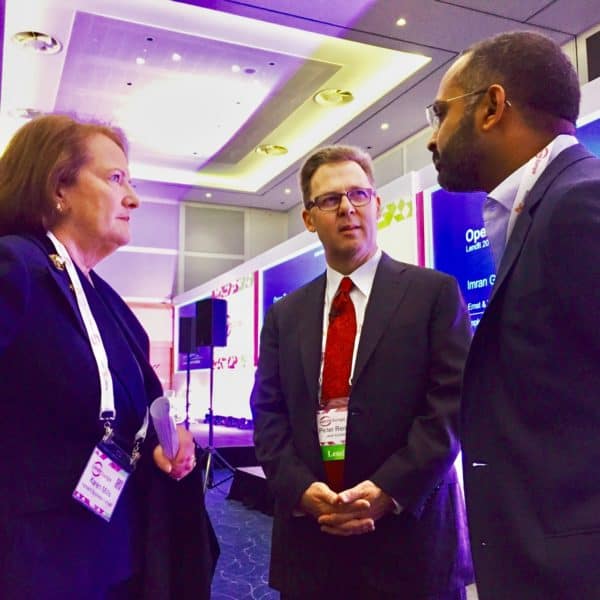 The anxiety
Live conferences create a lot of anxiety and fear of missing out on sessions that you'd like to attend but conflicts with another track. Lendit FinTech Digital "LFD" solved that issue for sure, you can watch as much as you want and replay every video and conversation at will.
Every bit of content is available 24/7 for you to consume on any device.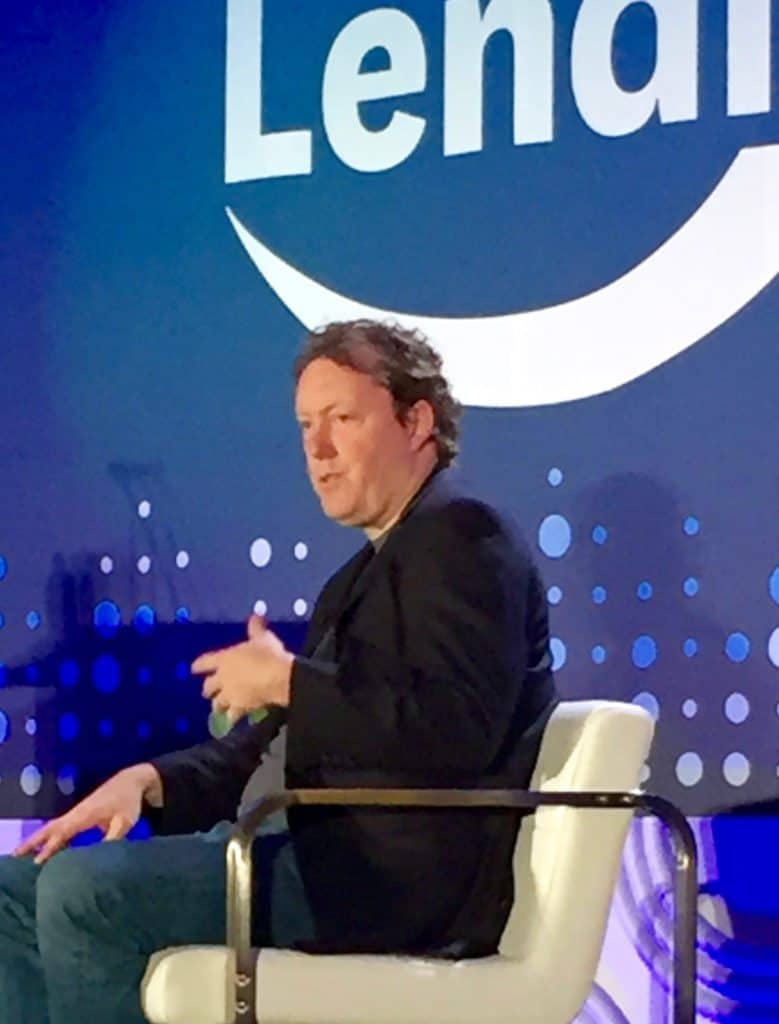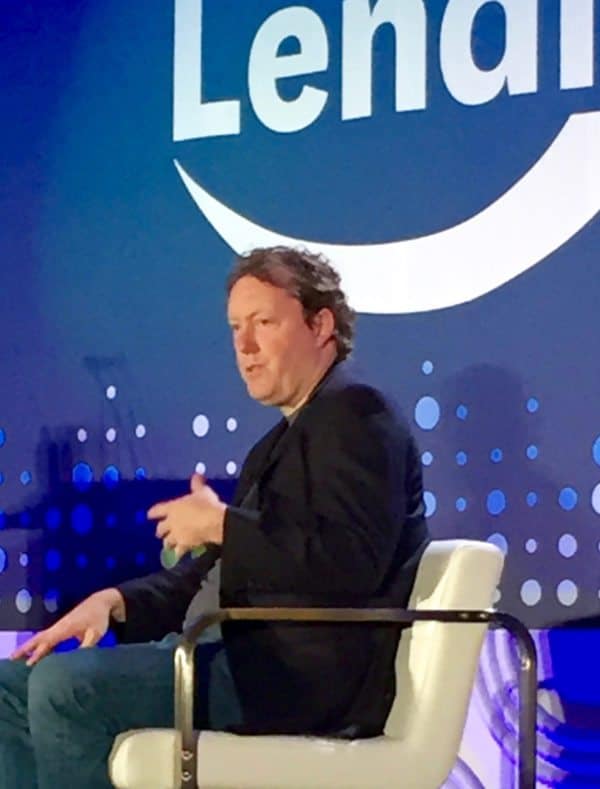 Time warp
If you ever find yourself watching a Youtube video and the content is streaming slower than you'd like, there's a feature where you can watch videos more than "1x" speed. LFD video player has that going. Watching Mike Cagney speaking at 1.5x is a trip. You should give it a try.
A 40 minute conversion all of the sudden shortened to 25 minutes and it's super-efficient.
Interactions
What's lacking with a virtual experience is bumping into friends and colleagues, but there is a comment section below each video feed where you can leave comments.
I wish there's a live chat function where everyone can chime in while the live event's streaming and/or see who else is watching these videos with you. Sending an SMS to other onlookers might be a fun feature. If we have these functions, I feel like we might have the full experience we are looking for.
The cost
Look, a regular pass at LendIt is in the thousands, not counting flights, hotels, etc. For less than two good bottles of wine, you get access to unlimited content from your favorite leaders and experts in Fintech. It's a steal!
The bottom line is that the fine folks at LendIt did a great job with this. I am really impressed. The website is well done. The content is on point (and super relevant). And the price is right.
I'd recommend everyone to give it a try.
For FinTech experts, this is where you can get the latest and great thoughts from your peers. For those that are just getting into FinTech, LendIt FinTech Digital is a great starting point to peer into the vast topics in FinTech. For those of us just want to see some familiar faces, you won't be disappointed.
See you at LendIt and learn.
---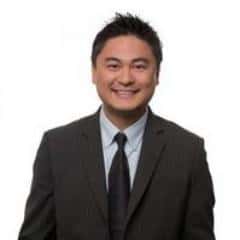 Timothy Li is a Senior Contributor for Crowdfund Insider. Li is the Founder of Kuber, MaxDecisions, an Alchemy. Li has over 15 years of Fintech industry experience. He's passionate about changing the finance and banking landscape. Kuber launched Fluid, a credit building product designed for college students to borrow up to $500 interest-free. Kuber's 2nd product Mobilend is a true debt consolidation product, aiming to lower debt for all Americans. MaxDecisions provides financial institutions with the latest A.I. and Machine Learning algorithms and Alchemy is a state of the art end-to-end white-labeled lending platform powering some of the best Fintech companies in the world. Li also teaches at the University of Southern California School of Engineering.

Sponsored Links by DQ Promote