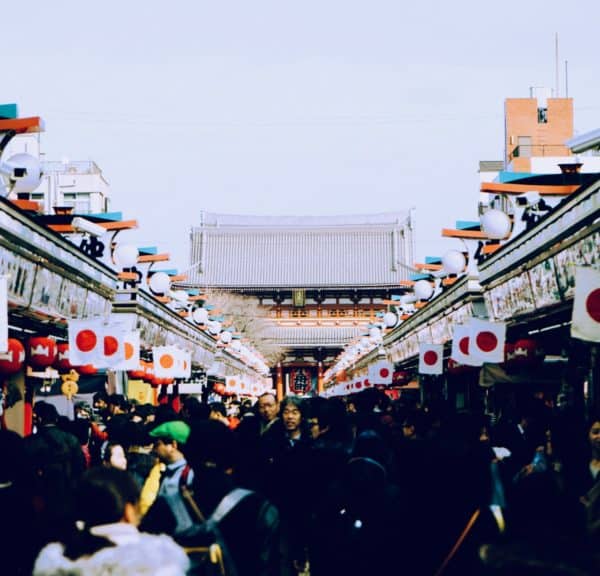 Ripple company partner and investor, SBI Holdings, is planning to integrate the Fintech firm's technology, in order to process transactions via ATMs throughout Japan.
SBI's management noted in its recent financial report that it will integrate the Ripple technology-based settlements solution, MoneyTap, with ATMs operated by banks based in Japan.
The integration should make it easier for local consumers to gain access to funds at ATMs, regardless of their banking service provider.
SBI said that banks will be able to reduce costs involved with operating ATMs by integrating the MoneyTap platform.
SBI's management explained:
"Currently, each bank has an ATM with its own bank app, but with a common web app, the same ATM may be used as its own jointly operated multi-bank ATM."
MoneyTap was officially introduced for Android and iOS systems in October of last year. The platform may be used to perform instant fund transfers by using mobile phone numbers or scanning QR codes.
In September 2019, SBI CEO and Ripple company board member Yoshitaka Kitao revealed that the institution would be using XRP for settling remittances in the future.
Digital asset bank Sygnum recently added support for XRP trading, credit services, and custody.
Mathias Imbach, co-founder at Sygnum, said that he was impressed by the scale of Ripple's global operations. He pointed out that over 300 financial institutions have joined RippleNet, which is a decentralized payment network consisting of financial service providers based in different parts of the world.
Imbach remarked:
"The company's XRP-based solutions address the pain points of the fast growing $700 billion global remittance market."
Although Ripple's products are increasingly being used by financial institutions, XRP has been one of the worst-performing digital assets year-to-date when compared to other major virtual currencies.

The value of Ripple-associated XRP may have dropped because the company has been selling large quantities of the digital token, in order to cover operational costs.

Ripple co-founder Jed McCaleb reportedly sold over 54 million XRP tokens (worth appr. $10,868,796 at current prices) last month, and may sell billions more.

Sponsored