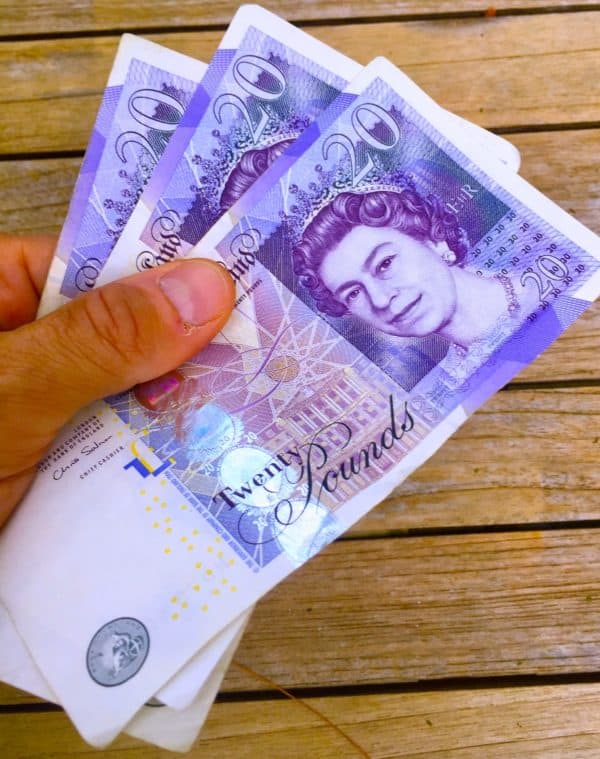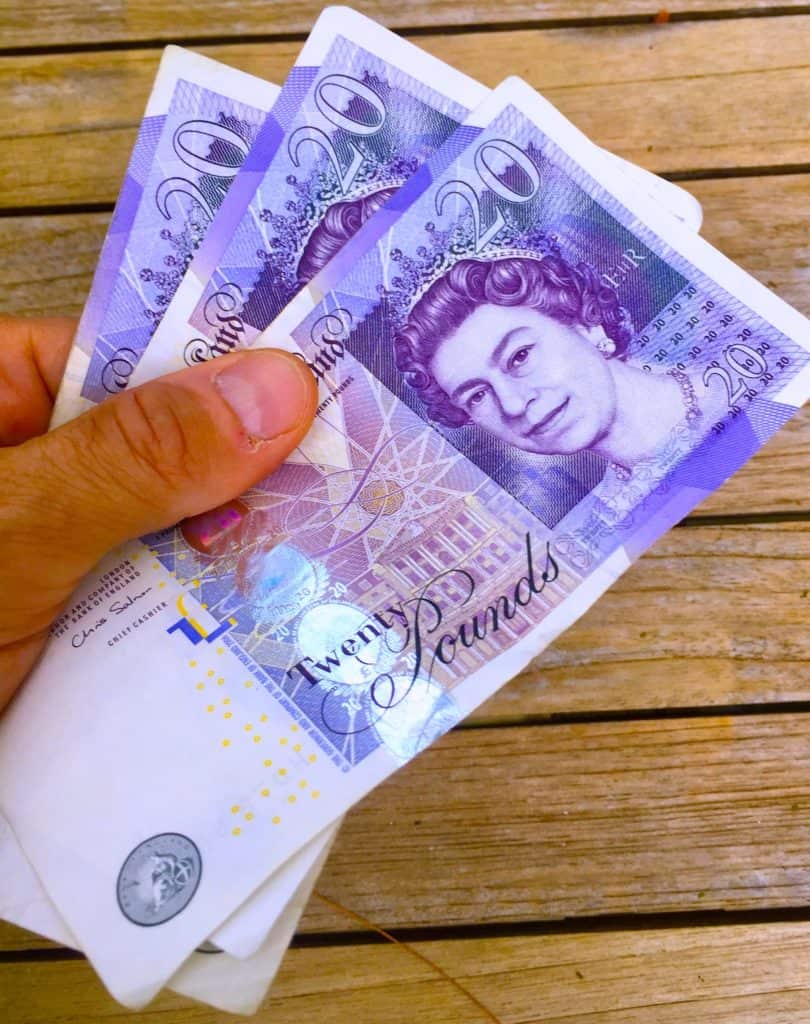 JustUs recently confirmed that it will begin lending to borrowers who are considered key or essential services workers.
The peer-to-peer (P2P) lending platform noted that it will selectively accept loan applications from individuals and companies that may be offering essential services during these challenging times.
JustUs listed a £15,000 guarantor loan to a National Health Service (NHS) worker (in the UK) on its platform on May 15, 2020. The loan will reportedly be used to consolidate expensive credit.
Lee Birkett, founder and CEO at JustUs, stated:
"We will be taking baby steps over the coming months and I anticipate we will not be firing on all cylinders until September time."
Birkett added:
"You will be pleased to know that we are still functioning without fault as a 'key worker' status business and we will be re-introducing furloughed team members now that the government has accepted part-time furloughing is a no-brainer."
He further noted:
"Your support has been amazing during this terrible time, and we look forward to us all coming out of the crisis stronger, healthier and prepared to deal with the unknown future in a positive and constructive manner."
Birkett has requested the UK Treasury to use the capital available through P2P lending platforms to support essential businesses impacted by the COVID-19 outbreak.
He pointed out that the sector or industry likely to get the most government support would be property development. Birkett argued that property is like "the engine room of the economy."
He claims that JustUs has several potential deals that it's working on at the moment. The company is trying to secure updated physical open valuations and won't be issuing loans that are 60% above the present open market valuation.
Birkett added:
"As a platform, we are very conservative with our underwriting and this stands us in good stead during this crisis."
He continued:
"With 95% of our loan book backed by solid property, we are well positioned to come out of the lockdown better than many other P2P platforms, many of whom unfortunately are likely to fail due to the large percentage of unsecured lending on their platforms."
Sponsored Links by DQ Promote