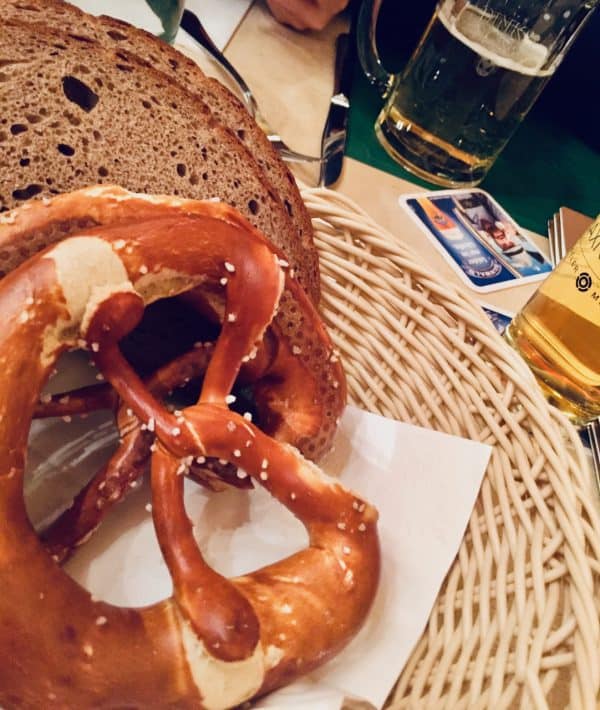 Singapore-based Anquan Capital Pte. Ltd, a group of technology firms, has teamed up with the Fintech division of Germany's WEG Bank AG, which offers services under the TEN31 brand name.
Anquan Capital has established several innovative tech companies including Anqlave, Aqilli, and Zilliqa. TEN31 Bank, which is presently focused on becoming a specialist institute for blockchain or distributed ledger tech (DLT)-related Fintech firms, is planning to launch joint projects with these firms in the foreseeable future.
The new business partners will be announcing specific initiatives in the coming months. The partners may also announce updates related to the legal framework for crypto or digital asset storage, which was introduced earlier this year.
TEN31 has managed to establish its operations by taking advantage of the grandfathering rule of Germany's banking code.
This collaboration will aim to explore potential business opportunities between Anquan Capital through Anqlave and Zilliqa. Anqlave develops custody and secure data storage platforms for large enterprises, meanwhile, Zilliqa is a "high-throughput", "high-performance" blockchain network for developing enterprise-grade decentralized applications (dApps).
TEN31's founder Matthias von Hauff says he wants to transform the bank into a full-service provider for Fintech clients.
Matthias von Hauff stated:
"With Anquan as a shareholder, we have added yet another ideal partner to our network. Not only do we benefit from their excellent technologies, but we also secure a spearhead in the Asian region in the long term."
Max Kantelia, CEO at Anquan, remarked:
"I've always said that bringing blockchain into the mainstream requires a concerted, multi-sectoral effort by legacy institutions, emerging tech companies, and regulators. That's why TEN31's forward-thinking strategy and its clear role as a regulated bridge between the legacy and blockchain holds enormous appeal for me." 
Kantelia added:
"Today, we can see blockchain creeping from the fringes of a technology sector that few understand, and into our daily lives. It is a perfect time to collaborate with TEN31 to explore how unlocking the potential of DLT technologies could accelerate digital transformation and revolutionize finance for everybody."
Germany's authorities have been steadily pushing ahead with implementing a regulatory framework for digital assets. Crypto industry participants are looking forward to the upcoming draft bill on virtual currency custody and several other legislative changes this year.

Sponsored Links by DQ Promote