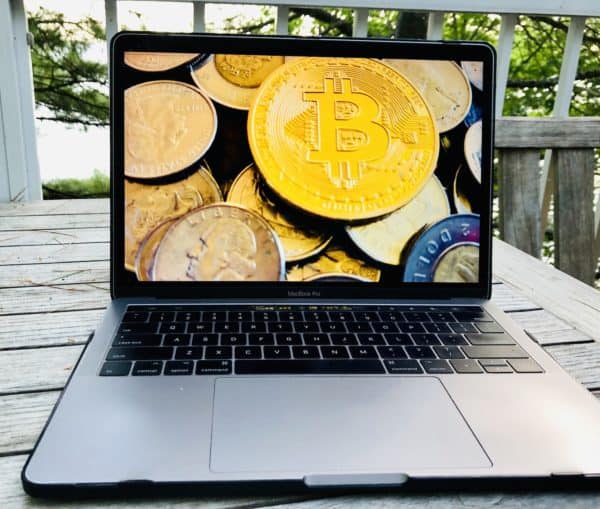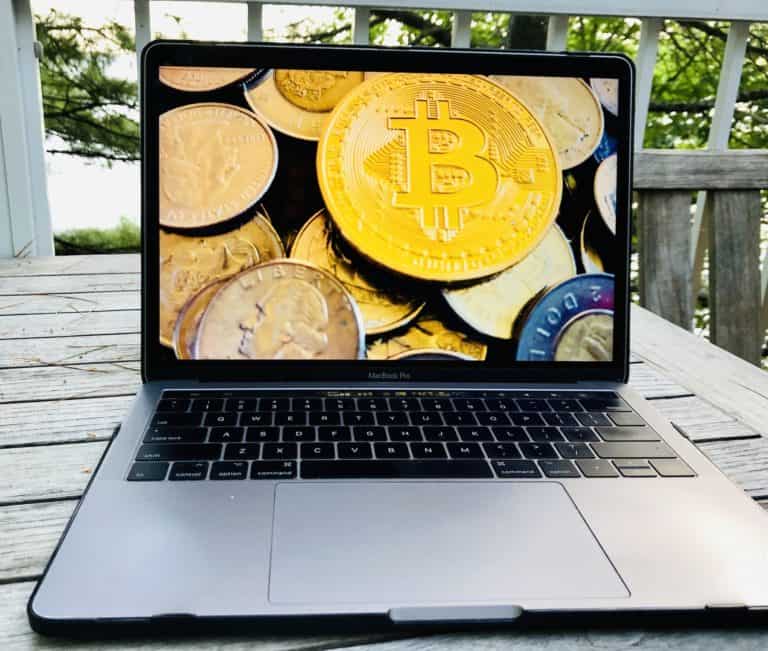 We recently caught up with Zon Chu, CEO at Constant, a "fully secured" peer-to-peer (P2P) lending platform. Constant started as a stablecoin project in 2019 (CONST) announced at CES but has since morphed into a lending platform. Constant notes that P2P lending has had a "mixed reputation" – perhaps reflecting on an industry that moved away from being a true P2P service, and more institutional, but the company believes it can improve upon the past by being less centralized and backing loans with collateral.
As noted on Constant's official website, investments are "fully backed" by borrower collateral, and ETH loans are managed with smart contracts. User funds deposited on Constant can earn an automatic 4% APY, and may be withdrawn "anytime for free." Constant works with Prime Trust to provide cash management for the fiat deposits backing Constant tokens, held in one or more depository accounts at US banks or trust companies whose deposits may be insured.
Lending was launched in May 2019 with the first million dollars in loans completed the following month. Today, Constant claims to be the "fastest-growing P2P lender in SE Asia." As of the end of April 2020, Constant reports having matched over $20 million in loans.
Our discussion is below.
---
Crowdfund Insider: Please describe Constant's platform, P2P lending, and what separates Constant from the rest of the industry for the audience.
Zon Chu: Constant connects borrowers and investors on their own rates and terms. Investors lend fiat (USD or USD-backed stablecoins) and borrowers put up collateral to secure the loan.
Unlike conventional P2P lenders, who either don't require collateral or the collateral is illiquid, Constant secures all lending with cryptocurrencies that are easy and fast to sell if borrowers default. This means secured returns for investors and liquidity for borrowers without having to sell and lose the potential uplift in value of their crypto.
Crowdfund Insider: Many investors are wary of allocating their hard-earned money to stocks and even traditional safe-havens like bonds and gold right now with so much volatility.
What makes P2P lending an appealing option during these uncertain times?
Zon Chu: There are millions of long-term crypto holders holding digital assets in the long term. Many of these people may require additional liquidity, whether for unexpected expenses or trading opportunities, and that's how crypto-backed lending fits in.
This creates a market for investors who want their returns backed by a multi-billion-dollar cryptocurrency market. Yes, crypto is volatile, but over-collateralization mitigates this concern. With rates of 7% APR or more, secured P2P lending is an attractive alternative when traditional markets are struggling.
Crowdfund Insider: Over-collateralized loans are becoming more prevalent as default rates on unsecured loans rise during economic hardship, like during the economic fallout of COVID-19.
How do you view the credit cycle impacting the P2P lending market and do you plan on expanding Constant's business model beyond collateralized, P2P lending?
Zon Chu: Since January, the largest P2P lender in the US lost almost half its share price. I imagine this is symptomatic of high defaults during the COVID-19 outbreak and emphasizes the precariousness of P2P lenders who either don't collateralize or do so with illiquid collateral.
We only offer crypto-backed lending currently, but we might consider entering into a broader market if we can guarantee, in one way or another, returns to investors regardless of borrower activity. Constant will always be a secured lender.
Crowdfund Insider: Educational resources for finance and investing are highly fragmented and challenging for the average investor to access.
With so much Fintech innovation today, how is Constant helping new customers navigate the onslaught of technology and financial products?
Zon Chu: We produce a large amount of content that educates and informs customers on personal finance and Fintech. This ranges from blogs to videos, infographics to step-by-step guides. We're also working on a glossary.
Investing has long been considered an esoteric field but as technology democratizes access to financial tools and platforms, it's incumbent on technology providers like ourselves to not just hand over the means of generating profits, but to explain how to use them, too.
Crowdfund Insider: ManyFintech platforms are explicitly catering to a new generation of investors, Millennials, that have distinct investing preferences compared to their parents.
They're a generation that has grown up with the Internet and they're already experiencing the second economic recession of their adult lives. What investment products and trends do you anticipate amplifying in the coming years to cater to the new crop of investors?
Zon Chu: I think millennials are sick and tired of the status quo. Just look at all the challenger brands in banking, Fintech, and blockchain. No-one wants inefficient and exclusive institutions anymore.

People want lean, agile services they can access from a smartphone. Many of the engineers behind platforms like ours are also young and influential. I suspect we'll see a trend towards digital-only products and services, with fewer centralized authorities and greater autonomy. We might also see a fractionalization of capital markets should security tokens replace traditional assets, which will further democratize investments for the majority.

Sponsored Links by DQ Promote