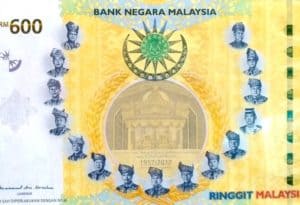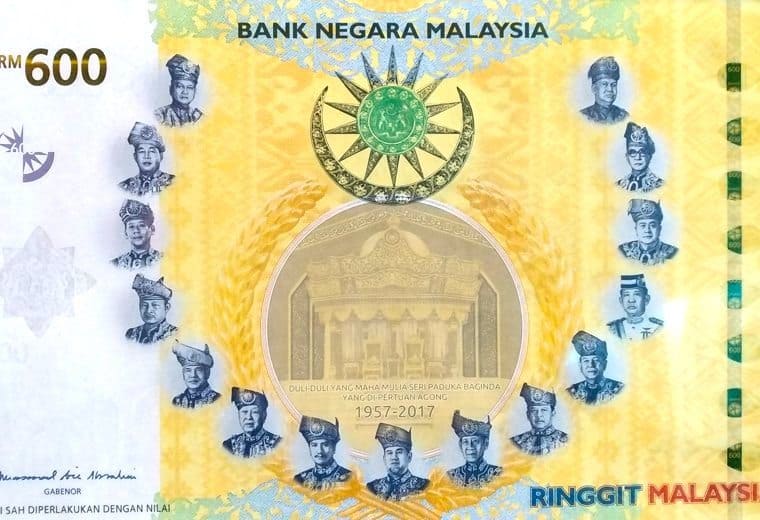 C.C. Puan, the CEO at Packet One Networks (P1), a major wireless broadband provider focused on becoming an established mobile telecom by making access to the Internet a great experience for Malaysian residents, is planning to acquire a digital banking license.
Puan remarked:
"Getting the digital bank license will enable us to provide life-improving digital innovations and unlock more financial services for the masses especially the underserved."
He added that he'd like to make Malaysia the "gold standard" for financial inclusion in the ASEAN region.
Green Packet recently announced a joint venture with Chinese Internet giant Tencent Holdings, which will serve as its domestic business partner for an artificial intelligence (AI)-enhanced digital KYC platform.
Tencent owns WeBank, one of China's leading digital banks that has dominated the country's virtual banking services in terms of overall set quality, profitability and return on equity.
WeBank has also been successful at integrating the latest banking technologies. The company's chatbot client takes care of around 98% of customer inquiries. WeBank's digital KYC facial recognition software has handled more than 640 million ID verification requests, to date.
Green Packet has been licensed by the nation's reserve bank, the Bank Negara Malaysia, to develop white-label digital wallet software for local businesses. The tech firm's services are reportedly being used by major local companies such as Petronas' Setel, a fuel electronic payment solution that's accessible from over 700 Petronas gas stations located throughout the country.
Puan added:
"If you follow our journey, you will see that our ethos have been to get life-improving digital innovations into the hands of the masses.
He further noted:
"We have built an ecosystem for this under our Kiple brand. Getting the digital bank licence will enable us to unlock more financial services for our user base."
He argued:
"Consortiums are the way to go when bidding for a digital bank license to bring in multi-party expertise, resources and consumer relationships. Green Packet is assessing suitors and we are getting ready, "