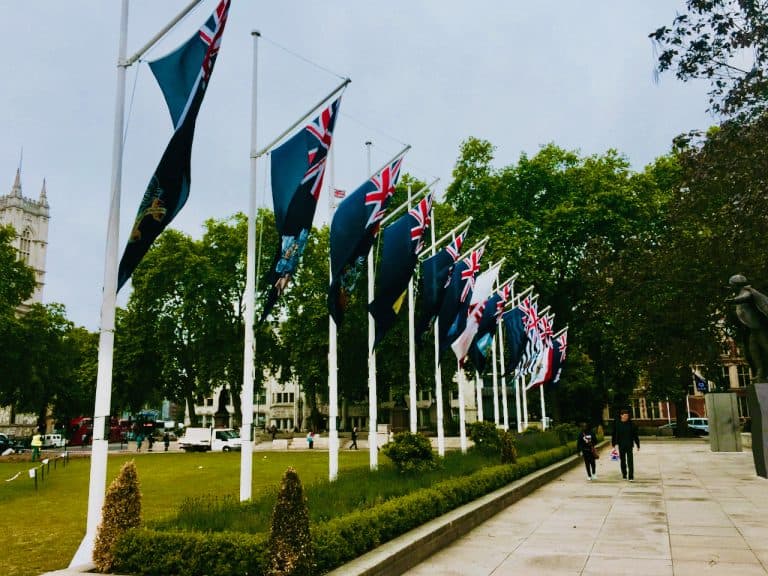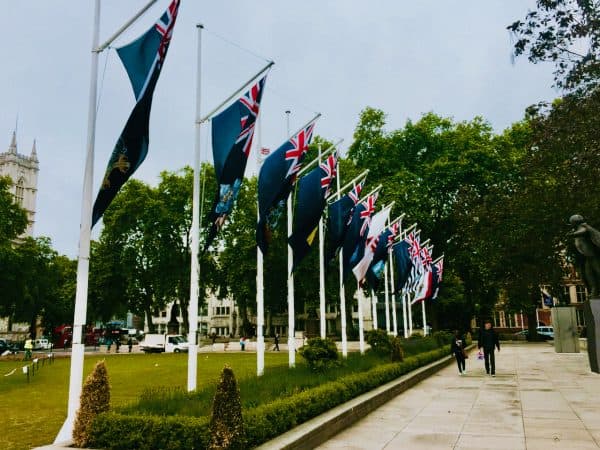 The previously announced Future Fund will open for applications beginning May 20, 2020, following a period of deliberation where the UK government sought to sort out the details as to how, and for who, the COVID-19 support program would provide capital. The British Business Bank has published a set of criteria for borrowers, investors, and solicitors to view in advance of this week's launch.
The Future Fund provides convertible loans to UK-based firms ranging from £125,000 to £5 million as long as there is an equal match funding from private investors. The minimum aggregate loan amount is £250,000 with the maximum matched loan being £5 million. There is no cap on the amount that the matched investors may loan to the company. An initial commitment of £250 million of new government funding is being made available. A sample of the convertible loan agreement is available here.
Unlike an equity investment in an early-stage firm, there isn't a requirement under the convertible loan to value the company or the price of its shares, at a time when company valuations have been significantly impacted by Covid-19.
Designed to aid early-stage firms, when the Future Fund was revealed, Chancellor of the Exchequer Rishi Sunak said that UK startups will help to power economic growth out of the Coronavirus crisis:
"This new, world-leading fund will mean they can access the capital they need at this difficult time, ensuring dynamic, fast-growing firms across all sectors will be able to continue to create new ideas and spread prosperity."
Prior to the Future Fund, many startups had been cut out from the list of other government support programs designed to backstop the fast sliding economy.  The Future Fund is described as a "bridge to the next equity funding round for innovative companies with good potential."
According to the outline on the British Business Bank website, a broad range of third-party investors can invest alongside the government as part of the scheme. There is no requirement for a company to make regular repayments. Instead, the convertible loans are designed to convert into equity at the next funding round, when an equity value can be negotiated between companies and investors. Each company seeking funding must have already identified investors to contribute to the matched funding amount. The British Business Bank has posted an FAQ for investors. As well, there is further clarification regarding terminology to help clarify who may qualify as an investor.
Applying firms must be incorporated in the UK on or before December 31, 2019.
Regarding EIS/SEIS eligibility, the British Business Bank has posted this statement:
"HM Treasury and HMRC are responsible for all decisions on tax reliefs, including on SEIS and EIS. It is our understanding that the structure of the CLA does not meet existing rules for SEIS or EIS eligibility. Compatibility with tax schemes is a matter for HM Treasury and HMRC."
Seedrs co-founder and Chairman Jeff Lynn has distributed his review of the Future Fund requirements. Lynn, a corporate attorney by training, has been following the process closely and how it may involve his crowdfunding platform.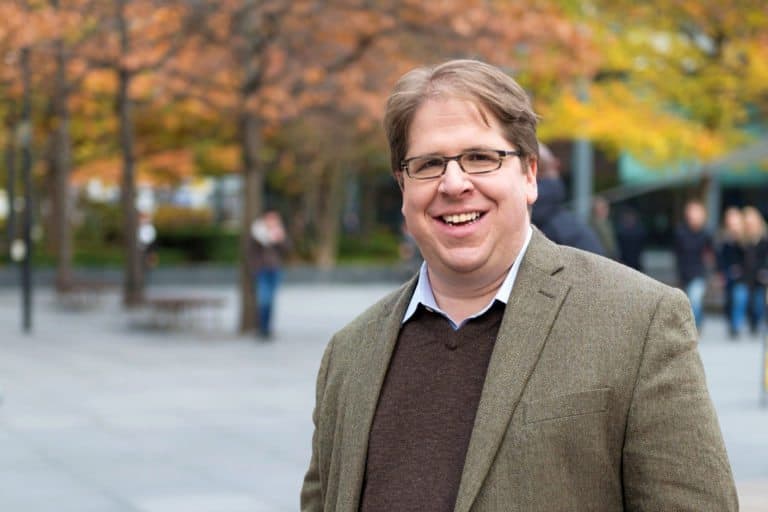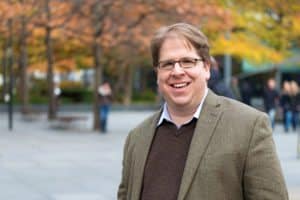 In an email distributed earlier today, Lynn had this to say:

"I wrote in my piece on "Leaving the Tower" a few weeks ago about how there were some voices arguing for tight restrictions on who could provide the private match funding. The specious, and I think self-interested, arguments effectively said that only established VCs should be able to provide the match, because otherwise, the Future Fund would risk following "dumb" money. Fortunately, Treasury paid these arguments no more heed than they were due and instead opted for a very broad definition of who can be an eligible investor. Essentially any self-certified high-net-worth or sophisticated investor will be eligible, as will investment professionals (which includes essentially all FCA-authorised firms, among others) and similar categories. And this applies not just to investors who meet the UK definitions of these terms but also those international investors who satisfy the equivalent home country standards.
 
This is a very good outcome, and the inclusion in particular of high-net-worth and sophisticated investors is going to be important for a range of companies that rely on individual investors, especially those that are too early for VC funding and those from outside London. And note that if you raise capital through an investment firm, such as Seedrs, that makes the investments on the investors' behalf, investors do not even need to meet the high-net-worth or sophisticated tests so long as they satisfy the firm's client onboarding requirements."

While acknowledging certain shortcomings in the Future Fund requirements (such as EIS), Lynn is very supportive of the policy stating:

"The Future Fund provides a critical solution to help bring capital into the market and ensure that all the work we have done over the past decade to build this ecosystem is not lost during this period."

Lynn said this initiative is going to be a "win for the government" and for "many startups and scaleups across the country."

Sponsored Links by DQ Promote