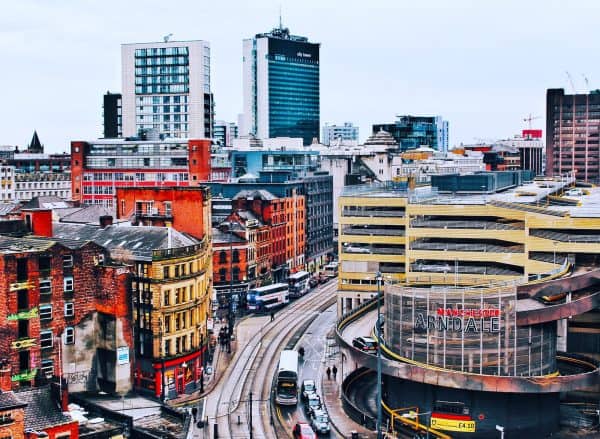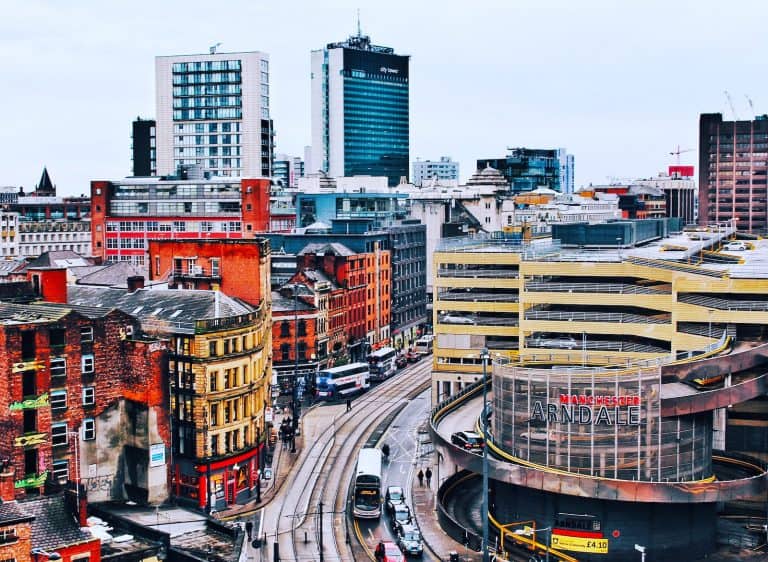 SME lender B-North has enlisted Regtech platform TruNarrative to provide onboarding and compliance technology, according to a company release. Reportedly, the move comes ahead of authorization by the FCA and PRA.
Ahead of authorization from the FCA and PRA, B-North is set to procure TruNarrative's Regtech SaaS services, enabling delivery of B-North's compliance and customer onboarding strategy. The services will include ID & biometric verification, risk assessments, business credit insights, multi-bureau eKYC, PEPs, Sanctions, and Adverse Media.
B-North is a Manchester-based firm building an SME lending bank for the UK. B-North plans to operate regional "Lending Pods" of underwriters, valuers and lending bankers across the UK – the first of which will launch in Manchester. The hybrid bank plans to leverage face-to-face relationships powered by up-to-date tech.
TruNarrative is a Regtech that officers customer onboarding and compliance capabilities that will help B-North to deliver business lending faster than large incumbents.
B-North already utilizes the core banking from Mambu and loan origination workflow from nCino.
B-North is led by a team of former senior leaders from Atom Bank, Metrobank, First Direct, and Santander.  The startup wants to challenge the current SME lending landscape, offering mid-to-high value loans with the face-to-face experience of a traditional bank alongside the speed and efficiency of a modern Fintech lender, according to the company. B-North will originate loans from between £500,000 to £5 million with secured credit provided in under ten days.
B-North has raised over £7 million in seed capital to date, most recently topping its crowdfunding goal of £2 million on Crowdcube at the beginning of the year.
B-North is currently seeking additional capital to support the pursuit of its bank license and its lending activities.
Jonathan Thompson, CEO of B-North, said the partnership with TruNarrative will be key in providing a fast and informed lending decision while adhering to a high level of compliance. Thompson said they want to give their customers the best of traditional banks as well as the more modern digital platforms.
Edward Vaughan, Head of Banking at TruNarrative, said they have been working with B-North since early 2019 and they were delighted to be selected:
"B-North are true innovators in the SME lending space and are backed by an exceptional and highly experienced team."