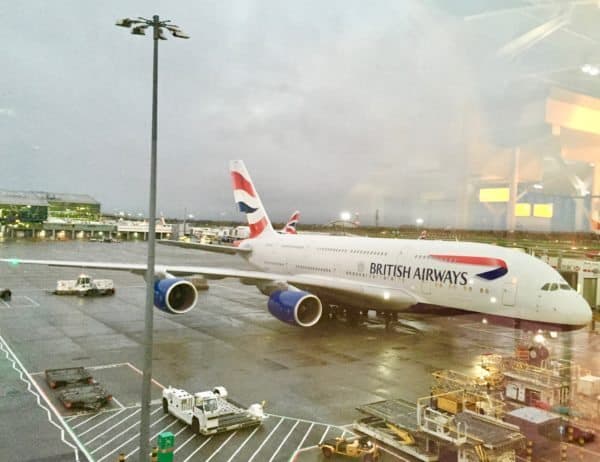 Travel Fintech Fly Now Pay Later has raised £35 million in both debt and equity capital in s Series funding round, according to the company. As leisure and travel companies struggle during the Coronavirus crisis it appears that investors have pushed that concern aside betting on a future of pent up demand once the world gets back to some sort of normal and people start traveling again. The funding was led by asset management firm, Revenio Capital; as well as Shawbrook Bank and BCI Finance.
The FCA regulated Fly Now Pay Later is a platform that accomplishes exactly what its name describes. An alternative finance provider, the platform allows users to spread the cost of trips and airfare around for as little as 0% APR. The new capital will help fund and expansion into Europe beginning with Germany in Q2 followed by France later in the year. The funding will also support the launch of a payments App that will facilitate flexible payment solutions in the travel space – once the lockdown is lifted.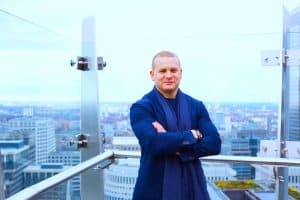 Jasper Dykes, founder and CEO of Fly Now Pay Later said there are few industries that have been affected as significantly as tourism in the wake of COVID-19. Dykes said the investment provides them with adequate cash to help steer the company through these challenging times.
"It's predicted that once lockdown restrictions begin to ease, airlines will need to recoup costs – leading to unavoidable price rises in the future," said Dykes. "There are tens of thousands of people who have families around the world who need a frictionless way to finance their flights. Likewise, for many businesses to operate internationally, flying is an essential requirement for employees. Fly Now Pay Later offers travelers a flexible and affordable way to pay for travel. By removing financial boundaries, we hope to open the post-COVID 19 world for travelers and reconnect people with their friends and families around the globe."
The company claims that significant demand for its B2B service has spurred the development of its standalone consumer proposition: the Fly Now Pay Later app.
"Our proprietary platform has been designed to make instantaneous credit decisions – providing digestible payments options to consumers traditionally underserved by existing credit institutions," added Dykes.
Sponsored Links by DQ Promote