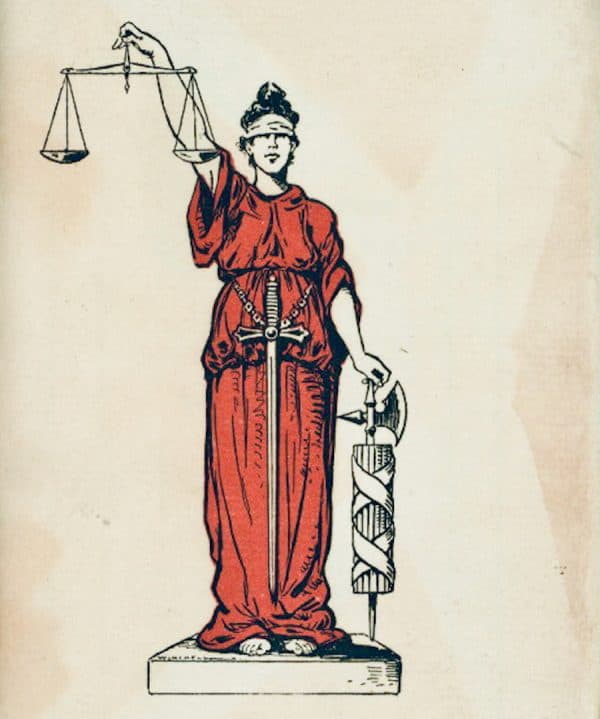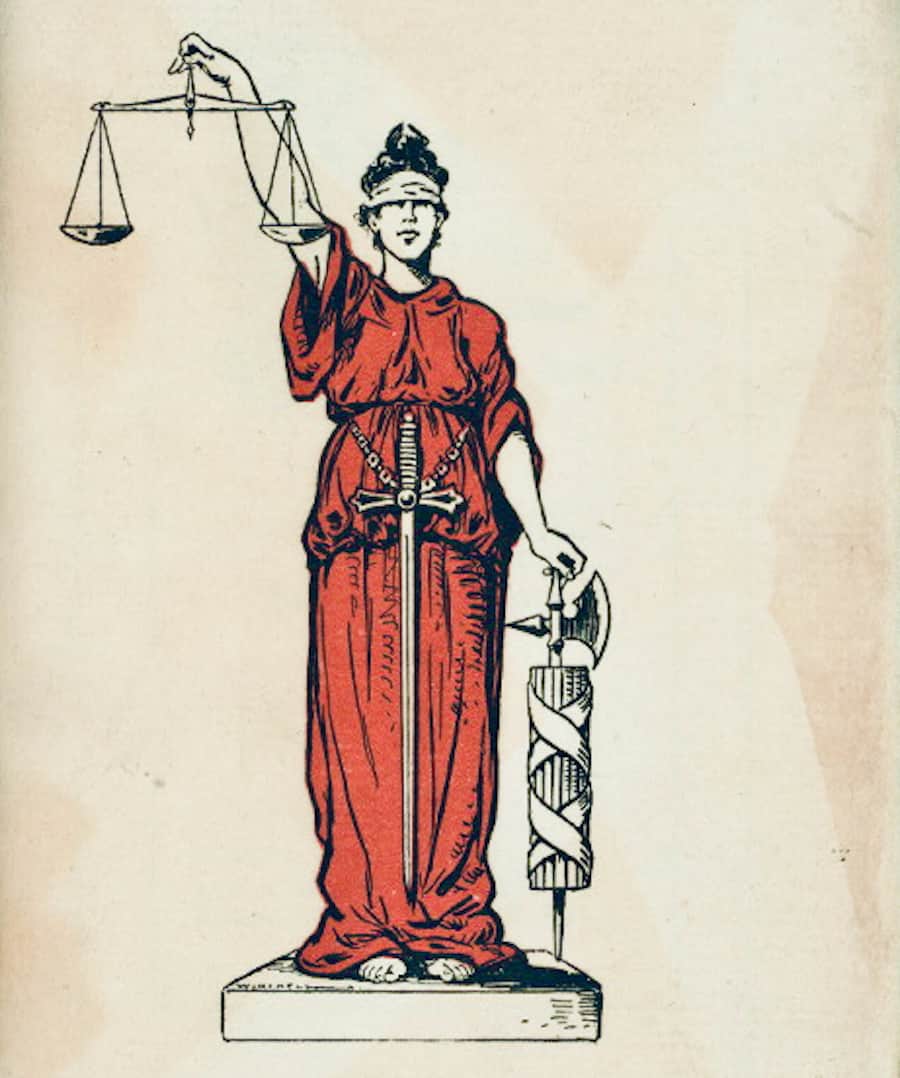 Investors are reportedly looking to recover funds they had invested in EOS tokens, which they did through the record-breaking $4.1 billion initial coin offering (ICO) conducted by Block.one, the Cayman Islands-registered software developer that created EOS, one of the largest platforms for building decentralized applications (dApps).
A complaint document submitted on May 18, 2020, alleges that more than $200 million worth of funds from the EOS ICO were raised by carrying out illegal activities.
The plaintiffs claim that fundraising for the EOS project was carried out through an unregistered security offering conducted by Block.one.
Purchase agreements for EOS's pre-sale had specifically noted that US-based investors may not take part in the company's ICO. This was done to ensure that there would not be any issues related to illegally conducting token sales in the United States.
Block.one' management did not register their ICO in the US. They did not refer or consider their token sale to be a security nor did they claim exemptions from securities registration. The software developer had planned to exclude US investors completely so that it would not violate any securities laws.
However, US investors reportedly took part in Block.one's ICO, which resulted in a $24 million fine that was collected from Block.one by the US Securities and Exchange Commission (SEC).
The latest complaint against Block.one claims that the company had intentionally tried to work with US investors. Block.one maintains business offices in Blacksburg, Virginia, and Hong Kong:
The complaint states:
"From 2017 through the present, to drive demand for EOS Securities, Defendants have aggressively courted investors throughout the United States. Block.one first announced itself at a May 2017 conference in New York City, and punctuated its arrival with expensive ad space on a Times Square billboard."
James Koutoulas, a lawyer for the plaintiffs, claims that could be a "bare minimum $200 million in US losses."
Block.one has claimed that it wants to make EOS a decentralized platform, however, the complaint alleges that the company's claims are false.
Last month, law firm Roche Cyrulnik Freedman filed class-action suits against Block.one, which was based on similar charges.
---
---