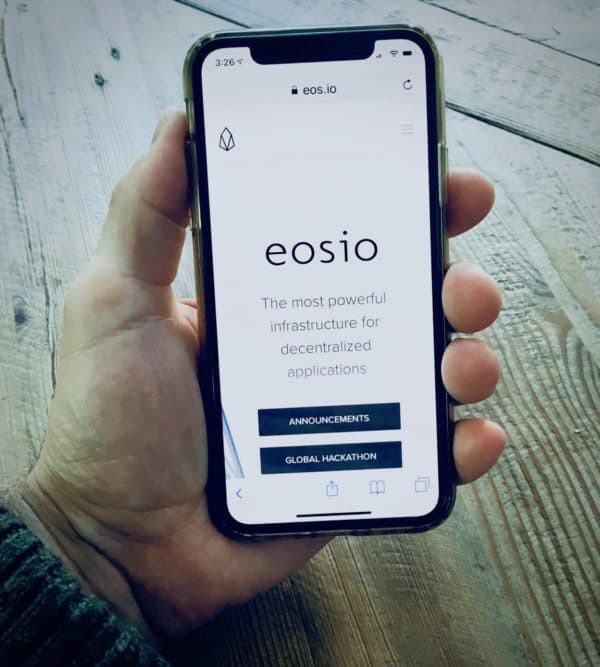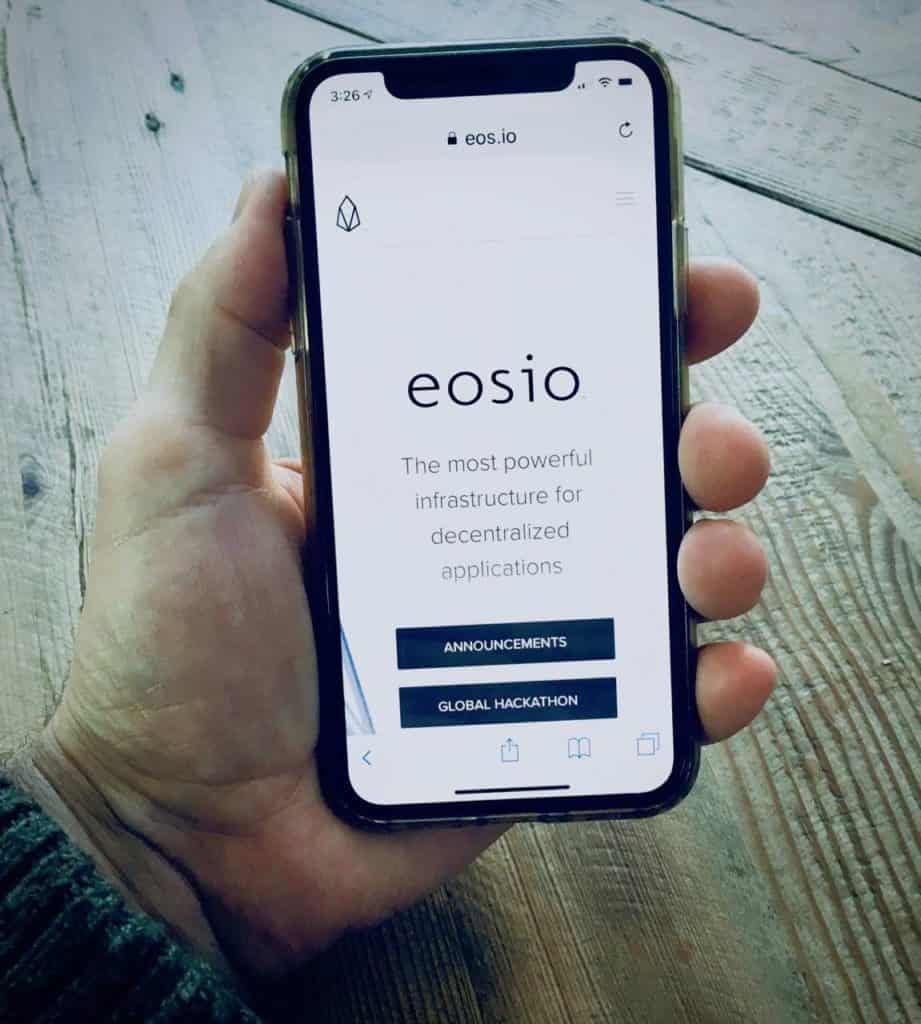 The US Securities and Exchange Commission (SEC) has settled charges against Block.one, high-profile creator of the blockchain network EOS, for allegedly conducting an unlicensed multi-billion USD ICO (initial coin offering) crowdsale.
Block.one has agreed to pay a $24 million USD civil penalty:
"The Securities and Exchange Commission today announced settled charges against blockchain technology company Block.one for conducting an unregistered initial coin offering of digital tokens (ICO) that raised the equivalent of several billion dollars over approximately one year.  The company agreed to settle the charges by paying a $24 million civil penalty."
Block.one is characterizing the settlement as a victory.
Block.one claims it raised $4 billion USD (without a live product) through the sale of EOS tokens in ICO token sales that began in June 2017 and continued for a year.
EOS is billed as a "decentralized application" (data system controlled by no single party) with built-in smart contract capability.
EOS purportedly offers "decentralized storage" to enterprises and individuals and aims to resolve the scalability problems hobbling blockchains like Bitcoin and Ethereum, which can sometimes take many minutes to settle a transaction.
"EOSIO operates as a smart contract platform and decentralized operating system intended for the deployment of industrial-scale decentralized applications through a decentralized autonomous corporation model. The smart contract platform claims to eliminate transaction fees and also conduct millions of transactions per second."
Unfortunately, the SEC claims Block.one conducted it's year-long ICO fundraise without properly registering EOS tokens as securities:
"Block.one, which has operations in Virginia and Hong Kong, conducted an ICO between June 2017 and June 2018….Block.one stated it would use the capital raised in the ICO for general expenses, and also to develop software and promote blockchains based on that software… Block.one did not register its ICO as a securities offering pursuant to the federal securities laws, nor did it qualify for or seek an exemption from the registration requirements."
Block.one may have been flagrant about the timing of its ICO, the SEC's press release suggests:
"Block.one's offer and sale of 900 million tokens began shortly before the SEC released the DAO Report of Investigation and continued for nearly a year after the report's publication, eventually raising several billion dollars worth of digital assets globally, including a portion from US investors."
The release of the SEC's DAO Report of Investigation in late July 2017 is regarded as the defining moment for ICO's (initial coin offerings) in America.
The SEC has repeatedly stated since its DAO-era determination that ICOs are securities.
The Cease and Desist order against EOS issued September 30th clearly states:
"Based on the facts and circumstances set forth below, the (EOS) ERC-20 Tokens were securities under the federal securities laws pursuant to SEC v. W. J. Howey Co., 328 U.S. 293 (1946), and its progeny…"
The press release accompanying the DAO report tells the public unequivocally that, henceforth, "offers and sales of digital assets by 'virtual' organizations are subject to the requirements of the federal securities laws."
It would take six more months for the crypto bubble to pop following the release of the SEC's DAO Report, but anyone listening was now officially on notice.
Like many others, EOS founders apparently ignored the DAO report and proceeded with an EOS token sale to US investors and others regardless.
EOS-creator Dan Larimer had already created several crypto platforms and tokens, including Steem and BitShares.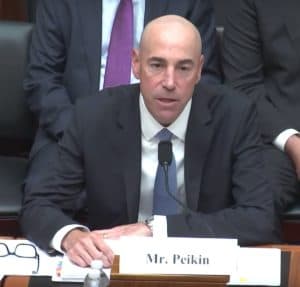 The SEC also alleges the company did not properly inform the public when it sold the EOS ICO.
According to Steven Peikin, Co-Director of the SEC's Division of Enforcement:
"Block.one did not provide ICO investors the information they were entitled to as participants in a securities offering…The SEC remains committed to bringing enforcement cases when investors are deprived of material information they need to make informed investment decisions."
Block.one has consented to pay the $24 million USD fine, "without admitting or denying (the SEC's) findings."
In a public statement, Block.one said they were "excited to resolve" the discussions with the SEC, and said it is committed to ongoing collaboration with regulators and policy makers.
Block.one said the token in question is no longer circulating:
"The settlement relates specifically to the ERC-20 token sold on the Ethereum blockchain during the aforementioned period, which is no longer in circulation or traded, and will not require the token to be registered as a security with the SEC. The settlement resolves all ongoing matters between Block.one and the SEC."
The company also said it has been granted "a waiver" exempting it from "certain ongoing restrictions":
"The SEC has simultaneously granted Block.one an important waiver so that Block.one will not be subject to certain ongoing restrictions that would usually apply with settlements of this type. Block.one believes the SEC's granting of this waiver evidences Block.one's continuing commitment to compliance and best practices in the United States and globally."
If Block.one had been required to register EOS as a security, it would have been obligated to engage expensive and ongoing reporting requirements.
The $24 million USD fine against Block.one represents only 0.06% of the $4 billion USD the company claims it raised. Other ICO sellers have faired worse in their dealings with the SEC.
---
SEC v. Block.one EOS 33-10714

---
Have a crowdfunding offering you'd like to share? Submit an offering for consideration using our Submit a Tip form and we may share it on our site!

Sponsored Links by DQ Promote