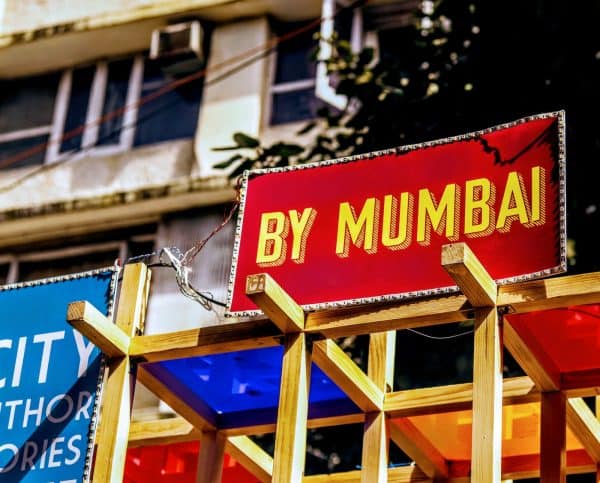 Mumbai-based Fintech firm Fintso, which aims to "democratize" wealth management in India, is arguing that debt securities can be more volatile than equity.
Recently established in December 2019, Fintso secured $2.6 million in funding in March 2020.
Fintso's management says that debt securities have previously offered stability to investment portfolios maintained by retail investors. But debt securities are now exhibiting greater levels of volatility, and even more so than equity during these challenging times.
The recent high volatility seen in debt securities has led to investors re-evaluating their investment strategies.
As first covered by IBS Intelligence, the company's report noted:
"Investing in debt is not about return on capital anymore, but the return of capital."
The Fintech firm has proposed a framework which suggests various investment options and their expected performance. The framework aims to simplify the investors' decision-making process for financial advisors and investment consultants.
Direct investments may include corporate fixed deposits, and debentures (a long-term security that returns a fixed rate of interest, and is issued by a firm and secured against assets); bank fixed deposits; government bonds; employees' provident fund (EPF) scheme.
Indirect investments may include debt mutual funds which invest in various fixed income instruments.
Investment options should be evaluated based on their level of safety, rate of return, and liquidity.
Bank fixed deposits give investors the option to exit after paying a relatively small penalty
Reserve Bank of India bonds are not traded on exit, and can be held until their maturity date.
Tax-free bonds are tradable on exchanges.
The Public Provident Fund (PPF) may be held until its maturity date, and withdrawals can be made after five years.
Corporate fixed deposits may be liquidated after paying a small penalty.
With the exception of most mutual funds, the investment products mentioned above usually offer high visibility of returns. They may be added to investors' debt portfolio, which should take into consideration the tax status or tax bracket of investors, their appetite or tolerance for risk, overall safety, and their particular liquidity requirements.

Sponsored Links by DQ Promote