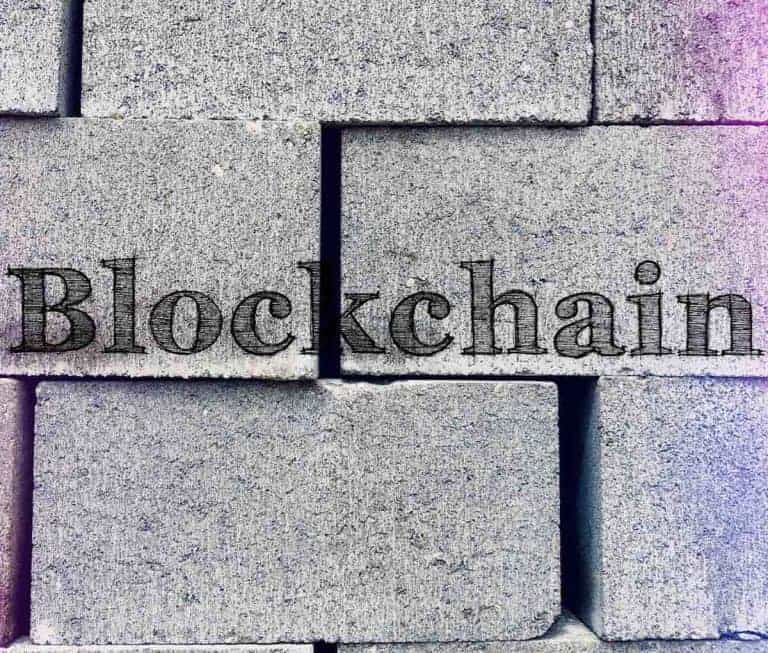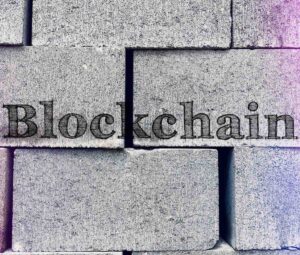 Smart contract security firm Chainlink and blockchain startup Kadena are working cooperatively to integrate Chainlink's decentralized oracle network to Kadena's layer-1 proof-of-work (PoW)-based public blockchain network.
Enterprises and business owners working with Kadena will be able to use Chainlink oracles to write end-to-end Pact smart contracts using Chainlink's collection of "pre-made inputs and outputs."
As noted in a press release shared with Crowdfund Insider:
"Kadena developers can benefit from Chainlink's … data by building Price Reference Contracts for market prices and leveraging its external adapter technology for off-chain access to credentialed APIs and legacy systems. Chainlink [aims to] provide strong security and reliability guarantees via decentralization, wherein multiple independent oracles and data sources can be aggregated together to protect against any single point of failure or a sole arbiter of truth."
Earlier this year, Kadena launched its mainnet, and is now ready to work with Chainlink oracles by making them available to "production-ready" smart contracts.
As mentioned in the release:
"All parties involved [could] feel a greater degree of security and reliability with smart contract transactions that consume accurate, real-time data feeds." 
Chainlink has been working with Google, Oracle, and blockchain interoperability platform Polkadot, in order to develop various oracle solutions.
Kadena has teamed up with the Web3 Foundation in order to look into how its Pact smart contract language can potentially be used on Polkadot.
Kadena aims to take advantage of the "live data accuracy" of Chainlink's oracles by using them for its KDA token price oracle feed, which is available to the developers of decentralized applications (dApps) and cryptocurrency exchanges.
The announcement noted:
"When Kadena's KDA token gets a major listing, … reliable fiat-denominated price feeds for KDA will become important for enterprises wanting to pay for gas in traditional currencies. Dependable and instantaneous market data will also be a requirement for launching many decentralized and traditional finance applications." 
Kadena says it can offer a useful tool for addressing the COVID-19 outbreak by using Chainlink oracles to validate virus testing kits and test results.
Chainlink's network of node operators will be tasked with carrying out "decentralized" computations to "improve the accuracy" of external data before being written to the blockchain ledger.
Kadena will aim to increase the "frequency and accuracy" of external data available on the network, which should help create a "cost-efficient and high-quality" platform for decebtralized finance (DeFi) and various other decentralized applications.
Sergey Nazarov, co-founder at Chainlink, stated:
"With this access to … credential API data via Chainlink oracles, the Kadena ecosystem can begin developing next-generation smart contracts that depend on real-world data."
Stuart Popejoy, co-founder at Kadena, noted:
"Kadena's Pact smart contract language … [offers] features such as allowing for multi-sig transactions and formal verification. Combined with the Kadena public blockchain, … [we aim to] enable high-quality financial market data… Chainlink's decentralized oracle network [aims to] add further security and value to developing and executing smart contracts."
Sponsored Links by DQ Promote