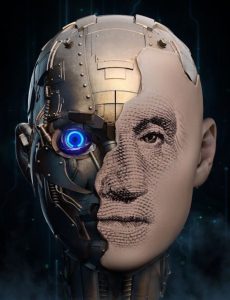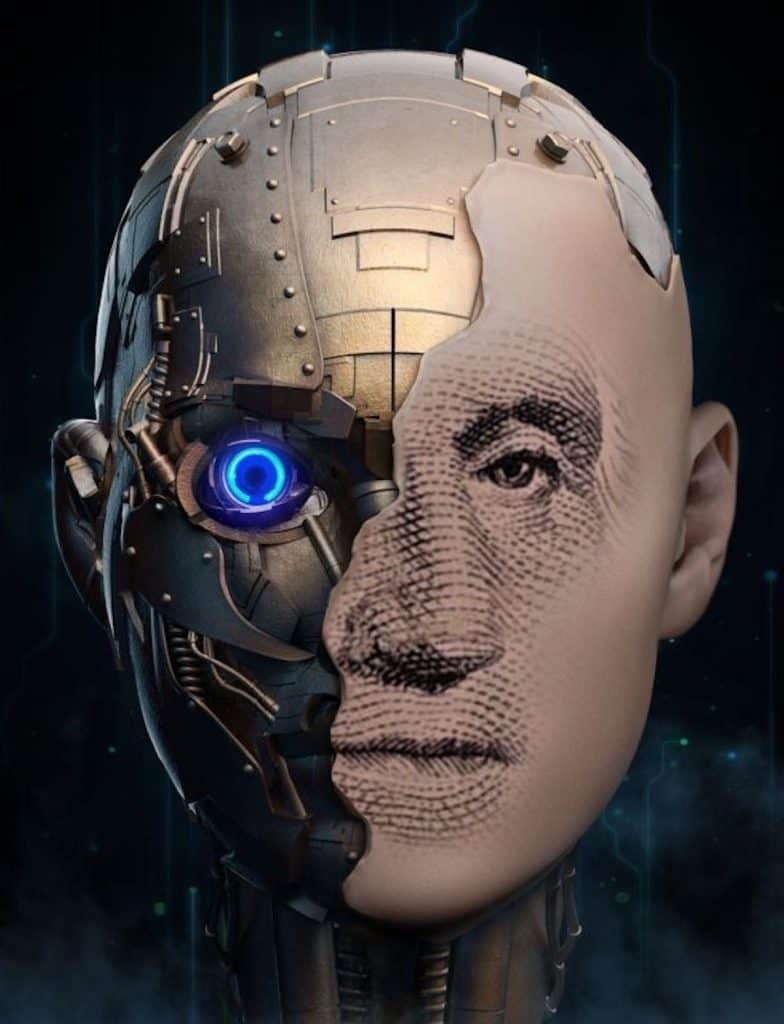 Artificial Intelligence firm, AnalytixInsight Inc. (TSX-V: ALY; OTCQB: ATIXF) recently revealed that it's expecting its Fintech affiliate, MarketWall, to benefit from the new trend toward the increased use of digital channels, due to the COVID-19 outbreak.
AnalytixInsight says that its analysis is based on Intesa Sanpaolo's Q1 2020 report which reported strong digital channel and platform usage, as the world struggles to deal with the social and economic challenges created by the deadly Coronavirus.
As mentioned in a press release, MarketWall creates and sells Fintech online digital solutions to Europe-based financial services providers, which include Intesa Sanpaolo.
Last year, MarketWall's revenues surged 65% to C$6.2 million and its net income reportedly grew by 259% to C$1.5 million. AnalytixInsight holds a 49% stake in MarketWall and the company is 33%-owned by Intesa Sanpaolo.
As noted in Intesa's report, there were 300,000 new accounts that began using Intesa Sanpaolo's App, which now has 5.8 million users.
As confirmed in the release:
60% increase recorded in Market Hub trading orders to (an average) 80,000 per day,
94% increase in digital commercial transactions to (an average) 350,000 for Q1 2020,
12% increase in digital operations to 26 million for Q1 2020,
"Best Q1 net income since 2008 of 1.4 billion euro, excluding provisions for future COVID impact."
As stated in the release:
"The Intesa Sanpaolo App is at the heart of the bank's digital strategy to invest 2.8 billion euros to increase its digitized business to 70%. MarketWall developed the App's stock-trading component 'Investo,' which was deployed in 2018 as part of the App constellation."
Market Hub is Intesa Sanpaolo's proprietary trading platform, which will serve as the execution broker for MarketWall's European online financial brokerage solution.

MarketWall has reportedly submitted an application to become an online financial broker in Europe, which is subject to regulatory review and clearance.

AnalytixInsight claims that the demand for online banking and online trading will rise, due to changes in consumer behavior which have been influenced by the COVID-19 outbreak. The company says that its business could benefit from this trend.

Intesa Sanpaolo is notably among the leading banking groups in Europe. It claims around 11.8 million customers and has about 3,700 branches in Italy.

The company is one of Italy's first digital banks and will be investing 2.8 billion euro in a plan that involves expanding the firm's digital product offering by 70%. The firm is planning to offer various mobile solutions.

S&P Global ranks Intesa Sanpaolo as the world's 27th largest bank in terms of total assets.

Sponsored Links by DQ Promote