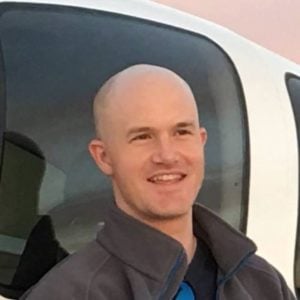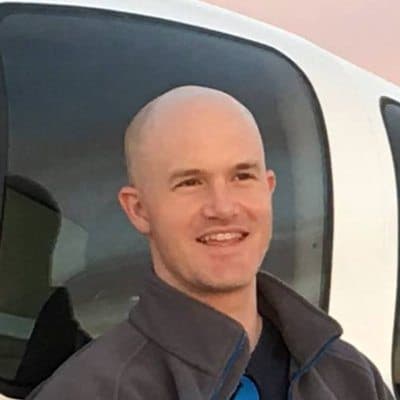 Brian Armstrong, CEO at San Francisco-based crypto exchange Coinbase, noted on May 20, 2020 that the firm would be moving to a remote-first policy, due to the COVID-19 outbreak.
This means that most Coinbase employees will be able to work remotely from home.
Armstrong confirmed that the exchange company is planning for the future to look different, because of the pandemic.
Armstrong wrote:
"Over the last two months, I have come to believe that not only is remote work here to stay, but that it represents a huge opportunity and strategic advantage for us."
Coinbase employees will still have the option to work at the firm's offices, however, they'll also be able to work remotely if they choose to do so.
Workers will also be able to split their time between completing tasks at home and then also working certain hours at the office. Armstrong claims that the changes in work procedures have been less complicated than the company was initially expecting.
He said that Coinbase had been considering moving to a remote-first work model even before the Coronavirus crisis.
Many other digital asset exchange firms were already running operations with a remote-first policy, well before COVID-19. For instance, Binance, the world's largest crypto exchange by trading volume, had adopted the remote-first model a long time before the pandemic began.
Earlier this year, Coinbase's management shared a detailed plan which aims to prevent the further spread of the Coronavirus among company workers. The plan requires that employees work from home.
Six-feet safe distancing measures cannot be observed, because Coinbase doesn't have enough office space. Armstrong stated that the exchange operator will try to follow the measures or guidelines by establishing physical offices in large cities, but will try to spread the locations.
He added:
"Over time, the vision is to have one floor of office space in ten cities, rather than ten floors of office space in one city,"
Armstrong expects about 20-60% of Coinbase's employees to work remotely, even after the pandemic has passed. The company is currently planning to accommodate these expected changes in working habits.

Sponsored Links by DQ Promote